Overview
Fintech firms currently face a number of challenges such as emerging technologies, the need to constantly update and modernise operations, and a rapidly developing global market. The pandemic accelerated trends in the fintech sector such as the adoption of digital payments, the digitalisation of banking and increased funding of insurtech firms. Our global pool of subject-market experts understands the opportunities in this complex and evolving marketplace.
We work with Fortune 500 corporations, mid-tier firms and disruptive startups, and understand their requirements. We provide services at different stages of the lifecycle, including strategy research, corporate finance and M&A, and sales and marketing services.
For nearly two decades, we have supported diverse stakeholders in the global fintech domain – fintech firms, consultants and fintech-focused private equity firms, which have benefited from our flexible, scalable and bespoke research services.
Customer Testimonials
"
The deliverables provided critical input into the development of a vertical go-to-market strategy. The insights will greatly inform the strategy. The independent lens the team brought ensured that the imperatives were not biased based on the LOB perspective many marketers bring
Sr Director
Global Research and Analysis
"
Several of the slides are added to an important business product, so appreciate the maintenance of the deck and associated data
Programme Manager
Business Management and Insights
"
Our meeting with the stakeholder went very well. We have a good strategic direction. I do want to convey that the quality of work, speed, and responsiveness were excellent
Head of Strategy and Innovation
Commercial Banking
How
we are different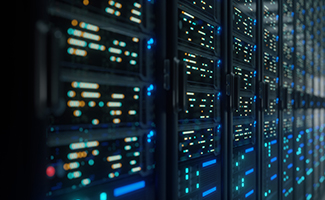 Strong domain expertise
Seasoned domain experts from premier consulting firms with a background in fintech consulting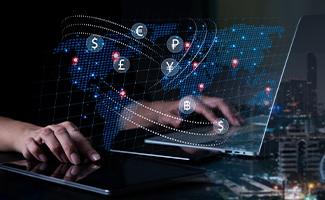 Comprehensive understanding of fintech firms
A deep understanding of the needs of firms – disruptive tech startups, mid-size firms and Fortune 500 corporations – at different stages in their lifecycle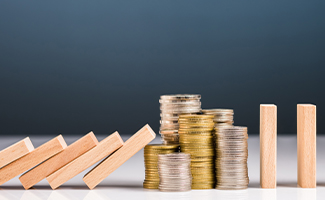 Long history of supporting firms
Over 20 years' experience in serving diverse stakeholders in the fintech domain, enabling a 360-degree view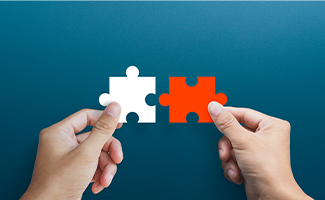 Proficiency in combining and synthesising information
Subject-matter experts experienced in blending information from open sources and market data sources and industry-expert interviews to arrive at "actionable insights"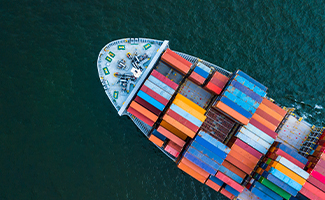 International delivery support centres
Global delivery centres with multilingual capabilities for round-the-clock support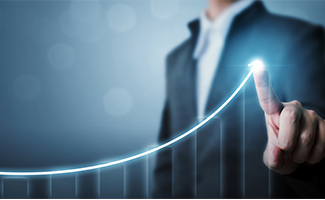 Flexible engagement model
Flexibility of scaling up or down as needed, enabling clients to manage business volatility
Our Perspective
on Fintech Research Services
Load More
Meet our
experts
Manish heads strategy research practice for consulting and corporate clients at Acuity Knowledge Partners. He has over 15 years' experience across consulting, corporates, investment banking and other professional services firms. Manish works closely with consulting partners and key decision makers to enable value creation in consulting assignments. He is seasoned in onboarding new clients and takes ownership of setting up new teams, delivery structures and expanding product/regional coverage. Manish has been involved in various company-level strategic initiatives.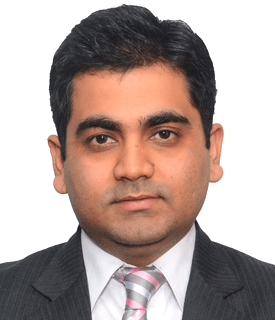 Prabaldeep leads the strategy research and consulting practice at Acuity Knowledge Partners. He has over 13 years of experience working on assignments related to growth strategy formulation, go-to-market strategy, market entry and expansion (buy/build options), benchmarking, business transformation, process improvement, and more. He works closely with management, strategy, corporate development, competitive intelligence, innovation and procurement teams of clients across multiple industries.