Overview
With over a decade of experience, Financial Marketing Services (FMS) caters to streamline sales support, marketing and reporting operations for leading financial institutions which includes over 90 global asset and wealth managers, ETF houses, commercial banks and PE firms. We offer a wide range of solutions that span across Business Development, Client Servicing and Digital Marketing to enable business do better, minimize costs, refine operational capabilities while leveraging technology and industry best practices.
How
we are different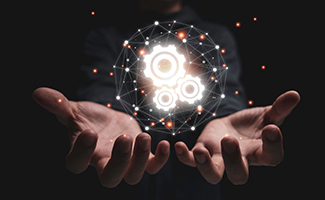 Customized Technology Solutions
Deploy customized automated solutions based on individual client needs vs. off-the-shelf tools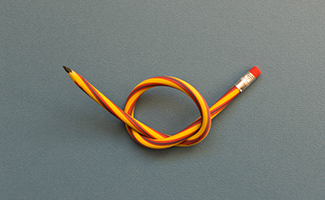 Flexible Solutions
Range of engagement models to manage skewed work volumes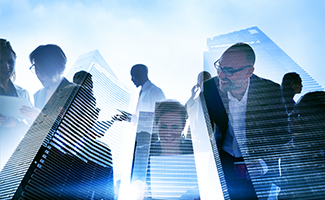 Skilled Investment Professionals
Capital markets DNA with strong knowledge of the investment process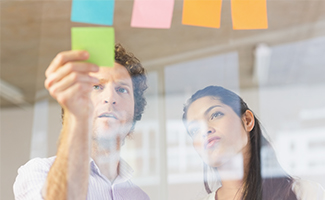 Transparency
Transparent delivery model with regular workflow trackers and MIS dashboards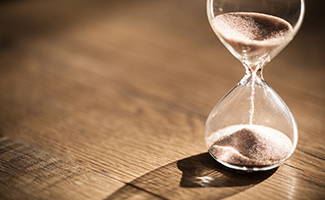 Quality On-Time Delivery
High-quality collateral and T+2 delivery with proprietary Acuity Tools
Our Perspective
on Quality On-Time Delivery
Load More
Meet our
experts
Sailaja Devireddy has 16 years of work experience and heads the Financial Marketing Services (FMS) division at Acuity Knowledge Partners. She specializes in the capital markets domain, including equity markets, fund solutions, and fund marketing support for asset managers and ETFs. She has vast experience in transitioning and leading global teams. She is actively involved in account management, client engagement and project management of large teams that provide end-to-end support to global asset managers on a variety of FMS activities. She is a qualified Chartered Accountant and Company Secretary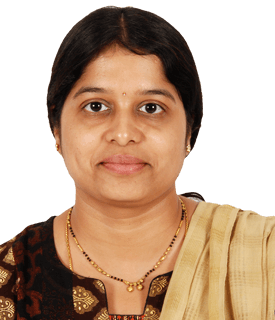 Pedro Armstrong is a Managing Director at Acuity Knowledge Partners and leads business development efforts in the Americas for the Corporate and Commercial Banking, Buy-side, and Sell-side segments. He is responsible for managing key client engagements and works in partnership with capital market firms to provide customized solutions across research and analytics support, origination and lending support, and marketing and compliance support. He has been with the organization for 12 years, serving in various roles across Sri Lanka, Costa Rica, and now the US. Prior to joining Acuity Knowledge Partners, he was a Central Bank Regulator at the Central Bank of Barbados. Pedro, who is a British Chevening Scholar, holds a Master's degree (honors) in Banking and International Finance from Cass Business School, City University, London.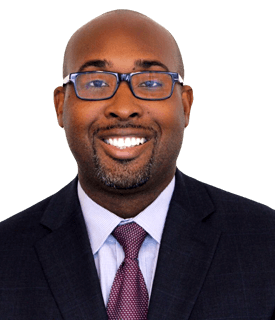 Balaji Ramakrishnan leads Europe and Middle East business development for Acuity. Having spent his formative years in core banking technology operations, he brings a deep understanding of credit processes and the ability to make analytics-driven decisions. He works closely with senior client stakeholders as a trusted partner, shaping the business case for scaled efficiencies through centralisation, standardisation and intelligent automation within Commercial Lending and Asset Management verticals.
Balaji has established long-term partnerships with banks, asset managers and insurance firms across a number of front and middle office transformation initiatives over the past 20 years. Prior to Acuity, he worked at Accenture and Oracle, serving European financial services clients. He holds an MBA from the London Business School.