Private Equity Support
We provide end-to-end support to private equity (PE) firms on the investment side as well as horizontal support across middle-office and back-office functions.
On the front-end investment side, we provide comprehensive service offerings to support our PE clients across their investment lifecycles. We assist them from deal sourcing and target evaluation to portfolio monitoring and advisory.
We also support middle-office and back-office teams of PE firms by providing bespoke fund raising, investor relations and fund operations solutions. We assist clients from level 1 responses to activities such as RFPs/RFIs/DDQs, client presentations, factsheet generation, fund monitoring and fund valuation, and investor reporting. In addition to dedicated support on fund valuation, investor reporting and fund administration, we are experts at integrating your data operations into your CRM system, keeping your teams informed and flexible to respond to queries faster.
Private Equity (PE) - Support we Offer
Private Equity (PE) - Support we Offer
What we have delivered annually
125+
Manager track record analysis
75+
Manager performance attribution analysis
Automation and workflow management platforms
Advanced Analytics Platform for Portfolio Monitoring
FolioSure enables General Partners (GP) and Limited Partners (LP) accurate tracking and comparison of the performance of portfolio companies.

30-40% more cost-effective than other service providers
40-50% shorter turnaround time for portfolio monitoring and LP reporting
Exclusive Webinar
Challenging the Status Quo of Private-Market Operations
Realigning investment strategy and transforming operations to be future-ready
How
we are different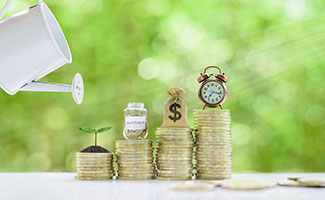 One-stop shop for private equity services
We provide comprehensive service offerings supporting all aspects of the private equity investment lifecycle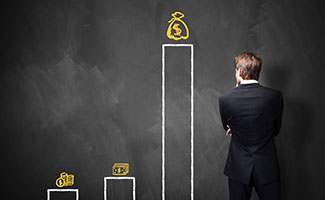 Excellence-driven teams to improve quality of your deal sourcing
Expertise and experience in proactively sourcing and achieving maximum returns from investment opportunities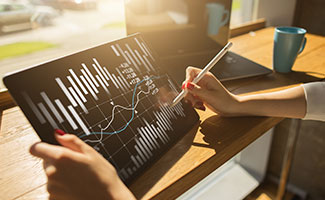 Strong private equity domain expertise to undertake complex tasks
Highly experienced and effective analysts who do the heavy lifting for you across commercial due diligence, valuation analysis, building complex distribution models and exploring previous transactions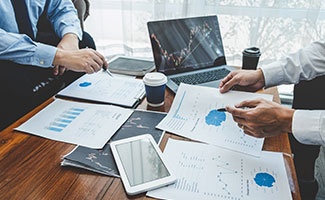 Strategic and consultative approach
Experience in helping realise long-term growth strategies by identifying opportunities and enhancing portfolio performance to derive maximum value from existing investments
Our Perspective
on Private Equity Support
Load More