Presentations and Graphics (DTP) Services for Investment Banks
Our team of creative presentation specialists helps design eye-catching layouts and world-class presentations for investment banks and financial services firms across the globe.
Each project is tailor-made to client preferences, with 24x7 support in 20 languages. Our presentation experts work around the clock to produce critical presentations and sharp collateral, brochures, posters and invitations, managing the entire creative process from initial design, branding and layout to final client-ready pitchbooks, helping you manage your branding and communication seamlessly.
Support we Offer - Presentations and Graphics (DTP)
Automation and workflow management platforms
TombstoneHub – Automated Credentials Builder
Automate the creation of fully formatted credential slides in any template instantly

Potential time savings of up to 80%
Fully automated solution, removes reliance on DTP team
SPAC on your Mind? We got you covered!
Explore how we can support you on the SPAC sponsor journey – from IPO to de-SPAC
Supercharge your DCM Teams
Explore our end-to-end DCM and Credit Advisory Support for Investment Banks and Advisory Firms
How
we are different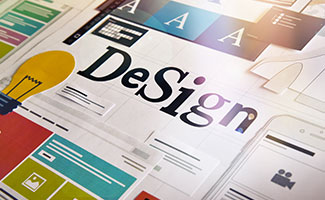 CREATIVE PRESENTATION SPECIALISTS
Our specialists help design eye-catching layouts and world-class presentations for investment banks and financial services firms across the globe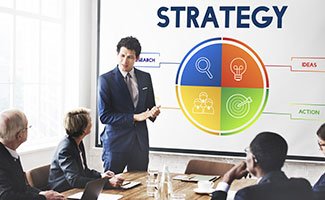 THEME-BASED PRESENTATIONS
We specialise in developing transaction-based (theme-based) presentations and layouts to reflect banks' branding, as well as the client business theme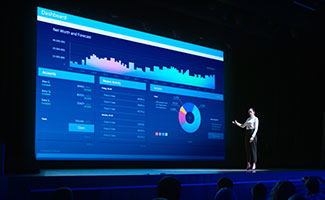 COMPLEMENTING SERVICE TO BANKERS' ANALYSIS
Our well-structured story-telling ability using banks' branding and compelling graphics, coupled with bankers' analysis, elevates the pitch book to higher standards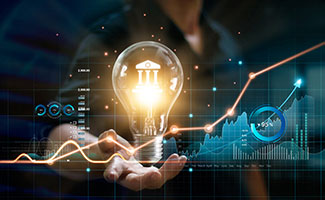 STRONG INTEGRATION AND HIGH BUSINESS VALUE
With longstanding relationships across global investment banks of various sizes, we provide support in the best interests of our clients
Our perspective

on Presentations and Graphics (DTP)

Whitepaper
Front Office Outsourcing – Implementation Best Practices for Corporate and Investment Banks
This whitepaper is recommended for decis..... Read More

Blog
Junior banker retention: A problem that every investment bank is trying to solve
A job as an analyst/asso..... Read More

Blog
Effectively Managing the Cost of Market Data
Market data costs consti..... Read More
Meet our
experts
Shikha heads Acuity Knowledge Partners' (Acuity) editing, formatting & publishing and design services, managing all client accounts in this vertical. She has 16 years of experience in working with financial research content. Before joining Acuity, she worked with Goldman Sachs as a Series 16-qualified Supervisory Analyst and Editor. She also set up and managed its 10-member content management team in Bangalore. Her previous work at JPMorgan included reviewing equity research reports, and she focused on credit and industry and company research reports during her stint at Crisil Research (an S&P company). Shikha holds an MBA in Finance.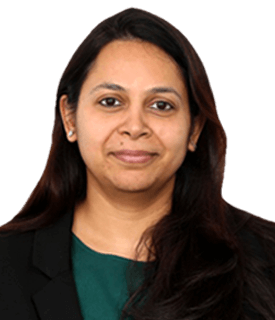 Anish has been with Acuity Knowledge Partners for over 13 years and presently heads the Investment Banking vertical. He is based out of our Gurgaon office and oversees delivery teams and client engagements for various bulge-bracket banks, mid-size banks, regional banks, advisory and boutique firms across M&A, Industry Coverage, Debt Capital Markets, Equity Capital Markets, Loan Syndications and Leveraged Finance. During his tenure, he also set up a shared services center for one of his clients in India. Anish is a Chartered Accountant from the Institute of Chartered Accountants of India and has done his Bachelors in Commerce from Delhi University.