Corporate Social Responsibility (CSR)
Overview
We regard corporate social responsibility (CSR) as an investment in society and our future. We are committed to improving the conditions of the underprivileged, particularly children and women, using effective, innovative, and sustainable development solutions. From setting up math labs in government schools in urban areas to caring for malnourished children in remote rural areas, our commitment to recognizing the needs and changing the lives of the less privileged is apparent in the diversity of our completed and ongoing CSR programs.
Focus areas
1. Promoting entrepreneurship among women
2. Scientific and technical education
3. Environmental sustainability
4. Village development
01
Corporate Social Responsibility
Grants
We make grants to various not-for-profit organizations with the aim of contributing to the welfare and development of the poor and marginalized. Some of our key focus areas are education, entrepreneurship, and environmental sustainability.
Major Grants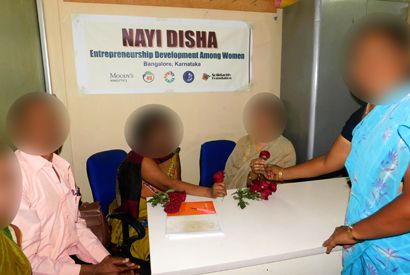 Best Practices Foundation
Nai Disha
Addressing livelihood issues of 30 female sex workers (FSWs) by enabling them to set up and run microenterprises based on market demand. The project aims to bring these FSWs into the mainstream and help them lead lives of dignity and self-respect.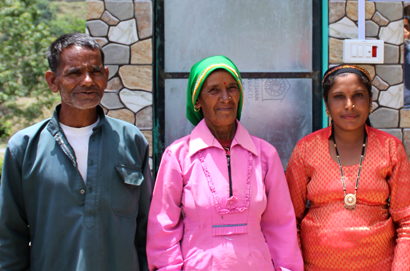 Himalayan Environmental Studies and Conservation Organization (HESCO)
Project Swavlambi (Adopted Village)
Supporting the development of a tribal village in the Jaunsar Bawar region of Uttarakhand into a self-reliant model village through integrated efforts focused on various aspects of village development – creating sanitation infrastructure and improving income levels of families through support for on-farm and off-farm livelihood opportunities. The participation of villagers will be an important feature of the program, which is expected to benefit 1,000 individuals.F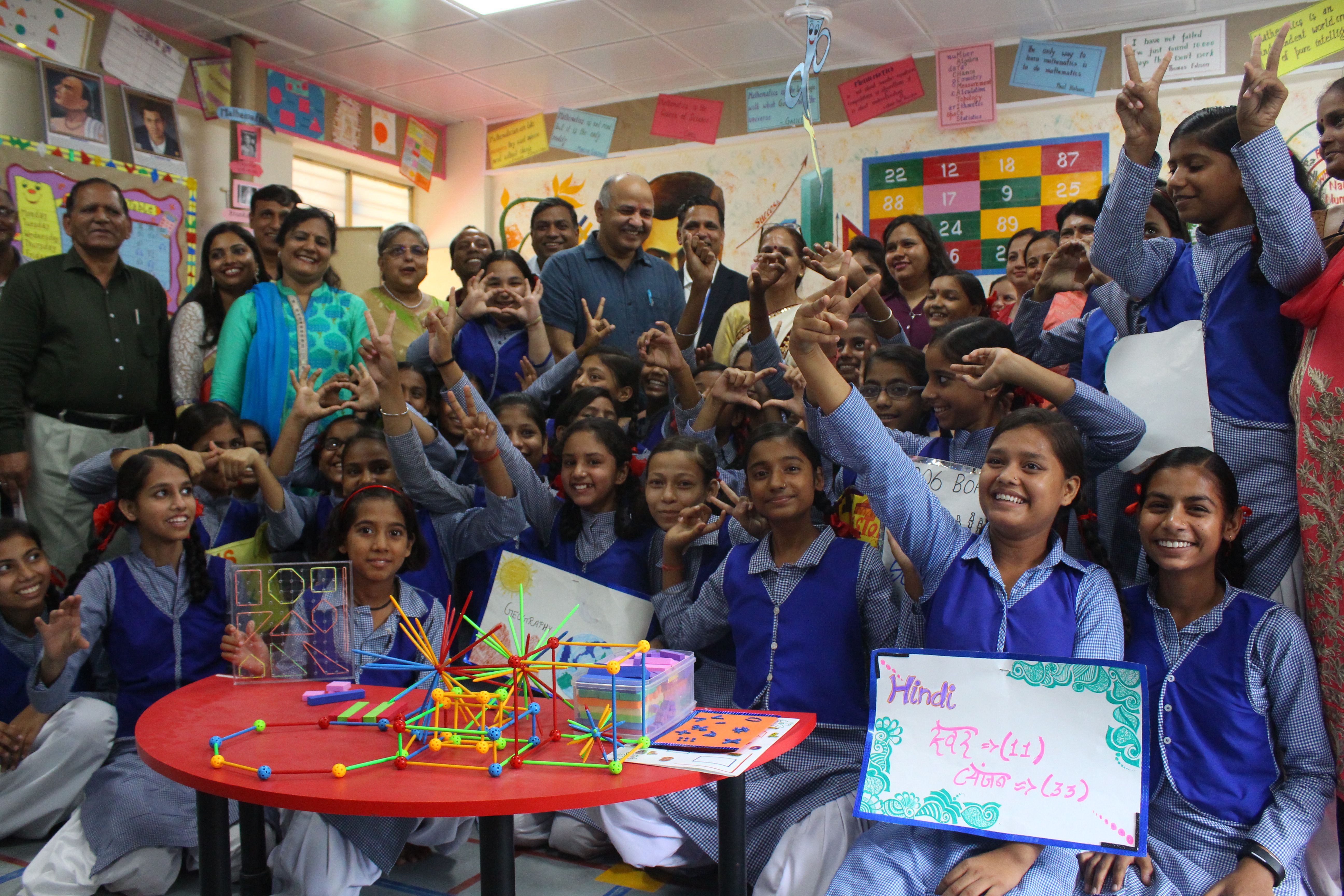 Learning Links Foundation
Math-E-Magic
Established three mathematics labs in three schools in Delhi, and expanding into three more government schools. The project is expected to benefit over 9 government teachers and 1,200 students. This would empower teachers to motivate and engage students.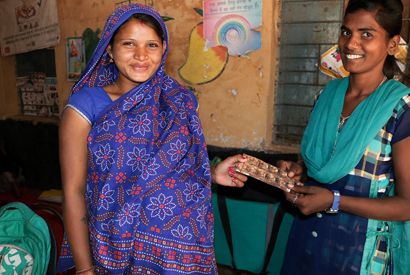 ChildFund India
The Sustainable Nutrition Education and Health (SNEH)
Addressing acute child malnutrition in Jhabua and Alirajpur districts of Madhya Pradesh (MP) by providing critical support to pregnant and lactating mothers and children under 5.The project recognizes that vulnerability to malnutrition is at its highest at two stages – during pregnancy and the first two years of a child's life – CFI has the provision of sustainable nutrition, education, and health intervention as the core strategy of the project.
Friend of WWB, India
Project Sashakt
Promoting entrepreneurship among 225 women of Ahmedabad through a holistic approach of financial education, business management, and livelihood skills development. The project will provide skills to utilize local knowledge and resources to ensure the sustainability of the enterprises.
Technical Skilling Youth Employability
Project Technical Skilling Youth Employability
Enabling 220 youth to build a growth mind-set and acquire leadership skills and industry-relevant knowledge and skill sets. It also aims to help them to engage in the formal economy through a first job.
SM Sehgal Foundation
Project Udyami Krishak:
Improving crop productivity of small and marginal farmers, conserving water through promotion of water-saving irrigation practices and building their capacity to bridge the knowledge divide.
---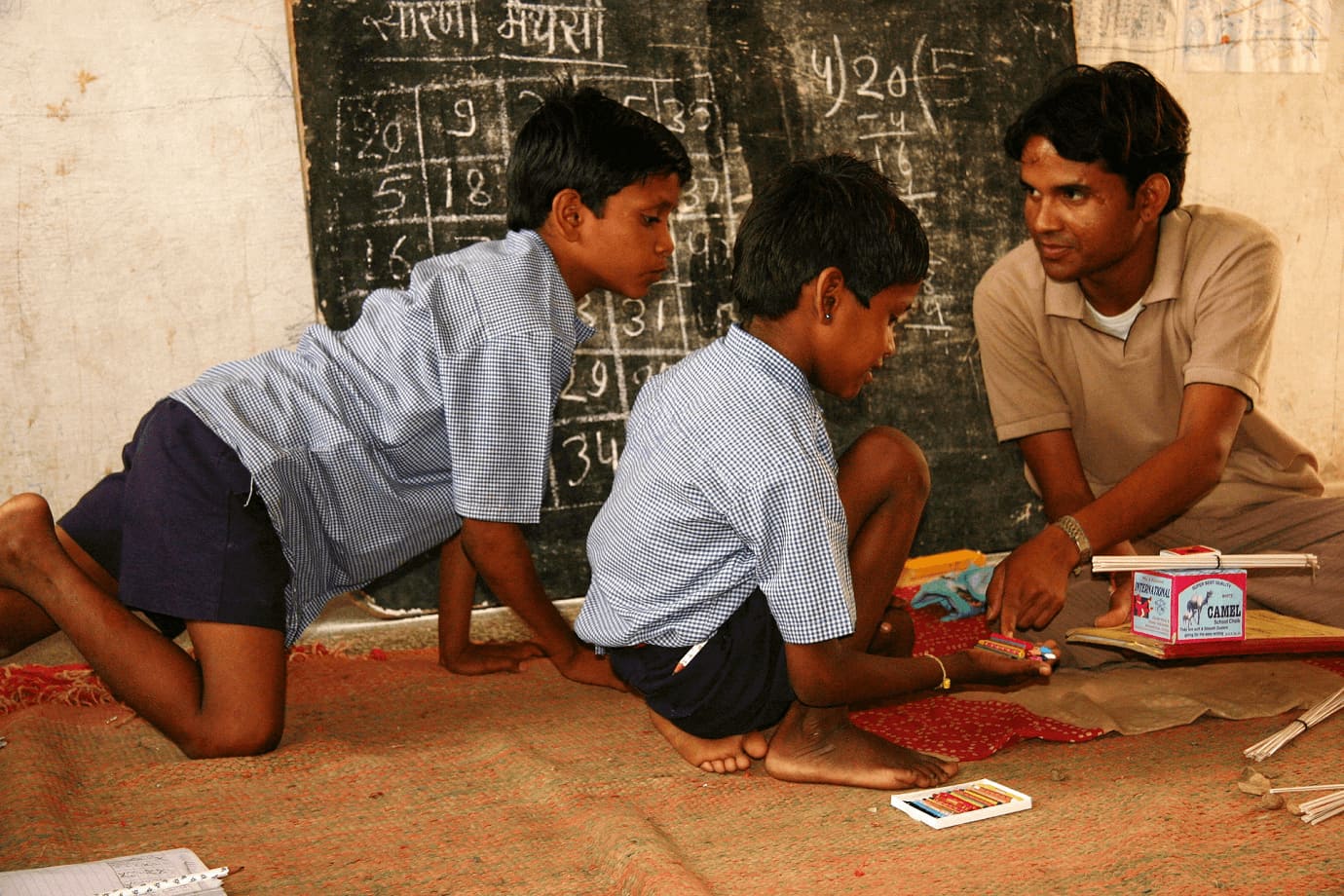 Community outreach is more than just financial support. It is also about providing our greatest asset – our people. We leverage our access to resources to make valuable contributions to society and local communities. Employee involvement, which includes skills, time, talent and leadership, is a critical aspect of the company's strategy of giving back to society.
---
CSR

Policy

The company has developed CSR policies (applicable only in India) in compliance with Section 135 of the Companies Act 2013 and the rules therein.

Click to access the links for CSR policies:
---