Corporate Social Responsibility (CSR)
Overview
We regard corporate social responsibility (CSR) as an investment in society and our future. We are committed to improving the conditions of the underprivileged, particularly children and women, using effective, innovative, and sustainable development solutions. From setting up math labs in government schools in urban areas to caring for malnourished children in remote rural areas, our commitment to recognizing the needs and changing the lives of the less privileged is apparent in the diversity of our completed and ongoing CSR programs.
Focus areas
1. Promoting entrepreneurship among women
2. Scientific and technical education
3. Environmental sustainability
4. Village development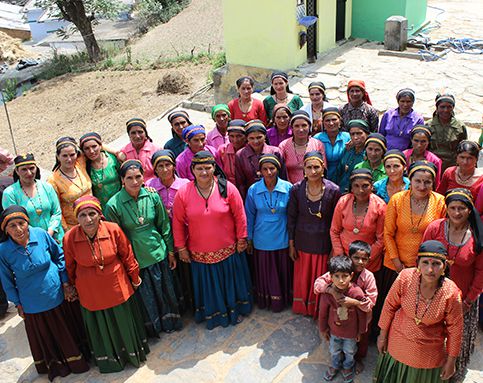 01
Corporate Social Responsibility
Grants
We make grants to various not-for-profit organizations with the aim of contributing to the welfare and development of the poor and marginalized. Some of our key focus areas are education, entrepreneurship, and environmental sustainability.
Major Grants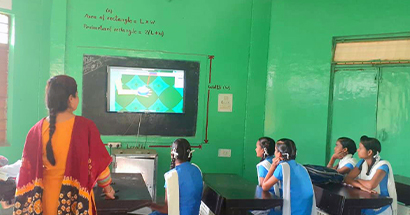 Muskaan Dreams
We are working with 15 schools in Barabanki, Uttar Pradesh, to provide students with access to digital learning opportunities. The initiative provides virtual and on-field training to 75 teachers on the integration of technology into the teaching process, ensuring every teacher is equipped to take advantage of the latest tools. The teachers have 24x7 on-call support to help in the event of any technical difficulties and to ensure a smooth teaching and learning experience. Each school is equipped with the digital infrastructure required to enhance the learning experience for students.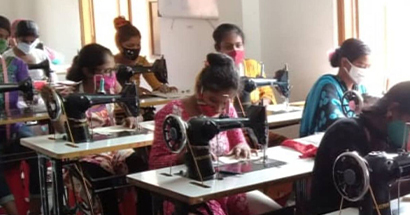 Vihaan WMS
We are helping prepare survivors of human trafficking and sexual exploitation in Bangalore for economic and social reintegration. The project aims to provide survivors with skill development and training programmes and to help them find sustainable livelihood opportunities. We provide group and individual counselling as well as constant social worker support throughout the survivor's care and protection phases. The intervention will help survivors regain a sense of confidence and find the courage to take on a future filled with possibilities.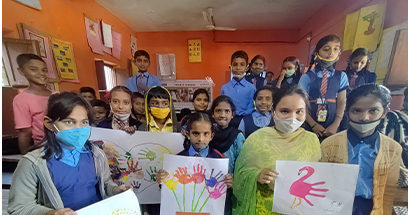 Roots Foundation
We are working with primary school students in rural areas of Mandya, Karnataka, to improve their learning and retention capabilities. The initiative aims to inculcate analytical and logical thinking among primary and upper primary school children through the use of engaging learning techniques. With this initiative, we hope to reduce dropouts and promote talent by actively engaging with the community and through capacity building exercises for teachers.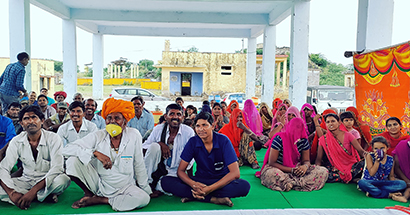 Arpan Seva Sansthan
We have initiated a sustainable livelihood project in Rajsamand, Rajasthan. The project promotes rural technology developed by the Indian Institute of Technology, Jodhpur, which aims to provide a long-term solution to improve the quality of drinking water within potter communities using gravity filters. The initiative – beneficial to potters who have now learnt a new technique to make earthen pots – also benefits small-scale farmers and entire villages. Farmers will be introduced to new techniques of irrigating their farmland, and six villages in the district will receive access to clean drinking water.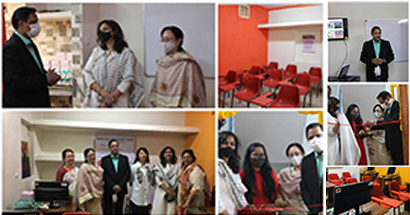 Prabhaav Foundation
We are working in Delhi to provide digital education programmes targeted at youth from socio-economically disadvantaged backgrounds. They can take up four-month courses on digital literacy, financial literacy, internet literacy and specialised courses in Microsoft Office at Unnati Café, the community computer training centre. These courses can enhance their employability and increase their chances of getting entry-level jobs.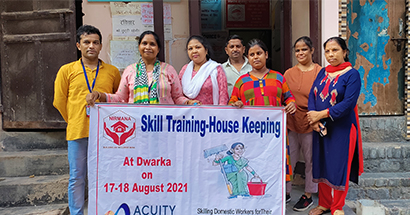 Nirmana
We are helping 500 domestic workers in Delhi in upgrading their skill sets and improving their employability. Women are given stitching, tailoring and entrepreneurship training, while women with a little more education are taught basic computer skills to prepare them for opportunities at sales counters and other basic jobs.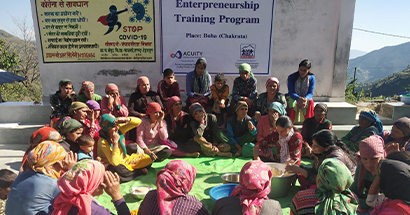 Himalayan Environmental Studies and Conservation Organization (HESCO)
We are working to develop livelihood opportunities, rural and agricultural technology while also enhancing access to water and sanitation for communities in Dehradun, Uttarakhand, through our 'Model Village' programme. Salga has become a model hamlet for the holistic development of villages in Dehradun's mountain region thanks to this project. This concept is also being tested in Boha, a nearby village.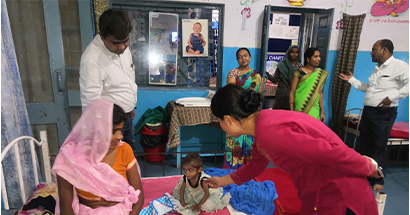 ChildFund India
We have expanded our malnutrition eradication programme to Alirajpur, Madhya Pradesh. We hope to reduce cases of child malnutrition in the region by creating awareness about childcare, nutritious diets, health facilities and social schemes. By circulating information on childcare, nutritious diets, health facilities and social schemes meant for young mothers within the community, we aim to improve the health of 1,200 malnourished children and 900 pregnant and lactating women in 10 tribal villages.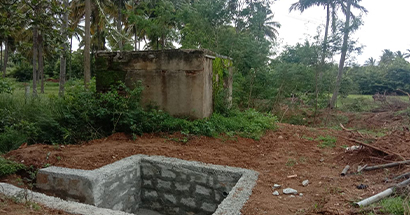 Mysore Resettlement and Development Agency (MYRADA)
We are working in two villages in Kolar, Karnataka, to restore and rejuvenate five water tanks. The tanks have been desilted to increase their water holding capacity while check-dams and channels have been constructed for collecting and draining rainwater into the tanks. Farmers use silt from these tanks in their fields to improve soil fertility. They are also provided with information on soil health assessment and ways to maintain the renovated structures.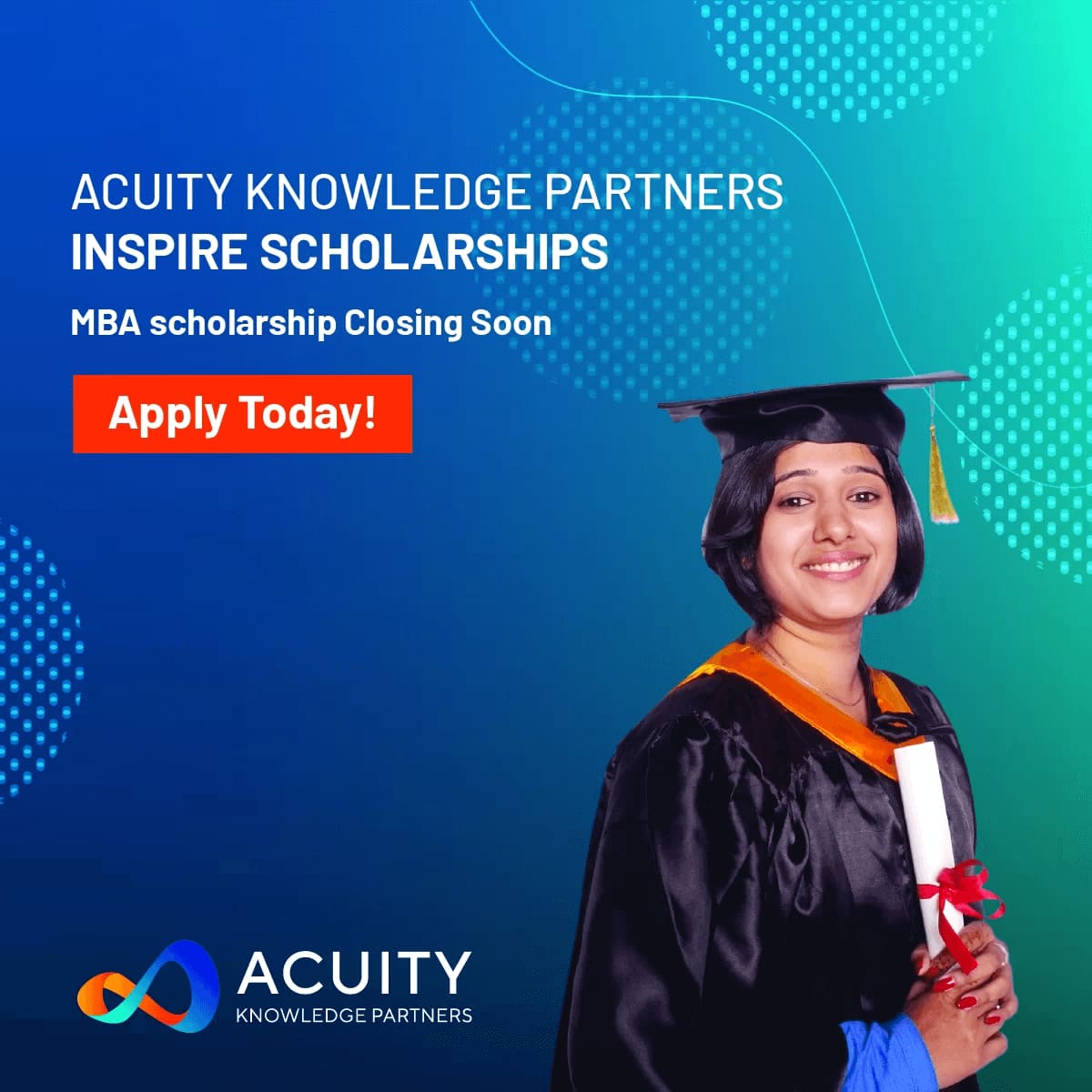 Buddy4Study India Foundation
We support the education of 45 MBA students studying in selected colleges of Karnataka and Delhi NCR by offering them scholarships worth INR 50,000. They are also given opportunities to engage with small- and medium-sized enterprises and experts from Acuity Knowledge Partners to gain industry exposure and take advantage of internship opportunities.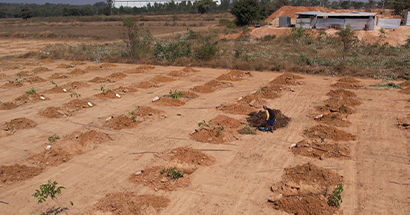 Eco-Watch
We are working in urban and peri-urban areas of Bangalore to address and mitigate the impacts of climate change and global warming. We are establishing bio-diverse carbon sinks and lung spaces through afforestation and reforestation activities that will also help restore the degenerating urban ecosystems to sustain further growth and development of the city
---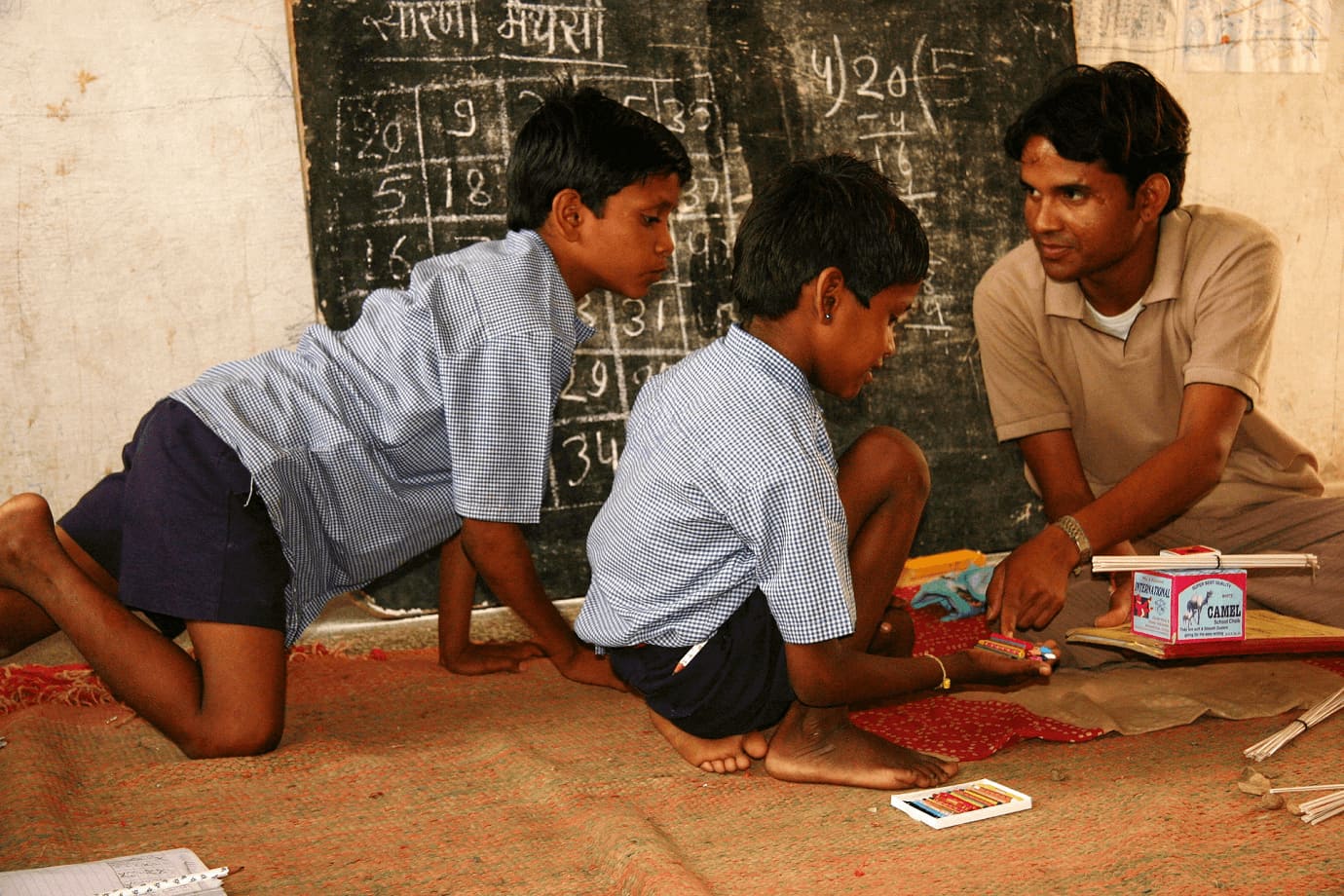 Community outreach is more than just financial support. It is also about providing our greatest asset – our people. We leverage our access to resources to make valuable contributions to society and local communities. Employee involvement, which includes skills, time, talent and leadership, is a critical aspect of the company's strategy of giving back to society.
---
CSR

Policy

The company has developed CSR policies (applicable only in India) in compliance with Section 135 of the Companies Act 2013 and the rules therein.

Click to access the links for CSR policies:
---