Leveraged Finance Services
The current market conditions have made a number of companies attractive for investment at their present low valuations. The current market conditions have made a number of companies attractive for investment at their present low valuations. Many cash-rich companies, investment houses and private equity firms are, therefore, willing to encash the opportunity presented by the availability of cheap finance and investment.
Our bespoke leveraged finance services are tailored for the current needs of investment banks and specialist advisory firms. Our team of experts provide extensive support to investment banks amid rising demand for leveraged buyouts, debt restructuring, recapitalisations and asset purchases. Our sector experts continuously track sector dynamics and factor these into the customised solutions we provide for each sector.
Leveraged Finance – Support we Offer
Automation and workflow management platforms

Automate the creation of fully formatted credential slides in any template instantly

Centralized downloads of real-time company filings on a single platform (US, UK, Canada, Japan and more)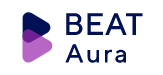 Powerful financial data extraction and standardisation tool backed by strong artificial intelligence (AI)-/machine learning (ML)-based training algori
Supercharge your DCM Teams
Explore our end-to-end DCM and Credit Advisory Support for Investment Banks and Advisory Firms
How
we are different
Industry pioneers in Investment Banking Analytics with over 15 years' experience working with leading investment banks and advisory firms
Extensive expertise meeting front-office needs of over 70 clients, including global bulge-bracket banks, mid-market banks, regional banks, and boutique advisory firms
Customized coverage for clients including weekend support, extended hours coverage, and language support
Bespoke leveraged finance solutions for global investment banks helping you scale your practice as per need.
What
we have done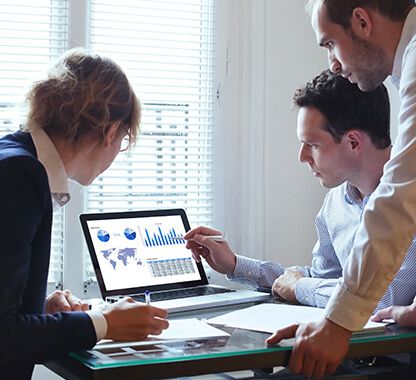 Integrated IB Analytics and BIS for Asia-Focused Mid-Size Investment Bank
What we are proud of
>95,000
projects delivered
>$6m
annualized savings per annum
Our perspective

on Leveraged Finance

Insights
Investment banks see a surge in demand for restructuring and debt advisory post COVID-19
......... Read More

Blog
GCC capital markets in unprecedented times
..... Read More

Whitepaper
Syndicated Loans – The Acuity Knowledge Partners
......... Read More
Meet our
experts
Anish has been with Acuity Knowledge Partners for over 13 years and presently heads the Investment Banking vertical. He is based out of our Gurgaon office and oversees delivery teams and client engagements for various bulge-bracket banks, mid-size banks, regional banks, advisory and boutique firms across M&A, Industry Coverage, Debt Capital Markets, Equity Capital Markets, Loan Syndications and Leveraged Finance. During his tenure, he also set up a shared services center for one of his clients in India. Anish is a Chartered Accountant from the Institute of Chartered Accountants of India and has done his Bachelors in Commerce from Delhi University.