Leveraged Finance Support
Leverage Finance Investment banking or sub-investment grade market is witnessing a turbulent time as market conditions are worsening due to depleting economic environment, high inflation levels, withdrawing and lack government support and expectations of rise in default rates across the US and Europe in 2024. The depleting cash levels, higher borrowing costs and tighter lending conditions amid deteriorating macroeconomic prospects are reducing leveraged issuers' ability to address refinancing and liquidity needs.
Our bespoke leveraged finance investment banking services are tailored for the current needs of investment banks and specialist advisory firms. Our team of leveraged finance investment banking experts provide extensive support to investment banks and advisory firms across acquisition financing, leverage loans, high-yield bonds, project finance and debt refinancing / restructuring. Our sector experts continuously track sector dynamics and factor these into the customised solutions we provide for each sector.
Leveraged Finance – Support we Offer
Leveraged Finance – Support we Offer
Automation and workflow management platforms

Automate the creation of fully formatted credential slides in any template instantly

Centralized downloads of real-time company filings on a single platform (US, UK, Canada, Japan and more)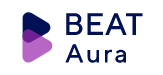 Powerful financial data extraction and standardisation tool backed by strong artificial intelligence (AI)-/machine learning (ML)-based training algori
Supercharge your DCM Teams
Explore our end-to-end DCM and Credit Advisory Support for Investment Banks and Advisory Firms
How
we are different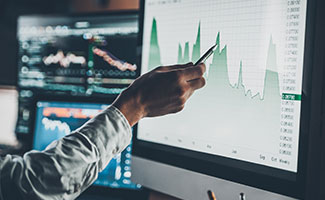 STRONG INTEGRATION AND HIGH BUSINESS VALUE
Strong analytical capabilities and industry expertise coupled with high integration with client teams enable us to bring high business value to our customers throughout the lifecycle of business for Leveraged Finance Investment Banking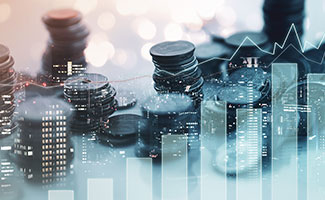 DEEP FUNCTIONAL KNOWLEDGE
Deep functional knowledge of all advisory and funding aspects of leveraged finance support to various LBO transactions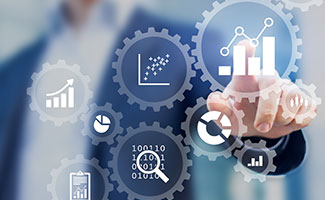 WIDE SECTOR COVERAGE
Expertise and experience in supporting leverage finance investment banking and loan syndication functions across a broad range of sectors and markets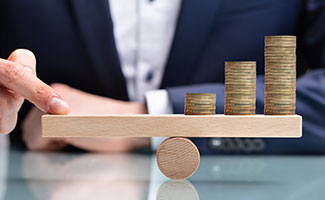 EXPERIENCED TEAM TO UNDERTAKE COMPLEX TASKS
Highly experienced and effective analysts who do the heavy lifting for you across the leverage finance process, including LBO models, covenant and headroom analysis, and other tasks
Our Perspective
on Leveraged Finance Support for Investment Banking
Load More
Frequently Asked
Questions
How Acuity can support onshore Leveraged Finance Investment Banking teams?

The team of Acuity Leveraged Investment Banking Finance experts provides extensive research and analytics support to investment banks and advisory firms to assist their clients in raising capital for acquisitions, spin-offs, leveraged buyouts, management buyouts, refinancings & recapitalizations, project financing, and other purposes. We have expertise working with our clients in the structuring, syndication, and distribution of leveraged loans and high-yield bonds.
What is the difference between Leveraged Finance and Acquisition Finance?

Leveraged Finance and Acquisition Finance in investment banking can be primarily differentiated based on the type of acquirer. In Leverage Finance, the acquirer is a financial sponsor or private equity fund, while in Acquisition Finance, the acquirer is a corporate.
What services one would expect in Leveraged Finance Investment banking?

The leveraged and acquisition finance teams in investment banks help leveraged borrowers and issuers to raise capital through a mix of high-yield bonds and term loans. Such teams help in originating, structuring and executing complex event driven financing solutions including acquisition financing, leveraged buyouts, merger financings, bridge financings, recapitalisations and refinancings. Areas of expertise of leveraged finance investment banking include high-yield bonds, leveraged loans, acquisition finance, bridge financing and underwriting. The leveraged finance Investment Banking teams also provides corporates and financial sponsors advice on capital structuring and credit ratings, and works closely with the investment bank's DCM, M&A, Coverage, Loan Syndications, Sustainable Finance and Syndicate functions.