Financial Modelling Consulting Services
As part of their research process, most buy-side and sell-side analysts prepare financial models and conduct valuations of the companies and bonds in their core and non-core/shadow coverage. Building and updating these financial models can take a significant amount of time and effort, reducing analysts' focus on revenue- and alpha-generating processes.
Acuity Knowledge Partners helps buy-side and sell-side firms efficiently and cost-effectively build and maintain their financial models to track public equities and credit names. We offer customised financial modelling services to meet the specific requirements of equity, bond and ESG analysts.
Our team of seasoned professionals, with 20+ years of extensive financial modelling consulting experience from working on over 7,000 companies across 37 sectors and building over 60,000 models, provide customised models to help you quickly ramp up and maintain coverage. Our seasoned team study each company's business model to identify revenue and cost drivers, valuation metrics and drivers of other line items, according to client requirements.
How
we are different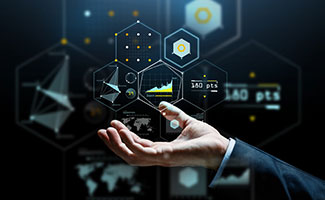 20+ years of extensive experience in financial modelling consulting
from working on over 7,000 companies across 37 sectors and building over 60,000 models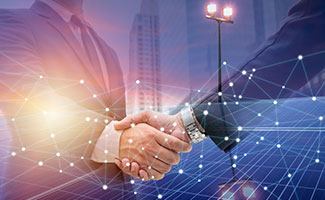 Unmatched sector experience
strong experience across GICS sectors and sub-industries with in-house sector experts and training material to support model building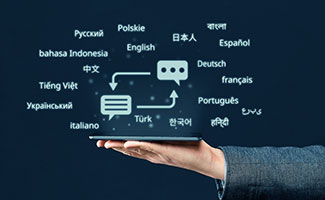 Multi-language capabilities
ability to provide financial models for companies reporting in multiple languages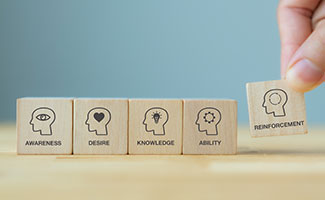 Multiple engagement models
dedicated resources, providing output-based and ad hoc financial modelling services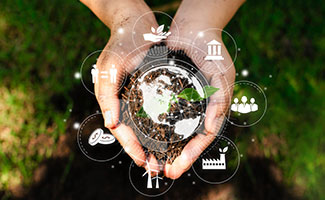 Off-the-shelf models
ability to provide off-the-shelf equity/credit models with an ESG overlay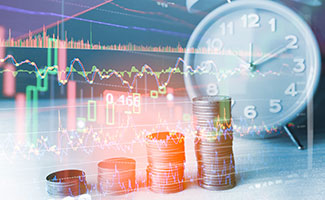 Support bottom-line optimisation
clients optimise capacity by assigning time-consuming, non-core tasks and enjoy 40-60% cost savings
What
we have done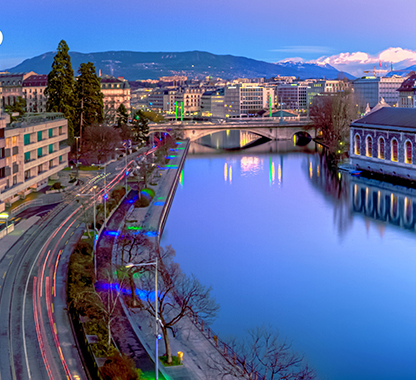 Modelling and screening support to a Swiss asset manager
What we are proud of
800+
Creating models of varying complexity in six months
4,000+
Creating a screening dashboard for issuers in 18 sectors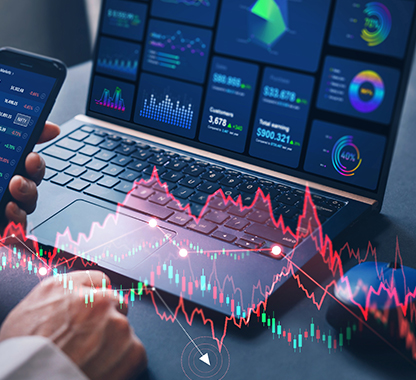 Financial modelling support to a global hedge fund
What we are proud of
3,000+
Creating models in two years
USD2m
Over in annualised cost savings
Our Perspective
on Financial Modelling
Load More