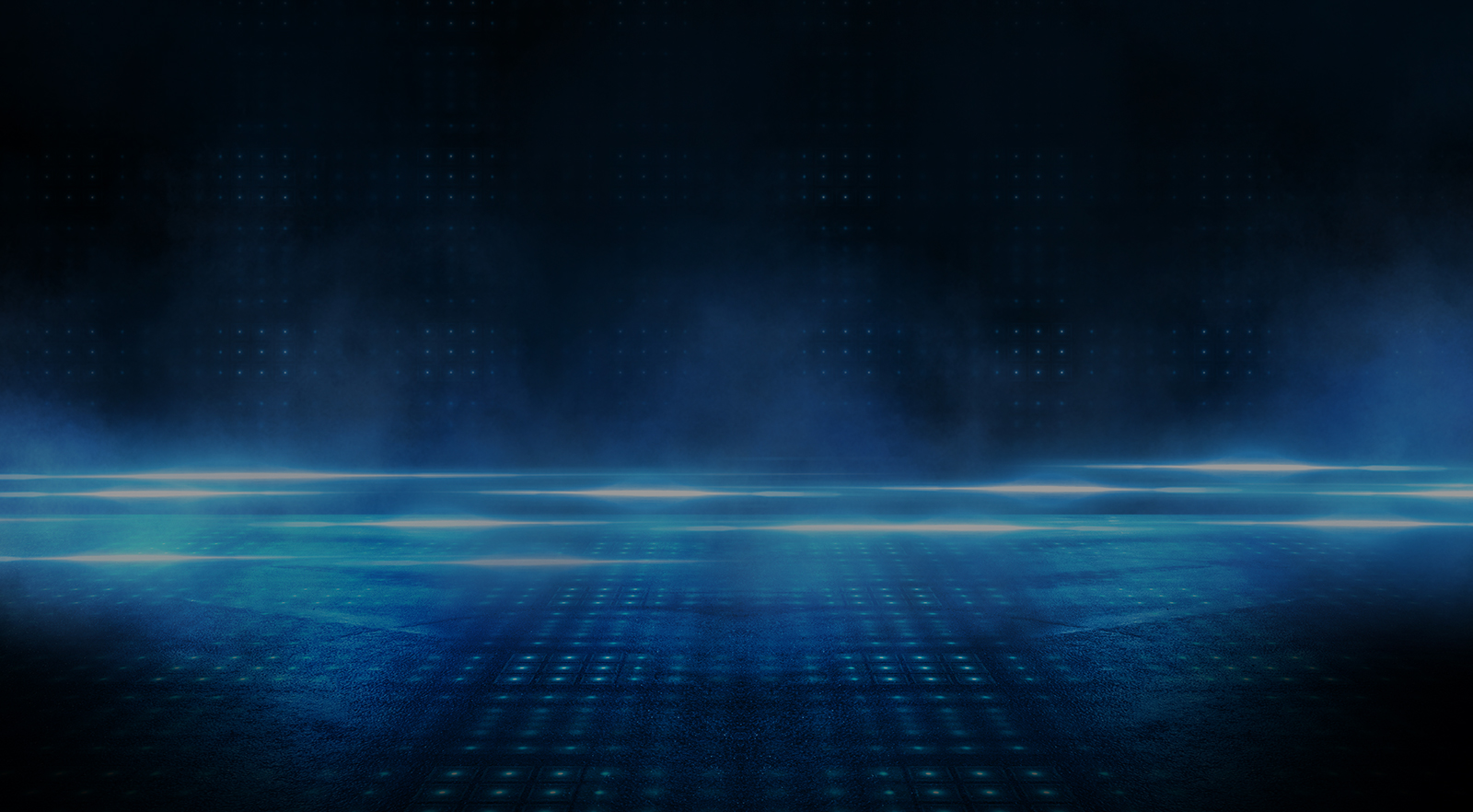 The biggest challenges facing most middle-office operations teams post-pandemic are employee attrition and finding top talent to replace them. The increasing number of innovative and complex/alternative asset-class investment strategies amid growing data management issues has only complicated the situation and diverted management focus.
At Acuity, we strategically partner with our clients to work as an extension of their teams. Our ability to hire, train and retain top finance talent remains our main differentiating factor. Our firm's capital markets research heritage has helped us understand and manage requirements of middle-office operations teams and enhanced our middle office services. Our ability to run cost-effective and stable middle-office operations has enabled our clients to achieve their operational alpha goals.
Our experienced analysts provide support on several fund accounting and shadow accounting activities, such as trade processing, reconciliations, corporate actions, pricing/valuation and NAV calculations, for simple securities to complex structured products across global markets. We also provide support on capital activity, administrative tasks (including invoicing support), investment management regulatory reporting and portfolio management.
Middle and Back office operations support with wide asset class coverage such as Equity and Fixed Income (Public/Private Equity, Bonds, Public/Private Credit and SPACs), Derivatives (Options, Swaps, Forwards and Futures) and Loans (CLO, CMBS/CRE, Unsecured loans, ABS/MBS, Project Finance and RMBS)
Middle Office Operations Services - Benefits and Impact

Build an "attrition-proof" middle-office offshore operational model

Set up scalable middle-office teams that move in line with AuM

Ability to manage BAU operations while onshore client team focuses on priority tasks

A "follow the sun" model that helps complete all critical trade tasks before markets open
Portfolio operations support – selected capabilities

Fund accounting support
Tap to flip
Transaction/trade processing

Trade confirmation

Identifying and fixing trade failures

Manual booking of complex trades

Counterparty confirmation

Cash flow monitoring

Liquidity management



Reconciliation

Reconciliation of cash and positions

Reconciliation of custody/broker/trustee vs fund admin books

Automated and manual reconciliation

Clearing breaks in a timely manner

Report publication



Corporate actions and reference data

Creating and maintaining security and event databases/security master functions

Corporate action feed monitoring

Comparing data against data sources for accuracy

Corporate action processing on tools

Modelling securities not supported by the platform



Valuations/pricing

Ensuring 100% price availability

Comparing data from different data sources for accuracy

Identifying price inconsistencies, justifying price jumps/stale prices, etc.

Manually updating prices of OTC products

Producing reports in line withprice volatility



NAV calculation

Recording capital flow received from transfer agency

Recording accruals and income from treasury team

Integrating price/corporate action feed and checking O/S breaks

Computing fees (performance, management fees, etc.) and invoicing

Calculating/generating NAV packs and IRR




Capital activity
Tap to flip
Client onboarding and bookkeeping

Subscription and redemption processing

Dividend reinvestment

Switching (within the same AMC)

Admin support
Tap to flip
Invoice database management

Cash confirmation from liquidity teams. external vendor coordination for fee payment and client servicing

Managing collateral, margin, cash, income and expenses of the fund

MIS reporting

Investment management regulatory reporting
Tap to flip
Form PF reports

AIFMD reports

Final terms

PRIPS, KIIDs, etc.

Portfolio management
Tap to flip
Performance measurement

Attribution

Risk reporting

Investment reporting

Data aggregation and validation

Experience with third-party platforms
Tap to flip
FIS VPM

FactSet

MSCI Barra

SunGard FIS

SEI ARCHWAY

FIS INVESTRAN

TLM

Aladdin (by BlackRock)

GENEVA

PORT

ALLVUE

Bloomberg

WSO

Global Portfolio