Model Risk Management(MRM) Solutions
Acuity Knowledge Partners collaborates with investment managers and investment banks to work as extensions of their Model Risk Management (MRM) functions and provide robust MRM solutions. Our team has in-depth experience in working across the two lines of defense of MRM, namely development and validation, and a strong sense of the perspective required in each line towards a model. Our quants analysts have good knowledge across model development, validation, documentation and regulatory frameworks (CCAR, DFAST, SR 11-7), apart from their quant skills.
We differentiate ourselves by our high-quality talent pool with multi-asset-class experience; bespoke, smart and contextual technology-enabled solutions; and one-stop-shop Model risk management services supported by a multidisciplinary centre-of-excellence model. Our specialist teams bring deep domain expertise and knowledge of regulatory frameworks to help document complex models and develop model monitoring and testing, helping lines of business focus on value-added tasks while seamlessly achieving regulatory compliance.
Support We Offer in Model Risk Management
Support We Offer in Model Risk Management
How
we are different
Offers one-stop-shop model risk management solutions supported by a multidisciplinary Centre-of-Excellence model (risk management, quants, technology, asset management, credit and financial reporting)
Able to attract and retain a best-in-class MRM talent pool with multi-asset-class experience (credit, equity, structured finance, economics, derivatives, and real and alternative assets)
Staff resources with experience in working with varied lines of business and qualified to give deep business context to the models being validated
Builds tailored MRM solutions to cater to all needs of MRM teams – from short-term deadline-oriented projects to long-term strategic staffing
Uses bespoke, smart and contextual technology-enabled solutions to ensure process excellence
Offers EUCT governance supported by expert technology
Talk to
an expert
See how we can help you improve your processes and make you
more efficient.
What
we have done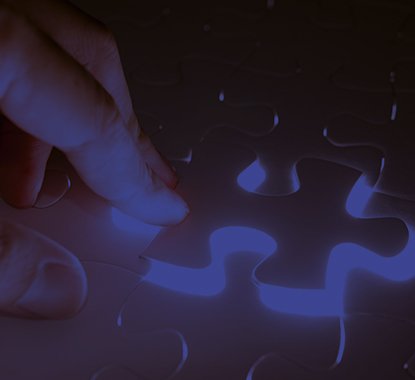 Building a MRM team for the investment management arm of a US Investment Bank
What we are proud of
2x
increase in model risk management (MRM) bandwidth
60%
cost savings achieved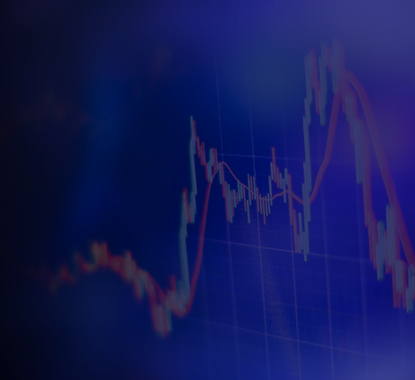 Launched a multi asset MRM team for a US Asset Manager
What we are proud of
60%
cost savings achieved
Our Perspective
on Model Risk Management
Meet our
experts
Stevi heads the Portfolio Research and Operations (PRO) practice including middle-office operations at Acuity Knowledge Partners. He oversees teams supporting asset and wealth managers, fund houses and hedge funds in investment/portfolio operations and portfolio management. He has over 15 years of experience in the investment management industry across portfolio risk analytics, middle-office operations, manager research, investment reporting and data management. He holds an MSc in physics.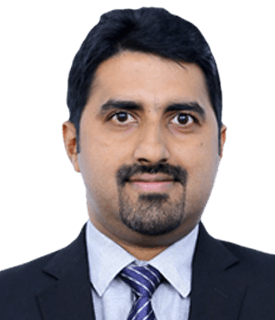 Sriram leads the Mathematical Modelling sub-group under the Specialised Solutions practice at Acuity Knowledge Partners. He primarily works with banks and asset managers, providing support for derivatives pricing/valuation, model research/enhancements, financial market risk analysis, model risk management and model validation. He has over 11 years of experience across service lines, including risk analytics, model validation, data analytics, statistical modelling and software development. Sriram holds a master's degree in Operations Research from Columbia University, with a specialisation in Financial Engineering