Consulting and Corporate Firms
Our
approach
We design our offerings to provide support across multiple corporate divisions and help them manage change, capitalize on opportunities, improve operational efficiency, optimize costs, and increase agility and responsiveness in today's ever-changing global business environment. We also help consulting and professional services firms to conduct proprietary and specialized research to answer questions that demonstrate the strategy element, critical problems, and conundrums faced by corporate clients for sustainable business.
Thinking of Expanding Consulting Footprint in the Asian Markets?
Get access to consulting research intelligence in strategic assessments, partnership recommendations, and entry strategies.
How
we are different
We understand research requirements of our clients and accordingly customize our engagements
Best-in-class and relevant solutions that not only help businesses grow, but also excel in today's highly competitive, ever-changing marketplace
Strong partnership, uninterrupted and flexible support models
Consultative approach with flexibility to scale based on demand dynamics and seasonal factors
Increased sectoral and geographic coverage
Wide range of bespoke services supporting multiple organization-wide functions
Experienced professionals who focus more on the outcomes and less on the tasks
Our perspective

on Consulting and Corporate Firms

Insights
UTILITY 2.0: The Changing Face of Energy Utiliti.....
.........Read More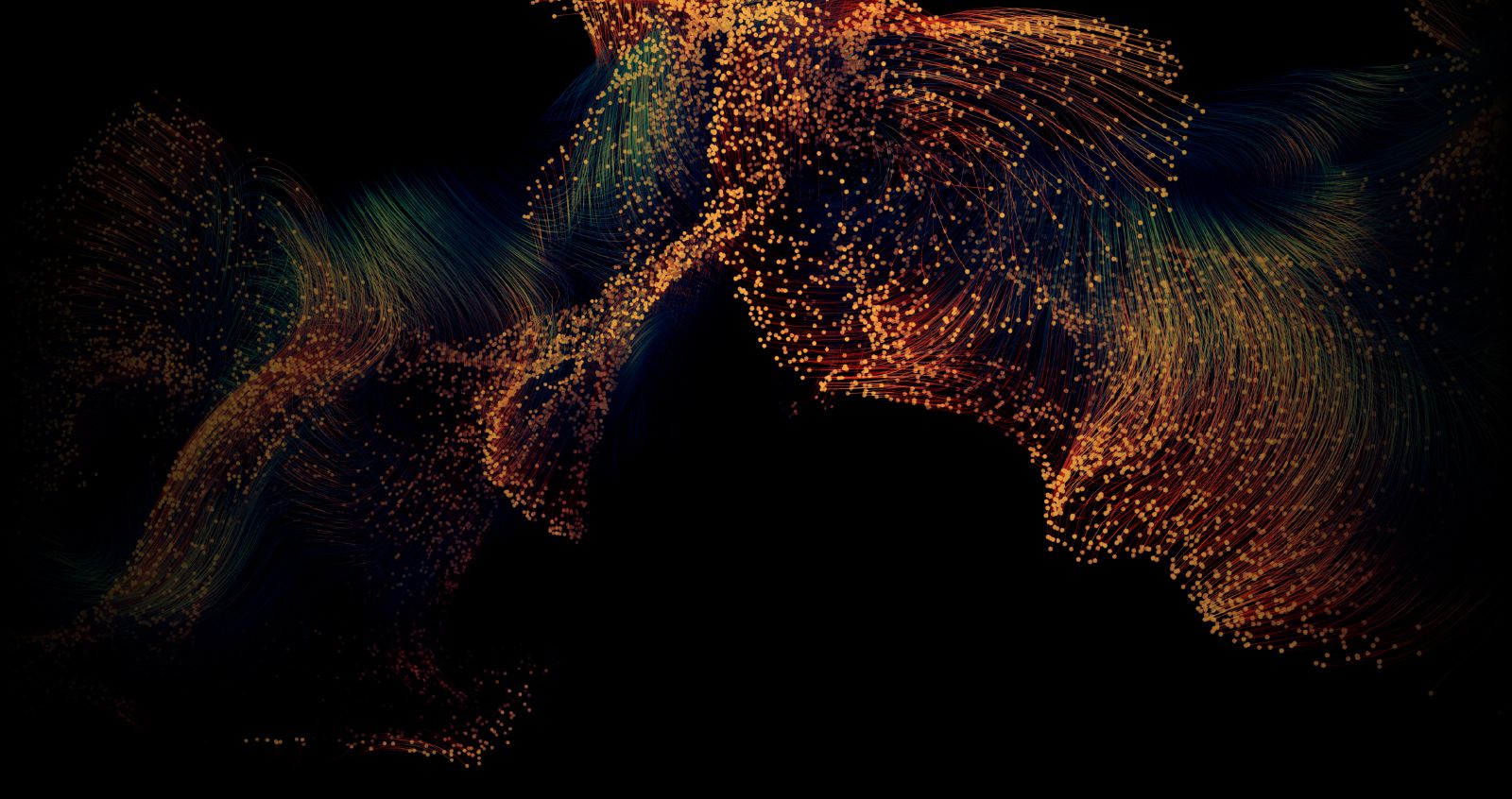 Playbook
Uncovering Business Trends 2020 – Playbook for.....
.........Read More

Blog
Solar heats up in emerging markets.....
As the world's population grows and economies develop, we expe.....Read More