Pharma Market Intelligence Support
The pharma sector has transformed significantly, with most pharma and biotech companies now focusing on launching new products, developing innovative technologies, virtual clinical trials and rapid digitalisation, which are proving to be quite challenging.
Our team of subject-matter experts and significant expertise in strategic research and analysis, along with deep sector knowledge, have helped global pharma consulting and corporate clients implement tactical projects.
We conduct specialised research within the pharma space and support clients in areas such as clinical trial analysis, competitive benchmarking, pharma market intelligence, pipeline analysis, mergers and acquisitions, due diligence, strategic analysis, pharma market research, pharmaceutical competitive intelligence, pharma forecasting, sales by indication, drug launch, opportunity assessment and go-to-market strategic projects.
We empower our clients to develop and implement strategies to address the specific challenges the pharma sector faces and to keep abreast of emerging trends.
Pharma Market Intelligence – Support We Offer
Pharma Market Intelligence – Support We Offer
How
we are different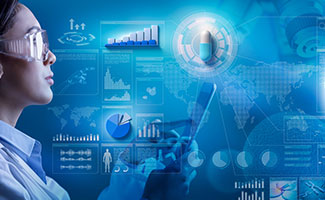 Excellent service offerings
A broad spectrum of service offerings supporting functions of pharma, biotech and medical device companies with a focus on pharma market intelligence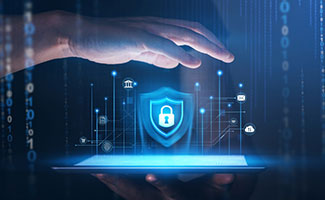 High data security
Structured governance process and high data security through sustained investment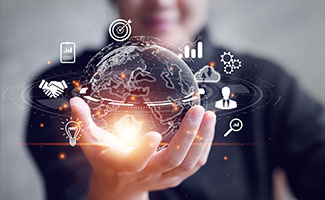 Innovative technology solutions
Ability to develop and implement cutting-edge technology solutions to improve efficiency and turnaround time
What
we have done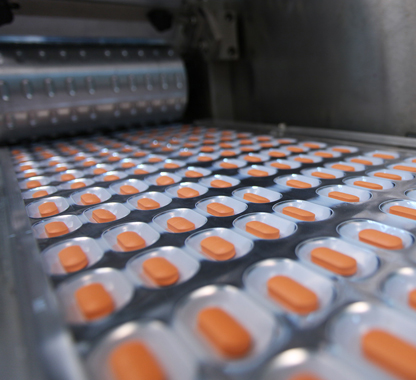 Assessment of GCC pharmaceutical market
What we are proud of
Analysed potential for entry into the GCC pharmaceutical market
Helped client understand socio-economic and health policies in GCC countries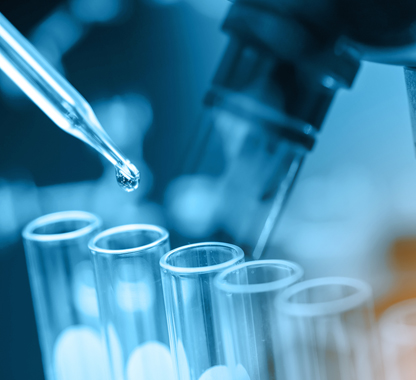 Pipeline analysis and benchmarking
What we are proud of
Evaluated unmet needs to identify potential entry points
Conducted a deep-dive study of key assets and key players
Our Perspective
on Innovative technology solutions
Load More