Overview
Acuity's CRM support specialists provide personalized services to sales and marketing teams ranging from CRM set-up and configuration, management and administration, development and customization, data reporting, and platform integration. Our experience with systems such as Salesforce, Dealcloud and Microsoft Dynamics give us insight into CRM best practices and processes that help optimally leverage your CRM system.
Our comprehensive lead scoring solutions assist sales professionals in classifying leads by quality, engagement, and areas of interest – helping recommend appropriate follow-up actions. Engagement data from a variety of Digital Marketing touchpoints such as web, email and social is used to build a holistic profile of potential clients, maximizing sales efficacy.
Support We Offer in CRM Support & Lead Scoring
Support We Offer in CRM Support & Lead Scoring
Tools

Twitter

Facebook

Zoom

Salesforce Pardot

DealCloud

Salesforce
What
we have done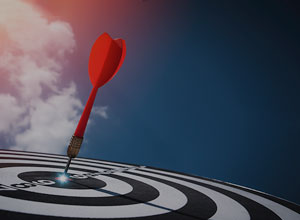 Comprehensive Lead Scoring Solution to a Mid-sized Global Asset Manager
What we are proud of
30+
New retail leads per week
150+
decrease in turnaround time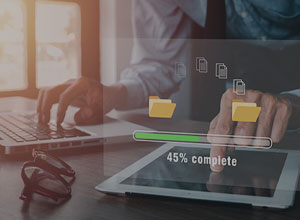 CRM Data Migration and Ongoing Maintenance Support to a European Investment Bank
What we are proud of
150+
more client-facing time
Our Perspective
on CRM Support & Lead Scoring
Meet our
experts
Fauzaan manages multiple Fund Marketing Services teams in Colombo focusing on the Digital Marketing practice. He has over 19 years of total experience in the software and capital markets industries. He currently manages the end to end delivery of all digital marketing accounts at Acuity Knowledge Partners. Prior to this, he played the role of head of PMO in Quantitative Research. Fauzaan holds a Masters in Project Management specialising in Business Administration and Bachelor of Science (hons) in Information Systems.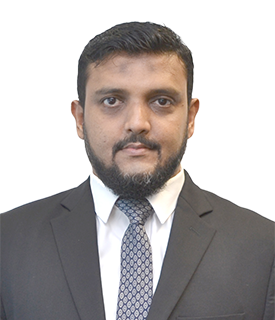 Frequently Asked
Questions
How does Acuity ensure the services are aligned with our business needs?

Acuity's team of experienced professionals with a deep understanding of CRM systems will work closely with your team to understand your business needs and goals. Our support services are designed to help optimise your CRM system and drive better results for your business. We regularly review our support services to ensure they are aligned with your evolving needs.
What steps need to be followed to implement a lead-scoring system?

A lead-scoring project starts with a discovery phase, where requirements are gathered and the various customer touchpoints are documented. Next, unique customer identifiers are explored in each of these systems; these may include a CRM ID or analytics/marketing automation tracking cookie. The integration phase combines data from these systems and collates the unique identifiers from the different data points. A scoring algorithm is developed to perform the final scoring. The data is then passed on to a dashboard or CRM system for use by sales/customer-facing teams.
How can I start leveraging Acuity for CRM and lead scoring?

An initial discovery or pilot project will help us study the potential for lead-scoring and CRM support. Following this phase, an implementation project can be launched, where the requirements identified in the lead-scoring phase are actioned. In addition to one-off projects, clients leverage our services on an ongoing basis to help with existing processes and optimise CRM data.
Load more