How
we are different
Centralized Acuity Knowledge Partners spreading support allows clients to focus on Origination, New business and other revenue-generating activities
Experience on a variety of spreads including public & private companies, SMEs, commercial real estate, individuals and others
Consistency and accuracy in spreading throughout the bank portfolio
Strong experience in Financial Spreading
Consistency in spreading and 100% spreading coverage
Strict data quality and accuracy controls
What
we have done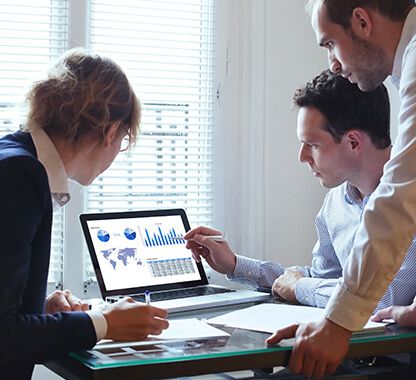 Financial Spreading Support for a Top 10 Canadian Bank
What we are proud of
USD 6m
cost savings and growing
20-25%
faster decisions on new loans
Our perspective

on Financial Spreading

Blog
Growth of Mezzanine Financing in the CRE Sector
A large number of ..... Read More

Blog
Leveraged Lending – Are risks piling up?
Following the subprime c..... Read More

Blog
Global Banking in the Midst of Change
There have been certain ..... Read More
Meet our
experts
Subhro has been with Acuity Knowledge Partners for over 8 years. He has 15+ years of extensive experience in credit analysis in the lending, counterparty and credit research domain. Subhro manages transition of new clients encompassing the credit analysis function across different lending lines of business. He has extensive work experience in banking products, process and systems across the lending value chain for global as well as regional corporate and commercial banks. He holds a Master of Commerce degree from Calcutta University.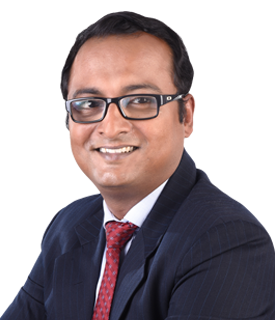 Rajul heads the commercial lending practice at Acuity Knowledge Partners and has been with the firm for over 15 years. She is responsible for strategic planning, delivery oversight and management, quality assurance and supporting the innovation and technology initiatives in Lending. Rajul has extensive experience in investment banking analytics and commercial lending research services. Apart from banks, the teams she oversees also have in-depth experience in working across different lending products, processes and systems for Fortune 100 companies, SMEs and real-estate businesses. She holds a Master of Finance and Control, and a Bachelor of Commerce from Delhi University.