Breakfast
Stay Agile in Dynamic Markets
Event Speakers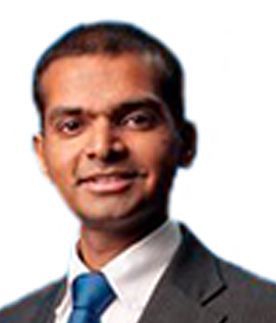 Amit Sinha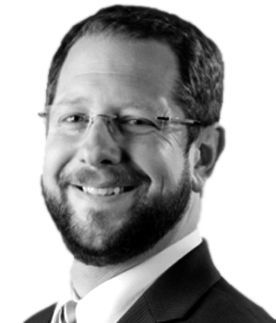 Joe Lizee
When?
From
01 Mar 2017
8:00AM
To
01 Mar 2017
11:00AM
Where?
New York

Get Directions
Overview
In an environment characterized by volatile markets, increasing pressure on fees, and a shift towards passive strategies, asset managers are staying competitive by leveraging technology-enabled quant investing solutions, conducting proprietary research, evaluating alternative asset classes, and implementing efficient performance and risk analytics systems. The role of digital marketing is also gaining significance, as asset managers have been strategizing, improvising, and adapting to trends such as big data revolution, regulatory changes, and the rise of online financial platforms.
The two discussions on the asset management industry focused on the significance of being responsive in the midst of challenging markets and demanding clientele.
In the first session, Amit Sinha, a multi-asset portfolio manager, discussed effective portfolio management and challenges being faced by asset managers given ever-changing capital markets.
In the second session, Joe Lizee, a leading digital marketing strategist, discussed the transformation of digital marketing into a pivotal function within asset management.
Key Takeaways
Streamlining data management to optimize research, trading and monitoring functions

Improving efficiency in critical areas—
performance and risk measurement, and portfolio reporting

Gaining client confidence by creating transparent and highly customized reporting solutions

Evolution of digital marketing in asset management

Designing of an optimal and cost-effective marketing model

Identification of upcoming trends, and staying competitive
---
Speaker Profile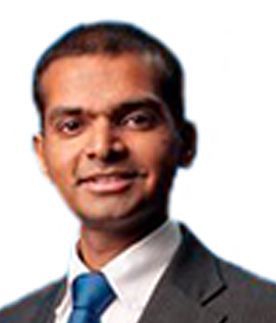 Amit Sinha
Portfolio Strategist
Amit is a multi-asset portfolio manager with over 16 years of experience in implementing investment solutions for pension funds through liquid alternatives, derivatives solutions, asset allocation, liability-driven investing, and systematic strategies. As Portfolio Manager at Pacific Life, Amit managed a multi-asset fund based on systematic investment strategies. Prior to joining Pacific Life, he co-founded JPMorgan's pension advisory group and played a key role in growing the business to over USD 20bn in assets. In 2011, he helped sell the business to Pacific Life, where he joined the management team of its institutional advisory business.
---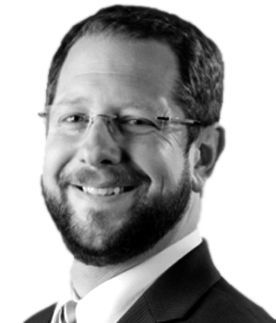 Joe Lizee
Digital Marketing Strategist
Joe is a Digital Marketing Strategist with more than 25 years of experience as a management consulting and technology professional, advising clients on an array of topics, including business strategy development, marketing initiatives, process improvement and change management. In his most recent role as Director, Digital Strategy at Russell Investments, he was responsible for defining the vision for digital engagement across the client lifecycle for Russell's retail investment products business and for developing and implementing a cohesive digital strategy for achieving that vision. Joe also held the roles of Director, eDistribution, and Senior Manager, Strategic Business Initiatives at Russell, where he spent the last 12 years
---
Interested in more such events?
Next time we have an event like this, we'll send you an invite