Breakfast
Creating a Pro-Compliance culture across your organization
Event Speakers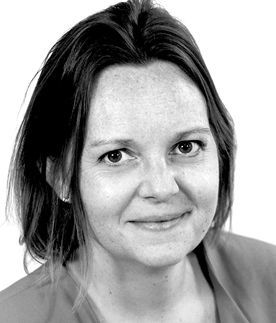 Jane Walshe
When?
From
04 Nov 2015
8:00AM
To
04 Nov 2015
11:00AM
Where?
Crowne Plaza London – The City

Get Directions
Overview
Culture' is often identified as the key to an organization's ability to ensure compliance and fair customer outcomes. Regulators do talk about this, but even within organizations, there is a growing realization that the success of a compliance function depends on a variety of cultural elements, such as 'tone from the top', communication, and availability of information.
Jane Walshe, who has been on both sides of the table, as a regulator and as part of a regulated firm, presented an informed perspective on the importance of a pro-compliance culture and how to embed it across the organization. Jane also addressed the key issue of how the compliance function needs to be ready for growth while using resources in the most effective way.
Key Takeaways
Can the compliance function be seen as an asset rather than a cost center?

Managing the rising cost of compliance – both real and hidden

Managing compliance talent, career progression, and skill shortage

Putting it all together: running it like a business
---
Speaker Profile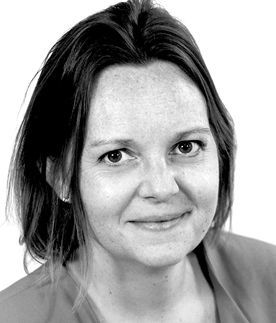 Jane Walshe
Barrister and Fellow of the Chartered Institute of Securities and Investment
Jane Walshe is a Barrister and Fellow of the Chartered Institute of Securities and Investment. Jane has worked at the UK regulator and at regulated firms including JP Morgan and BP. She is a Director of Compass Compliance and works with Moody's Analytics in the development of compliance services. Jane is also a consultant at Simmons & Simmons, in the Financial Services team. Jane has recently completed editing a book on the new Senior Managers Regime in the UK, due for publication by Sweet & Maxwell in early 2016.
---
Interested in more such events?
Next time we have an event like this, we'll send you an invite