Breakfast
Model Risk Management: Outlook
Event Speakers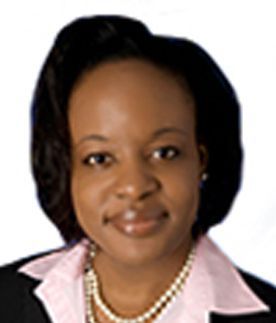 Lisa George
When?
From
16 Jun 2016
8:00AM
To
16 Jun 2016
11:00AM
Where?
NY, United States

Get Directions
Overview
New perspectives on "model risk management" from an industry veteran in model use
and development.
This interactive session brought together CROs, heads of model risk and other risk functions, including model development, model audit, and risk infrastructure, and senior risk professionals from banks and other financial firms to discuss and debate the latest trends governing model risk.
Key Takeaways
Set up an effective enterprise model risk management framework

Reconcile SR11-7 with large FBO MRM programs

Understand the staffing arms race

Understand the importance of industry collaboration
---
Speaker Profile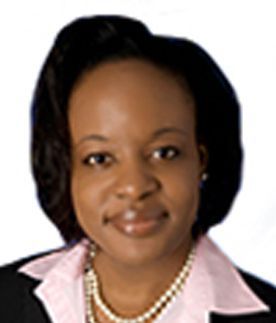 Lisa George
Director and the Head of the European and APAC Business Development Team within Global Client Services at Deutsche Asset Management.
Daniel heads the Risk-IRC function at BNP Paribas, North America CIB/IP. His responsibilities include establishing a robust regional model risk management framework, and ensuring all models within scope are independently challenged and validated to appropriate standards and local US needs are met by global validation teams Previously, he spent 10 years across BNP's Quantitative Research and Trading and Anti-Fraud teams in both the US and UK. Daniel has been instrumental
in devising and developing a number of products that BNP continues to actively market to clients. Prior to joining BNP, he worked with technology and trading firms, including as a trader at Goldenberg, Hehmeyer and Co. focusing on fixed income derivatives. Daniel holds a master's degree in Mathematics from the University of Warwick and is a member of the ACFE.
---
Interested in more such events?
Next time we have an event like this, we'll send you an invite