Our approach
We design our offerings to provide support across multiple corporate divisions and help them manage change, capitalize on opportunities, improve operational efficiency, optimize costs, and increase agility and responsiveness in today's ever-changing global business environment.We help consulting and professional services firms conduct proprietary and specialized research to answer questions related to strategy elements, operational concerns and conundrums faced by corporate clients in sustaining their businesses. We offer customized solutions that include market & competitive intelligence, benchmarking & analysis, strategy research, due diligence and industry analysis.
Support We Offer
Solutions for Consulting Firms


We provide agility and responsiveness to consulting clients through our subject-matter experts and tech-based solutions. Our services – ranging from be-spoke research for business unit strategy to tactical opportunities and due diligence for strategic transformation – bolster capabilities of consultants, introducing flexibility to the current consulting environment.

Our services cover the entire consulting value chain, including research solutions for sales intelligence, case origination, information processing and analysis, due-diligence research, knowledge and information management, client relationship management, and thought leadership and innovation.

Our specialized pool of subject-matter experts provide customized solutions in niche domains to help you deliver projects swiftly and with improved output. In addition, our flexible working models can help you improve margins, employee satisfaction and revenue.
Solutions for Corporate Firms


We support enterprise teams with strategy research, corporate finance, M&A, sales and marketing, due diligence and procurement. Our extensive business research and analytics services, along with our contextual technology products, enable us to deliver greater operational efficiency, faster turnaround times and positive business outcomes for our clients.




We provide bespoke competitive and market intelligence services that help firms identify actionable insights to cope better with the shifting digital landscape. Our comprehensive opportunity identification models help our clients harness new opportunities faster.




Our flexible engagement models make it easy for businesses to partner with us, irrespective of the nature of work (one-time projects or long-term research). We have built strong partnerships with several Fortune 500 companies and have played a key role in unlocking growth for several start-ups.
Data Science


Global technology megatrends, regulatory developments, the competitive landscape and the rise of alternative data have been driving a paradigm shift in the capital markets ecosystem. Demand to find new avenues of alpha creation powered by data science techniques is at unprecedented levels. Acuity has been providing highly bespoke quantitative and technology-powered solutions to our buy-side and sell-side clients since 2005. To address growing demand in recent years, we launched a dedicated data science practice early in 2019 to provide unique and contextual insights based on artificial intelligence (AI) and machine learning (ML).
Market Research and Insights


As markets move at a swift pace, market research and intelligence become critical for all businesses. Acuity's end-to-end market research consultancy helps you understand markets. We are industry-agnostic and work across the value chain of a particular industry/process to deliver value and trustworthy data. Our research is anchored in empathy- and emotion-driven responses for B2C studies and fact- and data-driven insights for B2B studies that help brands and businesses understand the crux of the problem and make informed decisions.
Research Publishing


Research Publishing services, including supervisory analyst (SA) approval, editing, formatting & publishing, and design, have become a bottleneck for timely publication of reports and an area where costs have increased, since skilled SAs, editors, and formatting & publishing and design specialists are difficult to hire, train, and retain. Many of our clients are, therefore, outsourcing the process to reduce costs, increase efficiency, cut down on management oversight, and tap into a large pool of skilled resources with domain expertise.

Acuity Knowledge Partners' Research Publishing team – SAs, Editors, and Formatting & Publishing and Graphic Design Specialists – has over 15 years of experience serving global financial services firms. They review, approve, and publish research, meeting tough deadlines in a fast-paced work environment and amid a heavy flow of content. Working with our teams across the globe, clients can take advantage of the 'follow-the-sun' engagement model, ensuring greater efficiency and productivity.
Is COVID-19 affecting your consulting pipeline?
Acuity Knowledge Partners can help strengthen it
How
we are different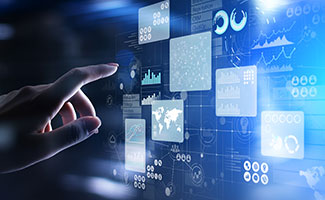 ONE-STOP SHOP FOR ALL STRATEGIC SOLUTIONS
We understand research requirements of our clients and accordingly customize our engagements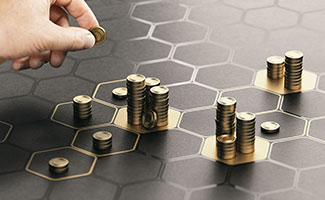 WIDE RANGE OF SERVICE OFFERINGS
Best-in-class and relevant solutions that not only help businesses grow, but also excel in today's highly competitive, ever-changing marketplace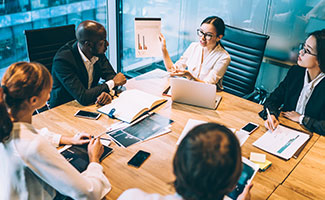 FLEXIBITY FOR SEAMLESS OPERATIONS
Strong partnership, uninterrupted and flexible support models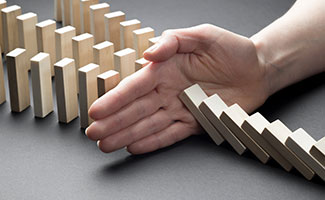 Consultative Approach
Consultative approach with flexibility to scale based on demand dynamics and seasonal factors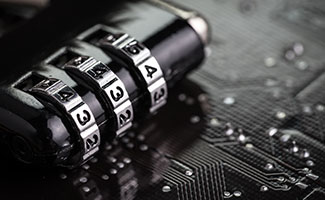 DECODING INTELLIGENCE AROUND THE CLOCK AND ACROSS GEOGRAPHIES
Increased sectoral and geographic coverage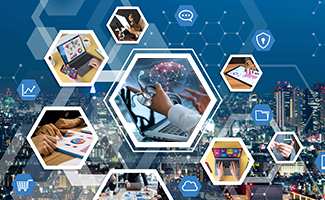 End-to-end service offerings
Wide range of bespoke services supporting multiple organization-wide functions
Our perspective

on End-to-end service offerings

Blog
Oil market pulse: October 2023.....
The Brent oil price, which has rallied since July 2023 due to production cuts by.....Read More

Blog
BaaS or composable banking – which is the best.....
Banking-as-a-Service (BaaS) and composable banking are two developing financial .....Read More

Blog
Steel sector through turbulent times: Outlook fo.....
The steel sector, which has been in a state of turmoil since the breakout of COV.....Read More