Overview
With over 18 years of experience in delivering research and analytics services, Acuity Knowledge Partners (Acuity) has built a robust and sustainable ecosystem of people, process and technology. Acuity has strong credentials within the corporate and commercial banking space, supporting banks across the lending value chain (KYC, origination, underwriting, monitoring and operations), helping them centralise, standardise and digitise processes.
With digitisation initiatives specially designed to automate parts of the credit analysis function, coupled with the flexibility to choose from different engagement models, we enable financial institutions scale their lending operations while remaining client and risk-focused. As business/operational uncertainty increases, Acuity's lending service offerings can help banks simplify lending, improve speed to market and make better credit decisions.
What we have delivered annually
200,000+
financial spreads
Customer Testimonials
"
Acuity family – Thank you so very much for all your hard work and dedication during this time. The swell of this pandemic has shrunk our vast globe, as we collectively experience the impact of the wave. We could not manage the needs of our clients during this time without your support, and we are very thankful to have you as part of the team.
Middle Market Credit Campus Leader
Leading US Regional Bank
"
We think the support from the Acuity team was fundamental in the completion of the project. Their contribution related to the creation of the covenant structures was crucial for the success of the project. Also, eventually taking over the approval of covenant structures helped us speed up the approval process. We really appreciate all the hard work of the team and their flexibility, especially with regards to their working hours.
Project Manager
Top Dutch Bank
"
Thank you, as well as every single person on your team, for your immense support and commitment. We consider you an extremely integral part of our team and always wish you the very best. We are certain that our relationship will continue to grow and develop in the year to come. You are our colleagues and our friends.
Financial Statement Spreading Analyst
Top Canadian Bank
Automation and workflow management platforms
How
we are different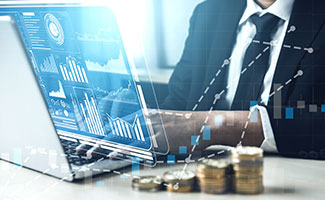 ONE-STOP SHOP FOR CORPORATE AND COMMERCIAL LENDING SOLUTIONS
Comprehensive support across the corporate and commercial lending value chain (origination, underwriting, monitoring and operations)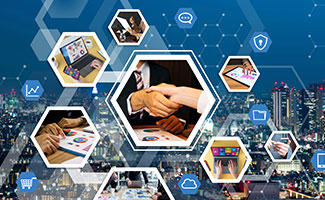 FINANCIAL SERVICES DOMAIN EXPERIENCE
19 years of extensive experience gained from working with 350+ financial clients globally as a best-in-class KPO firm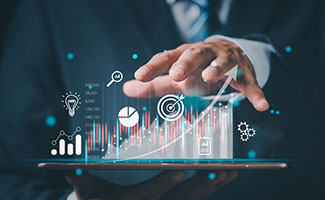 CREDIT PEDIGREE
Market leader in credit analysis support, with best practices developed through 80+ client engagements. Experience across loan books and complex lending products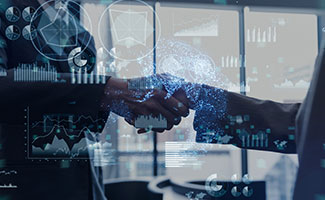 SCALABLE PARTNER
Strong track record in scaling client engagements for different tasks across the lending value chain. Ability to utilise strategic delivery locations and strong recruitment functions for flexible and niche resourcing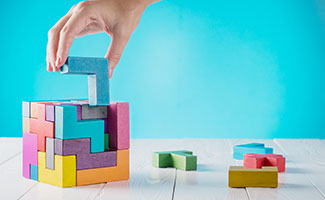 FLEXIBLE ENGAGEMENT MODEL
Flexible staffing model to support project requirements and to scale up and down based on demand dynamics and seasonal factor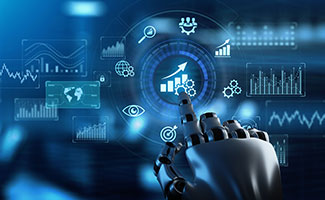 TECH-DRIVEN INNOVATIVE SOLUTIONS
Our domain-driven suite of Business Excellence and Automation Tools (BEAT) ensures efficiency across the lending value chain
Our Perspective
on Corporate and Commercial Lending
Load More