Investment Compliance Services
Acuity Knowledge Partners' (Acuity's) Investment compliance support across pre- and post-trade monitoring, guideline interpretation and coding has enabled Investment compliance functions to do more with less. We help our clients protect themselves against reputational and financial risk because of guideline breaches and regulatory misses.
We enable our clients to manage increasing demands on their teams by providing customized managed services solutions that deliver operational efficiency, and significant cost savings.
Our team of experts have a unique combination of skill sets, they are tool agnostic and have extensive experience in order management/compliance systems such as Bloomberg AIM, Ion's (LZ) Sentinel, Charles River Database (CRIMS), ThinkFolio and BlackRock's Aladdin. They also bring deep domain understanding of Investment compliance monitoring functions and knowledge of global regulations such as the Investment Company Act of 1940, UCITS, Inv-G, ERISA, FINRA, the Securities Act of 1933, SFC, MPFA, FSA and APRA.
How
we are different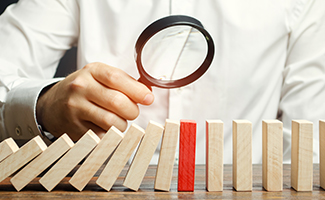 Experience
We implement industry best practices for pre- and post-trade monitoring, rule testing and documentation to create an efficient and robust process framework, ensuring a flawless and sustainable compliance culture.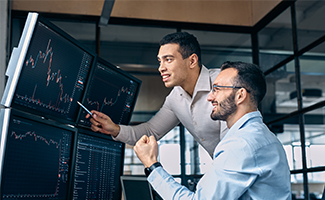 Systems expertise
We are tool-agnostic and are experienced in compliance systems such as Sentinel, Charles River Development, IMS, Bloomberg AIM (CMGR and VMGR) and BlackRock's Aladdin Compliance Bench.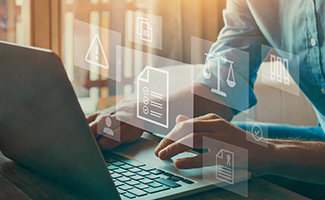 Technology-driven solutions
We have tools to help digitise investment guideline rule extraction, rule annotation, multiway gap analysis, stress and risk testing and reporting. Our experts deploy modern technology to ensure superior analysis, efficient workflow and robust and auditable controls.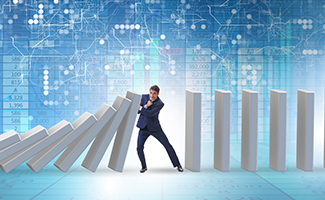 Customization
We provide simulation and real-time validations for portfolio compliance, migration and/or conversion of investment compliance systems. We conduct efficiency studies for process enhancement, strengthening controls and clearing up bottlenecks for cost-effective process management.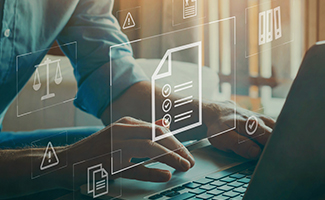 Process optimisation
We conduct deep-dive analyses to design efficient investment compliance operating models for gap analysis (in terms of regulatory changes) and incorporate the changes to make the solution more efficient and effective in any compliance environment.
Our Perspective
on Investment Compliance Services
Load More