Overview - Benchmarking Services
Acuity Knowledge Partners' benchmarking services help clients create a roadmap to achieve best-in-class metrics by conducting complex business analysis following a detailed step-by-step process. Our teams work on operational, functional, and financial benchmarking with the strategy and finance teams of leading global corporations. We help develop benchmarking processes in terms of parameters that lead to proactive value enhancement for businesses.
We are adept at collecting valuable information on industry KPIs, analyzing granular data for operational effectiveness, deep diving on income and cost KPIs, conducting competitive analysis through standardization and providing process-level excellence across sectors. Our experts develop a standard set of metrics and identify improvement opportunities through careful analysis of key financial, operational, strategic and sector-specific performance indicators. Our extensive use of automation and technology solutions helps clients identify and bridge information gaps through appropriate assumptions in data estimation.
How
we are different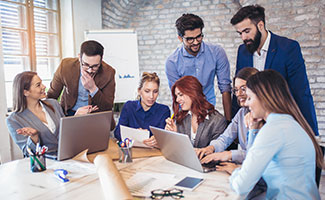 Highly dexterous and experienced team
A skilled pool of resources with proven ability to unambiguously understand client objectives and implement solutions to maximize goal achievement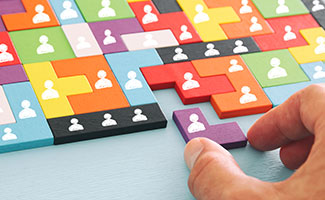 Solutions tailor-made for each sector
Robust expertise gained from working with key companies across sectors, in addition to strong database knowledge, helps develop customized solutions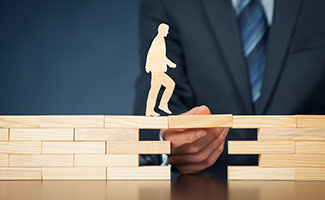 Flexibility to maintain seamless operations
Ability to scale based on demand dynamics and seasonal factors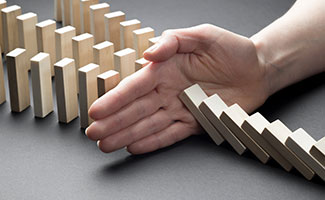 Strategic and consultative approach
Skilled in helping clients realize long-term growth strategies by identifying and evaluating prospects and maximizing profitable opportunities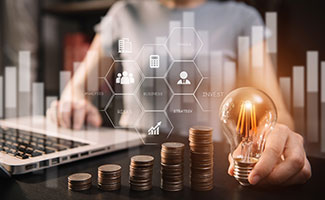 Best-in-class market and competitive intelligence solutions
Comprehensive and timely research support, powered by strong market experience and in-depth industry knowledge through SMEs, offers compelling support to clients
What
we have done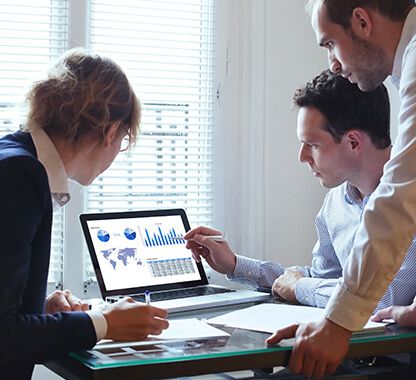 Consulting (Benchmarking Support) for a US-based Strategy Consulting Firm
What we are proud of
>25,000
metrics for ~200 companies
~2,500
proprietary & external benchmarks to support consultants globally
Our Perspective
on Benchmarking Services
Load More
Meet our
experts
Manish heads strategy research practice for consulting and corporate clients at Acuity Knowledge Partners. He has over 15 years' experience across consulting, corporates, investment banking and other professional services firms. Manish works closely with consulting partners and key decision makers to enable value creation in consulting assignments. He is seasoned in onboarding new clients and takes ownership of setting up new teams, delivery structures and expanding product/regional coverage. Manish has been involved in various company-level strategic initiatives.