Leveraged Lending Support
We are the market leader in outsourcing support to leveraged lending teams , offering a full suite of services from deal origination to execution and monitoring. Our leveraged lending teams support global and regional commercial and investment banks including 3 of the top 6 leveraged loan issuers in the US market.
Our domain experts have a thorough understanding of and experience in monitoring large leveraged lending portfolios across geographies and sectors. We help banks set up robust monitoring and control functions to proactively assess credit risk while generating insights for making informed credit decisions. The feedback we have received so far is testament to our expertise and commitment to helping our clients streamline credit analysis processes, standardise and improve monitoring, increase client-facing time and improve time to market for renewals, extensions and new loan underwriting.
Support We Offer in Leveraged Lending
Support We Offer in Leveraged Lending
What we have delivered annually
7,500+
Financial analysis
Customer Testimonials
"
The quality and depth of analysis provided is extremely good and adds significant value to the CPM and wider FIC businesses. It's much appreciated and we will certainly look to get your insights on a number of other exposures that are part of the CPM portfolio.
Head, XVA and Regulatory Capital Trading
Top German Bank
"
Team – Thanks a lot for your hard work on the stress test. The results were presented to the CEO and the senior management of the bank today, and everyone complemented the efforts and content.
Head of Asset Management
French CIB
"
We are very impressed with the quality and depth of this report, and it was straight sanction without any queries. For a new to bank deal at this loan size that is incredibly rare, and I want to thank you for your efforts here. The interest-only element could have been a challenge, but the Credit Risk team felt the reason had been explained fully and so was happy to support.
Managing Director, US Leveraged Lending
Bulge-bracket Bank
Automation and workflow management platforms
How
we are different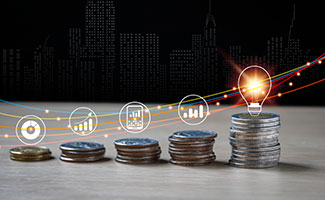 ONE-STOP SHOP FOR LEVERAGED LENDING SOLUTIONS
Comprehensive support across the leveraged lending value chain (underwriting, monitoring and reporting)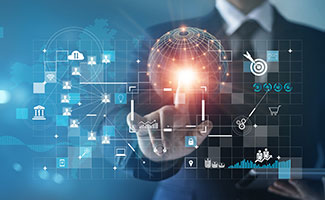 FINANCIAL SERVICES DOMAIN EXPERIENCE
19 years of extensive experience gained from working with 350+ financial clients globally as a best-in-class KPO firm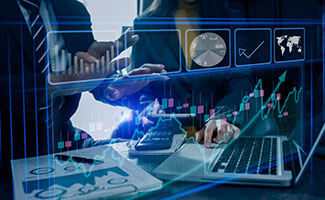 CREDIT PEDIGREE
Market leader in credit analysis support, with best practices developed through 80+ client engagements. Experience across loan books and complex lending products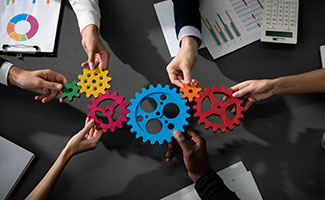 SCALABLE PARTNER
Strong track record in scaling client engagements for different tasks across the leveraged lending value chain. Ability to utilise strategic delivery locations and strong recruitment functions for flexible and niche resourcing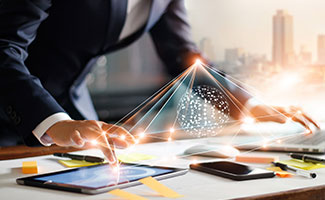 FLEXIBLE ENGAGEMENT MODEL
Flexible staffing model to support project requirements and to scale up and down based on demand dynamics and seasonal factor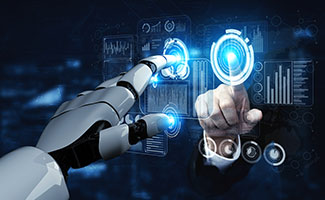 TECH-DRIVEN INNOVATIVE SOLUTIONS
Our domain-driven suite of Business Excellence and Automation Tools (BEAT) ensures efficiency across the lending value chain
What
we have done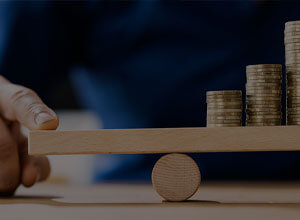 Leveraged loan modelling and analysis for a top three UK-based global bank
What we are proud of
20-25%
more client-facing time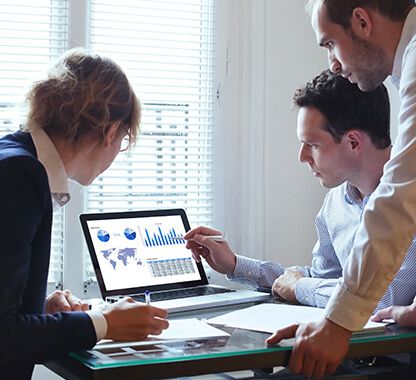 Leveraged Loan monitoring for a top five bulge-bracket firm
What we are proud of
$12bn
loan portfolio monitored
Our Perspective
on Leveraged Lending
Load More