Overview
The commercial lending landscape is fast evolving. Demand for quicker decisions in lending, increasing competition and pressure to reduce the cost-to-serve ratio have led global financial institutions not only to transform their business, but also to run lean and highly efficient operations through a scalable and centralised delivery model.
At Acuity, we offer bespoke, best-in-class solutions by fully understanding business needs. We help financial institutions centralise, standardise and optimise loan and treasury operations so they can formulate high-quality business operations frameworks and increase overall speed to market.
Support We Offer in Lending Operations
What we have delivered annually
25,000+
loan-servicing widgets
10,000+
collateral booked and terminated
12,000+
treasury enrolments
18,000+
forgiveness loans reviewed
Automation and workflow management platforms
Engagement management solution
BEATFlow is an easy-to-onboard and adaptable workflow management system. It provides a quick and clear view of the ongoing activities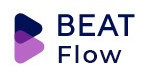 Proprietary engagement management solution
How
we are different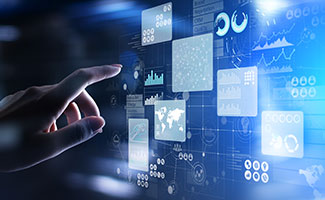 ONE-STOP SHOP FOR LENDING OPERATIONS
Comprehensive support across the value chain (client onboarding and fulfilment, document preparation, loan servicing, collateral management and closing segments)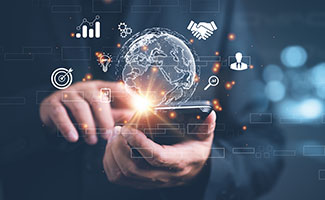 FINANCIAL SERVICES DOMAIN EXPERIENCE
19 years of extensive experience gained from working with 350+ financial clients globally as a best-in-class KPO firm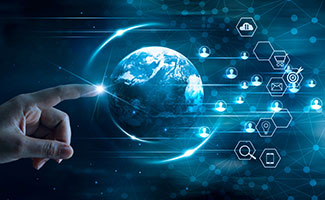 SCALABLE PARTNER
Strong track record in scaling client engagements for different tasks across the lending value chain. Ability to utilise strategic delivery locations and strong recruitment functions for flexible and niche resourcing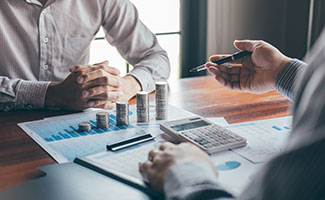 FLEXIBLE ENGAGEMENT MODEL
Flexible staffing model to support project requirements and to scale up and down based on demand dynamics and seasonal factor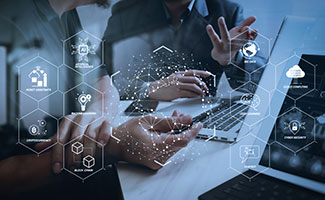 TECH-DRIVEN INNOVATIVE SOLUTIONS
Our domain-driven suite of Business Excellence and Automation Tools (BEAT) ensures efficiency across the lending value chain
What
we have done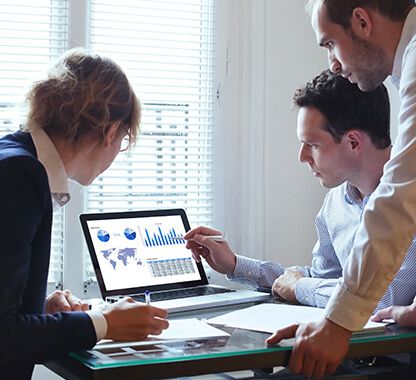 Augmenting support across the treasury lifecycle for US regional bank
What we are proud of
40-50%
reduction in costs
20%
reduction in operational risk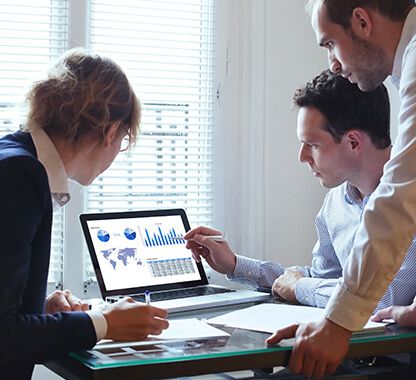 Collateral and limit management: Exposure monitoring for US commercial bank
What we are proud of
100%
adherence to credit policies
40-50%
reduction in collateral management costs
Customer Testimonials
"
Thank you so much for your help over the past week with the SBA PPP deals. We could not have made this much progress without your help. At this time, the team can shift its full attention back to the core portfolio activities. Please share this with all who are assisting.
Head of SBA, BB, and MM Portfolio Monitoring
Leading US Regional Bank
"
The enrolments look fantastic and we have been very pleased. I have let my manager know that we are seeing some great results. Keep up the fantastic work.
Director, Treasury Management Implementation
West Coast Bank
"
I am impressed by how nicely the reporting is designed and organized. I have reviewed the cases completed so far and think they have been completed very well. I could clearly see that each document had been reviewed and notes with result. Great job so far on the PPP project, well done!
Centralized Portfolio Monitoring Manager, Centralized Portfolio Services
Top West Coast Bank
Our perspective

on Lending Operations

Blog
The US stimulus package and its impact on the global economy
On 11 March 2021, Presid..... Read More

Blog
Cash is king: How to optimise treasury operations
Outsourcing coul..... Read More