Moody's Analytics Knowledge Services hosts session on how to 'Stay Agile in Dynamic Markets' in New York
New York – Moody's Analytics Knowledge Services hosted its first breakfast event of 2017 on how to "Stay Agile in Dynamic Markets" at the Hilton Midtown in New York. The event was attended by senior executives from across the asset management industry.
The interactive event featured Amit Sinha, a portfolio strategist with over 16 years of experience in implementing investment solutions for pension funds, and Joe Lizee, a digital marketing strategist with more than 25 years of experience as a management consulting and technology professional.
Amit spoke of effective portfolio management and challenges being faced by asset managers, given the ever changing capital markets dynamics. He also emphasized on streamlining data management to optimize research, trading, and monitoring functions, the importance of improving efficiency in critical areas – performance and risk measurement & portfolio reporting – and how clients' confidence can be gained by creating transparent and highly customized reporting solutions.
Joe extensively discussed the transformation of digital marketing into a pivotal function within asset management. He laid emphasis on how crucial it is to design an optimal and cost-effective marketing model, identify upcoming trends, and stay competitive.
Dr. Paul J Alapat, Senior Managing Director – Quantitative Services and Fund Marketing Services, said, "As market leaders in offshored specialist support for the buy-side, we get to hear of the areas that most interest asset managers across the world. It is our endeavor to discuss these subjects at our series of breakfast events we host in financial centers around the world. The active participation and feedback from senior expert practitioners on our latest event in NYC will go a long way in helping us continually improve our service offerings in areas that matter most to our global clients."
To learn more about Portfolio Analytics, Data Management and Digital Marketing Services at Moody's Analytics Knowledge Services, please write to information_maks@moodys.com
Latest News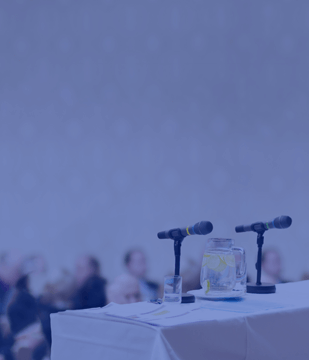 Moody's Analytics Knowledge Services rebrands as Acuity Knowledge Partners following completion of Equistone-backed buyout......
London, 8 November 2019...... Read More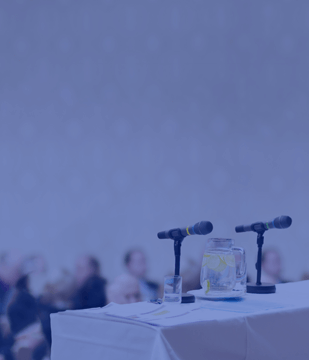 Equistone to acquire Moody's Analytics Knowledge Services......
Equistone Partners Europe Limite...... Read More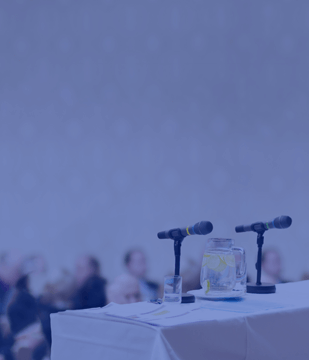 Two Thirds of Asset Managers Will Accelerate Spending on Fundamental Research by 2022......
LONDON, January 31, 2019...... Read More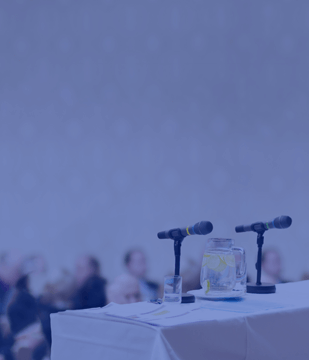 Acuity Knowledge Partners (Formerly Moody's Analytics Knowledge Services) Steps Up Automation Drive in Banking......
LONDON, December 10, 201...... Read More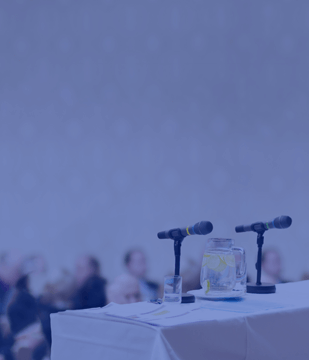 Interview with Robert King in the Daily FT......
Discusses the company's ...... Read More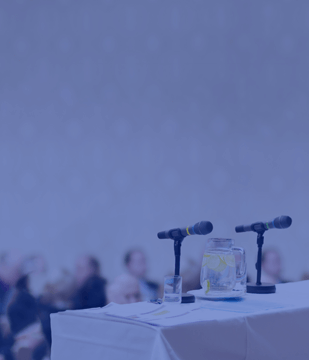 Innovation and Shifting Market Dynamics in Financial Services Featured at our 8th Annual Client Conference......
NEW YORK, November 2, 20...... Read More