Two Thirds of Asset Managers Will Accelerate Spending on Fundamental Research by 2022
LONDON, January 31, 2019 – According to a new study by Moody's Analytics Knowledge Services, 63 percent of asset managers globally expect to increase their spending on fundamental research as part of their investment analysis process in the next three years.
The Annual Survey of Asset Management Investment Teams 2018, which polled 40 investment professionals within buy-side firms globally, explores how asset management firms organize their research teams to maximize efficiency and investment returns. The survey concluded that fundamental research is the most important tool for alpha generation for asset managers. Over the next three years, 63 percent of asset managers are likely to increase spend in this area.
Fundamental research is analysis of the investment prospects of a company or industry based on traditional and publicly available sources of data, such as company annual reports, filings, and data from industry associations. Spend on big data, alternative data, and greater focus on technology for data science will also increase by 2022, with 49 percent of participants identifying this as an area for budget allocation for the investment analysis process.
Other areas related to analytical input that will be competing for asset management firms' budget over the next three years include ESG research, with 38 percent of those polled highlighting this area for increased budget allocation, and quantitative research, with 36 percent expecting to increase spending in this area.
According to the survey, firms view their research as a critical factor in generating superior investment returns. 83 percent of respondents consider research a primary driver of investment performance, while nearly 60 percent of respondents indicated that outsourced research and analytical support will be key to supplementing the efforts of their internal investment research teams.
"Asset management investment teams are seeking an edge in an environment where generating alpha has become very challenging," said Chanakya Dissanayake, Senior Director, Investment Research at Moody's Analytics Knowledge Services. "Alternative data research and use of data science is likely to emerge as a key area of innovation as asset managers integrate alt-data with traditional fundamental research inputs. Increasingly, the blend of data science technologies with modeling is where the real cost and advantage will lie, and asset managers will gain an investment edge by exploiting trends or finding them before others. This is why Moody Analytics Knowledge Services is investing heavily in the quant and data science arena to assist banks and asset managers do more with less."
This survey was conducted with 40 global buy-side firms including institutional asset managers, hedge funds, and proprietary trading desks, during the third quarter of 2018.
Click here to learn more about Moody's Analytics Knowledge Services investment Research capabilities for global asset managers and banks.
Latest News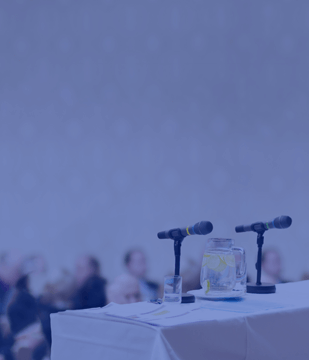 Moody's Analytics Knowledge Services Steps Up Automation Drive in Banking......
LONDON, December 10, 201...... Read More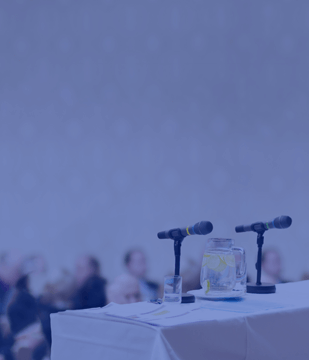 Innovation and Shifting Market Dynamics in Financial Services Featured at our 8th Annual Client Conference......
NEW YORK, November 2, 20...... Read More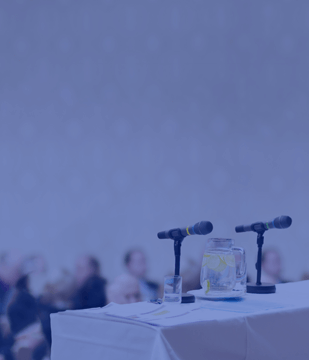 Moody's Analytics Knowledge Services focuses on the future of innovation at Annual Offshoring Strategy Conference......
London, 19 October 2017: ...... Read More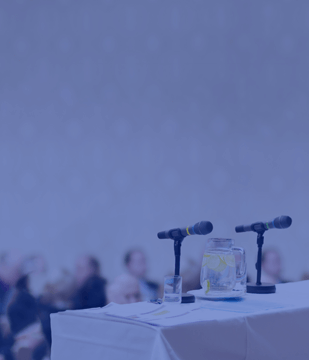 Moody's Analytics Knowledge Services supports Learning Links Foundation's Math Enhancement Program......
Gurgaon, 14 July, 2017 – Moody...... Read More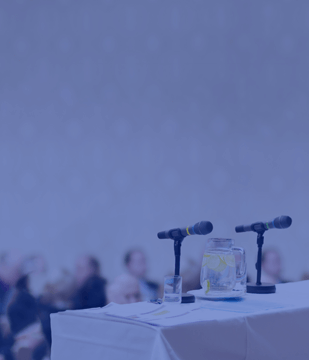 The Summit for Asset Management (TSAM)......
Moody's Analytics Knowledge Se...... Read More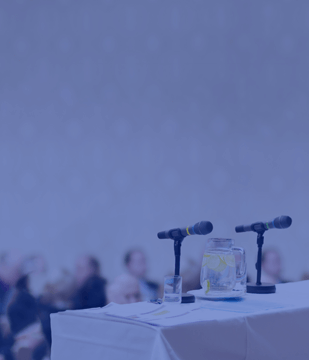 Moody's Analytics Knowledge Services Hosts Session on "Emerging Trends in Model Risk Management" in San Francisco......
June 8, 2017, San Francisco ...... Read More