Moody's Analytics Knowledge Services Steps Up Automation Drive in Banking
LONDON, December 10, 2018 –
Moody's Analytics Knowledge Services Steps Up Automation Drive in Banking with New Capabilities
Acuity Knowledge Partners (Formerly Moody's Analytics Knowledge Services) has enhanced its Business Excellence and Automation Tools (BEAT) initiative with the addition of the QUIQspread™ tool, a new solution from Moody's Analytics to help lending institutions automate the process of spreading financial statements for better, faster decision-making.
Available globally, the QUIQspread automated machine learning spreading tool, which is part of the Moody's Analytics suite of new technologies, leverages machine learning and an intuitive user experience to significantly speed up the highly manual financial spreading process. As part of the Knowledge Services BEAT suite, the QUIQspread tool allows organizations to rapidly move from spreading to credit assessment while enhancing the overall speed of onboarding new business.
"Our suite of solutions is designed to make a material difference, helping banks to originate and underwrite loans while remaining within their risk management framework," said Rob King, Executive Director, and Global Head of Moody's Analytics Knowledge Services. "The QUIQspread tool is part of a wider initiative to help banks add efficiency and pace to the commercial lending workflow.  We provide financial institutions with faster processes to better serve their customers and help them to make faster credit decisions."
The BEAT suite is powered by the Moody's Analytics Knowledge Services contextual technology framework and subject-matter experts. Its domain-specific 40-plus technology and automation solutions are crafted and customized as per client requirements. BEAT-enabled solutions are designed to empower the financial services ecosystem with innovative, market-leading technologies.
Click here to learn more about the QUIQspread tool.
Latest News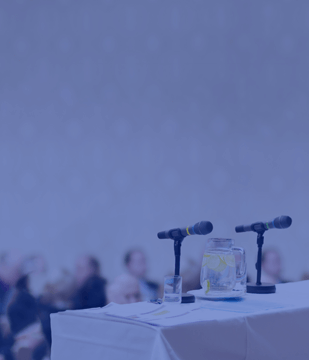 Two Thirds of Asset Managers Will Accelerate Spending on Fundamental Research by 2022......
LONDON, January 31, 2019...... Read More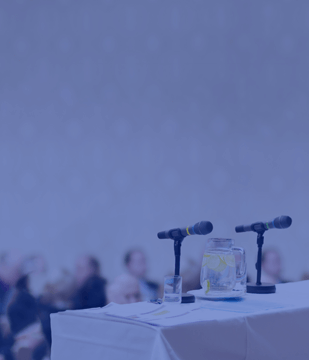 Innovation and Shifting Market Dynamics in Financial Services Featured at our 8th Annual Client Conference......
NEW YORK, November 2, 20...... Read More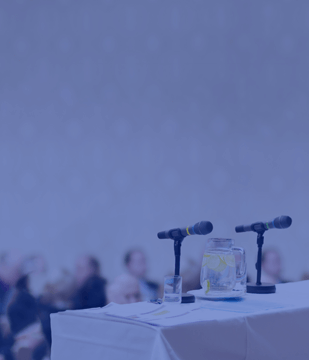 Moody's Analytics Knowledge Services focuses on the future of innovation at Annual Offshoring Strategy Conference......
London, 19 October 2017: ...... Read More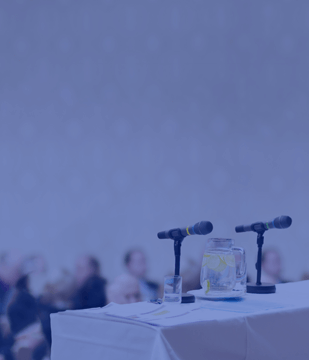 Moody's Analytics Knowledge Services supports Learning Links Foundation's Math Enhancement Program......
Gurgaon, 14 July, 2017 – Moody...... Read More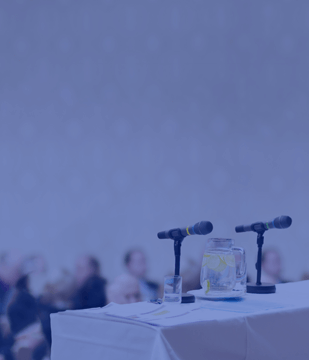 The Summit for Asset Management (TSAM)......
Moody's Analytics Knowledge Se...... Read More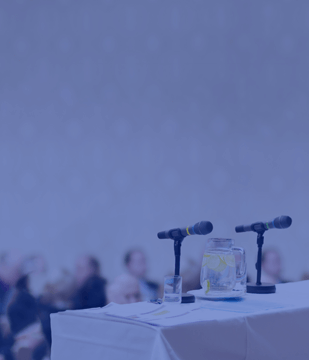 Moody's Analytics Knowledge Services Hosts Session on "Emerging Trends in Model Risk Management" in San Francisco......
June 8, 2017, San Francisco ...... Read More