Moody's Analytics Knowledge Services Hosts Session on "Emerging Trends in Model Risk Management" in San Francisco
June 8, 2017, San Francisco
Moody's Analytics Knowledge Services, hosted an exclusive breakfast event in San Francisco on "Emerging Trends in Model Risk Management." Over 40 CXO's and Heads of Risk from leading corporates and commercial banks in the San Francisco Bay Area participated in the interactive event.
The event started with a talk by Jacob Grotta, Managing Director and Head of Risk & Finance Analytics, Moody's Analytics. This was followed by an insightful session by Craig Peters, Senior Director, Head of Model, Validation & Governance, Moody's Analytics.
The session focused on multiple facets of Model Risk Management in the current regulatory scenario. The following are some key takeaways:
Recent supervisory guidance and CCAR experience – is the easing of regulatory pressure a reality?

• Model Governance with respect to Accounting Models (CECL/IFRS 9) and Anti-Money Laundering/Transaction Monitoring

• Industrialization of the Model Governance Processes – pros and cons

• Resourcing Trends – key skill attributes required in the current regulatory environment
An interactive panel discussion followed with two senior leaders: Boris Postler, Managing Director, Head of Americas, Model Risk Management, MUFG Union Bank, and Douglas Gardner, Head, Risk Independent Review and Control, Americas, BNP Paribas and BancWest.
"Being a leading provider of risk management services for some of the leading financial organizations, we are at the cusp of emerging trends in Model Risk Management," said Niladri Ganguly, Director, Risk Management Services, Moody's Analytics Knowledge Services. "Therefore, it is our endeavour to bring together industry leaders and influencers to discuss about the trends and their impact. Additionally, the active participation and feedback from senior expert practitioners will go a long way in helping us continually improve our service offerings."
To learn more about our Model Risk Management services, or any other Risk Management related services, please write to information_maks@moodys.com
Latest News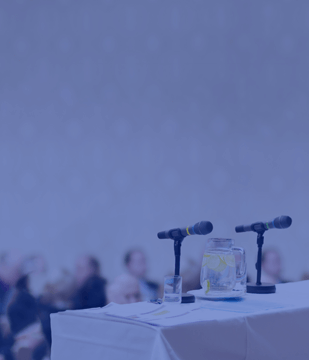 Moody's Analytics Knowledge Services Steps Up Automation Drive in Banking......
LONDON, December 10, 201...... Read More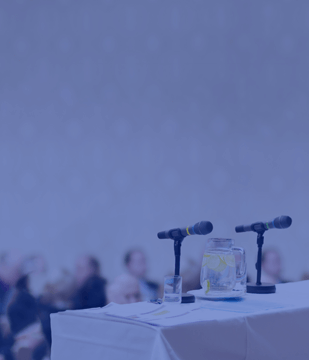 Two Thirds of Asset Managers Will Accelerate Spending on Fundamental Research by 2022......
LONDON, January 31, 2019...... Read More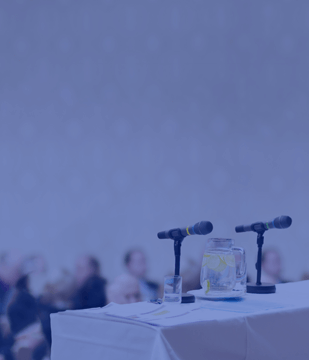 Innovation and Shifting Market Dynamics in Financial Services Featured at our 8th Annual Client Conference......
NEW YORK, November 2, 20...... Read More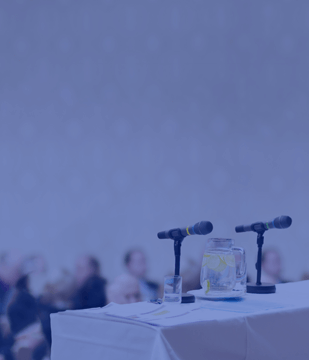 Moody's Analytics Knowledge Services focuses on the future of innovation at Annual Offshoring Strategy Conference......
London, 19 October 2017: ...... Read More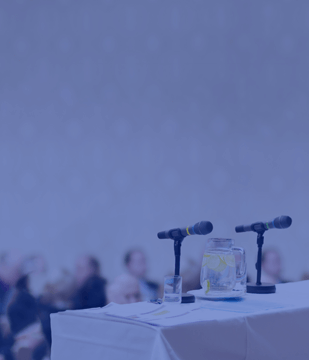 Moody's Analytics Knowledge Services supports Learning Links Foundation's Math Enhancement Program......
Gurgaon, 14 July, 2017 – Moody...... Read More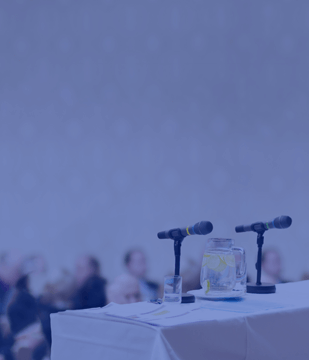 The Summit for Asset Management (TSAM)......
Moody's Analytics Knowledge Se...... Read More