Exëvo now part of Moody's Analytics' Knowledge Service Unit
Gurugram – On 12 December 2016, Moody's Corporation (NYSE:MCO) announced the rebranding of Copal Amba as the Knowledge Services unit of Moody's Analytics. exëvo, part of Copal Amba, has also been rebranded as Moody's Analytics. exëvo, acquired by Copal Partners in 2008, serves market research and consulting firms and will now offer its full range of market research and analytics services as part of Moody's Analytics' comprehensive solutions, serving global corporations.
"By integrating exëvo's service portfolio with Moody's Analytics, we will be able to offer our clients industry-leading infrastructure and compliance controls while continuing to raise the bar on quality and innovation," said Sumit Chhabra, COO – exëvo.
Moody's Analytics Knowledge Services unit is a leading provider of research and analytics services to global financial and corporate sectors. It supports over 150 institutional clients, ranging from global financial institutions and Fortune 100 corporations to boutique investment banks and asset managers.
"Moody's Analytics has a strong global reputation across the financial services industry for the scope and quality of its offerings, and by incorporating our portfolio of knowledge services solutions, we aim to better serve our clients while reaching new and evolving markets," said G.V. Mani, CEO of Knowledge Services at Moody's Analytics.
Detailed information about Moody's Analytics' Knowledge Services offerings is available at the new Web site www.maknowledgeservices.com.
ABOUT MOODY'S CORPORATION
Moody's is an essential component of the global capital markets, providing credit ratings, research, tools, and analysis that contribute to transparent and integrated financial markets. Moody's Corporation (NYSE:MCO) is the parent company of Moody's Investors Service, which provides credit ratings and research covering debt instruments and securities, and Moody's Analytics, which offers leading-edge software, advisory services and research for credit and economic analysis and financial risk management. The corporation, which reported revenue of $3.5 billion in 2015, employs approximately 10,900 people worldwide and has a presence in 36 countries. Further information is available at www.moodys.com.
Latest News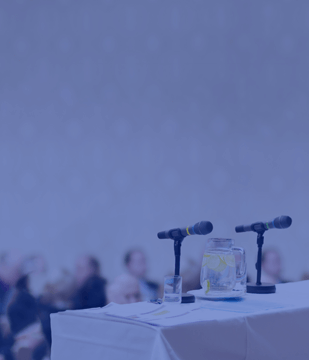 Moody's Analytics Knowledge Services rebrands as Acuity Knowledge Partners following completion of Equistone-backed buyout......
London, 8 November 2019...... Read More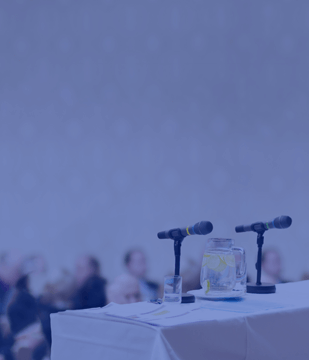 Equistone to acquire Moody's Analytics Knowledge Services......
Equistone Partners Europe Limite...... Read More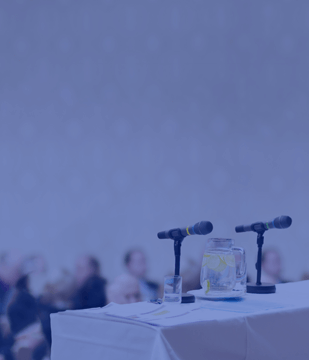 Two Thirds of Asset Managers Will Accelerate Spending on Fundamental Research by 2022......
LONDON, January 31, 2019...... Read More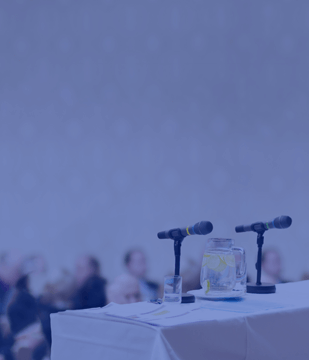 Acuity Knowledge Partners (Formerly Moody's Analytics Knowledge Services) Steps Up Automation Drive in Banking......
LONDON, December 10, 201...... Read More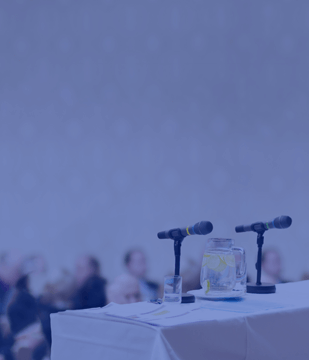 Interview with Robert King in the Daily FT......
Discusses the company's ...... Read More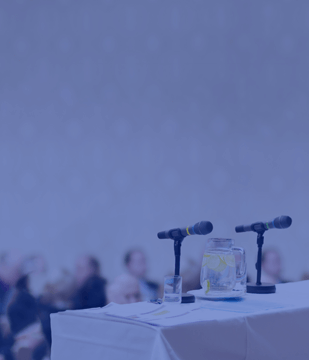 Innovation and Shifting Market Dynamics in Financial Services Featured at our 8th Annual Client Conference......
NEW YORK, November 2, 20...... Read More