Copal Amba opens it's office in India's financial capital, Mumbai
Copal Amba (A Moody's Analytics Company) recently announced the opening of its new office in Mumbai, India. This is the firm's third office in India.
The opening of the new office is in line with the firm's growth strategy of building a strong talent network in the country and its presence in Mumbai further increases its footprint – both in India and across the Asia Pacific.
Amit Mishra, SVP – Global Head of Inside Sales Operations will lead operations at the Mumbai office and look to enhance Copal Amba's presence in the area.
"We are excited to begin our operations in Mumbai. The expansion to Mumbai will reinforce our long-term commitment to India, which is a deliberate precedence for the firm, at the same time it will widen our portfolio of clients in the region. Copal Amba's strong, steady growth and our expanding worldwide presence are a tribute to the talent of our employees" said G V Mani, CEO, Copal Amba
"This is a big deal, as this is our second office opening this month. We have also opened an office in San Francisco which demonstrates the momentum and continued investment in scaling our global franchise. With regards to Mumbai, we see immense potential in the region and our presence here will further add to our overall strong growth story in India, which we expect to continue in the coming years. We look forward to serving a range of new clients." said Damian Burleigh, Managing Director, Global Head of Sales and Marketing at Copal Amba
Latest News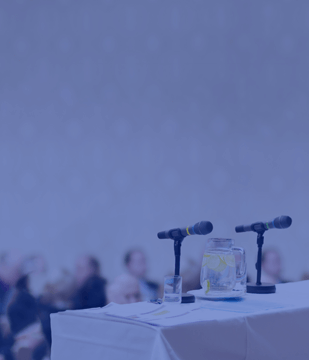 Moody's Analytics Knowledge Services Steps Up Automation Drive in Banking......
LONDON, December 10, 201...... Read More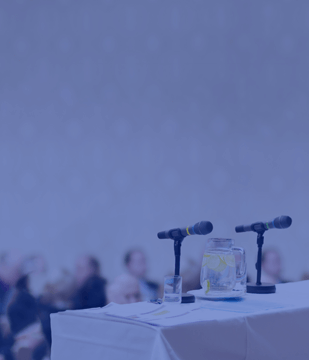 Two Thirds of Asset Managers Will Accelerate Spending on Fundamental Research by 2022......
LONDON, January 31, 2019...... Read More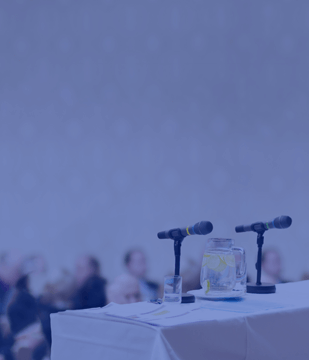 Innovation and Shifting Market Dynamics in Financial Services Featured at our 8th Annual Client Conference......
NEW YORK, November 2, 20...... Read More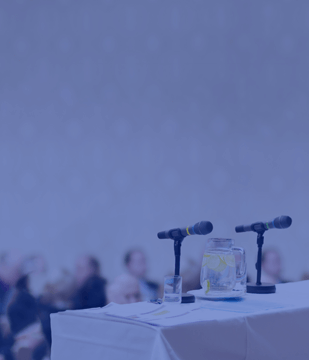 Moody's Analytics Knowledge Services focuses on the future of innovation at Annual Offshoring Strategy Conference......
London, 19 October 2017: ...... Read More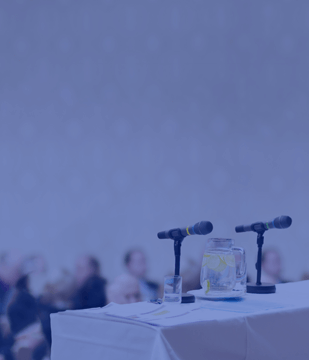 Moody's Analytics Knowledge Services supports Learning Links Foundation's Math Enhancement Program......
Gurgaon, 14 July, 2017 – Moody...... Read More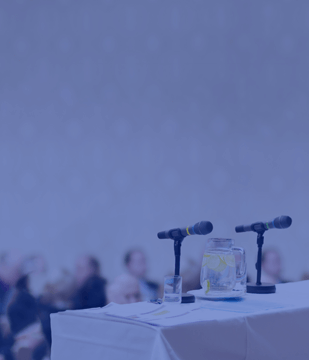 The Summit for Asset Management (TSAM)......
Moody's Analytics Knowledge Se...... Read More