Copal Amba Co-sponsors the Fifth Annual Risk EMEA Summit, London
Copal Amba co-sponsored and presented at the Risk EMEA Summit 2016 held on May 24-25 in London. The summit was attended by over 150 risk management professionals representing over 50 of the leading banks across Europe, Middle East and Africa.
Anshuman Prasad, MD and Head of the Risk Management Practice at Copal Amba spoke on the topic "Trading Book and Banking Book: Review of the Revised Market Risk Framework". Anshuman addressed some of the key modeling challenges faced by banks in their trading and banking books.
Damian Burleigh, MD – Global Sales, Marketing & Client Service at Copal Amba was invited to chair one of the tracks at the summit. Damian observed that regulators and banks fully understand the urgency around stress testing and have risen to the challenge. Increasingly, the cost of investment is still being raised as a major challenge/barrier; hence new and unique lower cost models need to be explored. Risk functions no longer have unlimited cheque books and need to show "business value and return on investment" in their 2021 vision.
According to Anshuman "One of the major regulatory changes that the industry needs to keep a close eye on is the revised market risk framework or the FRTB changes that came out earlier this year. In response to industry pushback; the regulators have extended the deadline to 31 December 2019, however banks will need to be fully prepared and have systems up and running well before that date. Also, the sheer scale of changes is huge with wide repercussions to trading desks, technology infrastructure, quant models and data. The summit highlighted the need to start accelerating action plans to get banks prepared for this regulation. Moody's Copal Amba can help provide banks with a broad range of services to comply with these regulations at a cost that will not hurt them as compared to legacy service providers."
To learn more about Copal Amba's Risk Management Services or request Anshuman's presentation at the summit, please contact information@copalamba.com
Latest News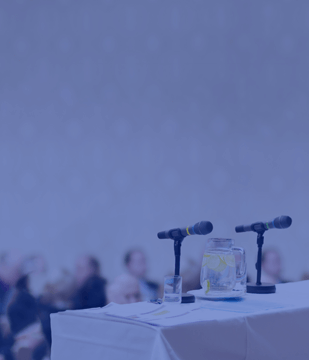 Moody's Analytics Knowledge Services Steps Up Automation Drive in Banking......
LONDON, December 10, 201...... Read More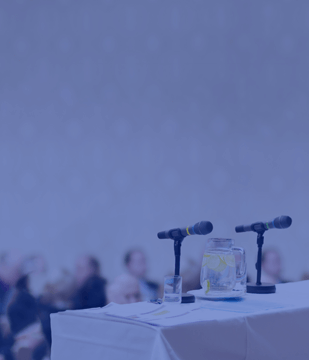 Two Thirds of Asset Managers Will Accelerate Spending on Fundamental Research by 2022......
LONDON, January 31, 2019...... Read More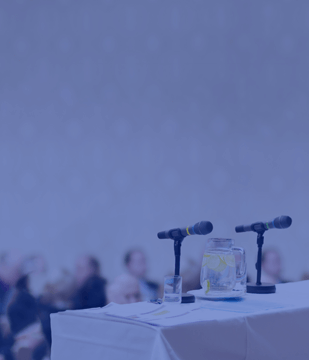 Innovation and Shifting Market Dynamics in Financial Services Featured at our 8th Annual Client Conference......
NEW YORK, November 2, 20...... Read More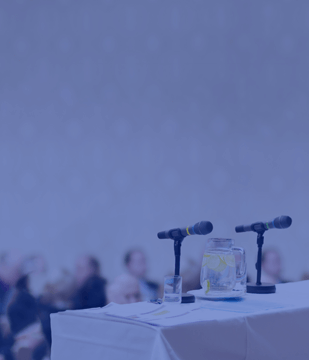 Moody's Analytics Knowledge Services focuses on the future of innovation at Annual Offshoring Strategy Conference......
London, 19 October 2017: ...... Read More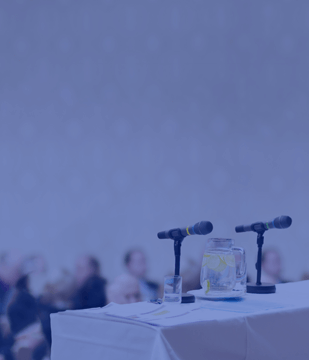 Moody's Analytics Knowledge Services supports Learning Links Foundation's Math Enhancement Program......
Gurgaon, 14 July, 2017 – Moody...... Read More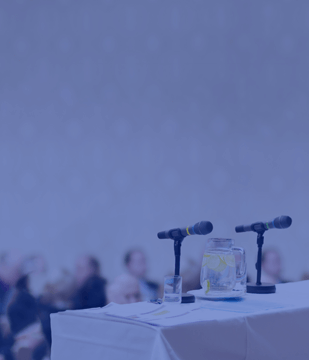 The Summit for Asset Management (TSAM)......
Moody's Analytics Knowledge Se...... Read More