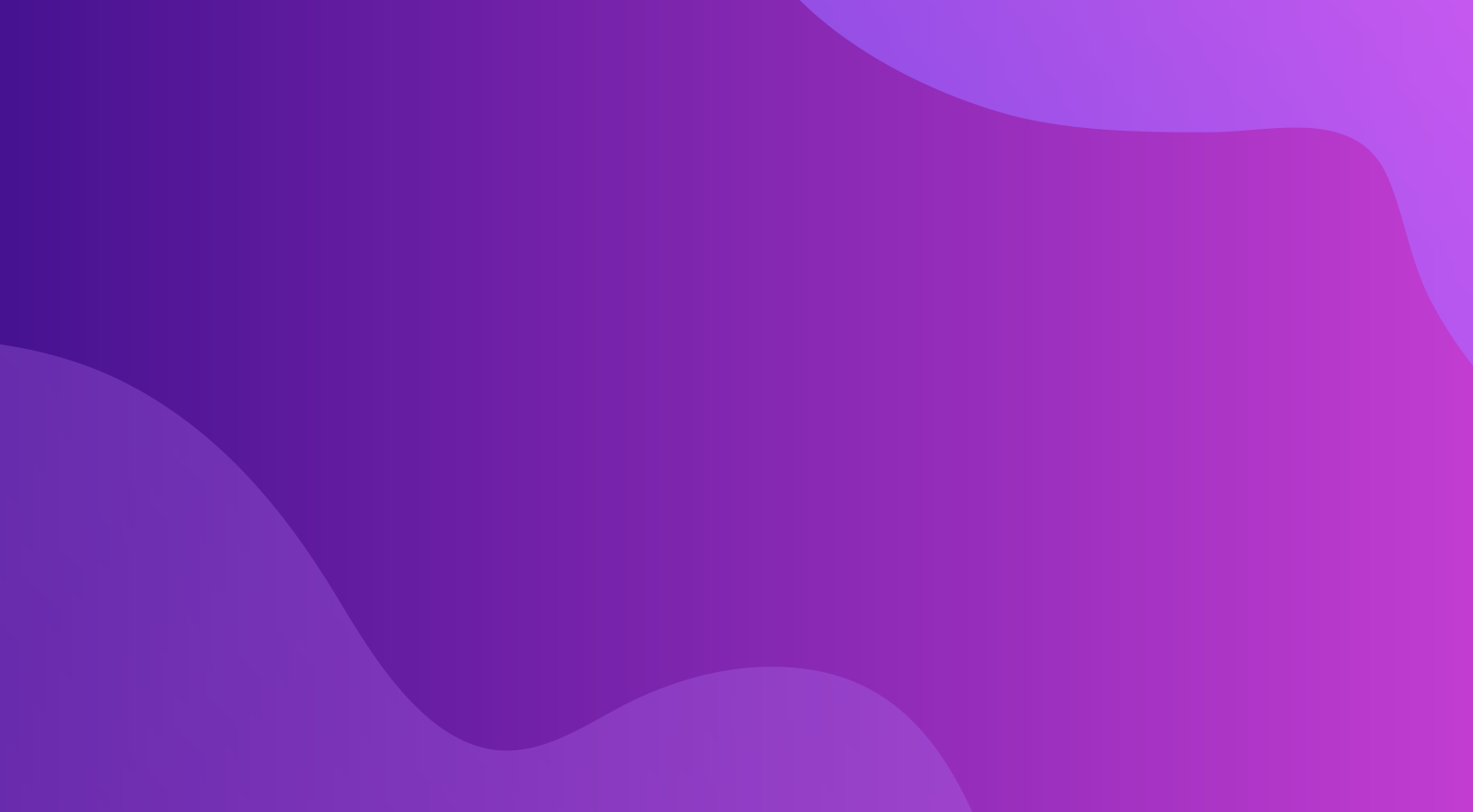 The COVID-19 pandemic has accelerated digital adoption and related trends, compressing timelines for change from several years to a few months. It is near certain that consumer behaviour, as well as social and business interaction, will not be the same in a post-COVID-19 world. Large sections of the global population have been pushed to depend on the online channel significantly– a pattern that is likely to outlast the pandemic itself.
Footfall in brick-and-mortar stores have shifted to online traffic. Consequently, fintechs powering digital commerce have seen and will continue to see a huge spike in payment volumes in certain categories, such as, online groceries and e-commerce, bill payments. This trend will spread to other categories, such as, travel and entertainment, as economies open up. What began as a necessity has become the 'new normal'.
Secondly, many fintech firms are providing innovative solutions to address the evolving environment; for instance, creation of origination and underwriting platforms to allow lenders to digitally deploy funds to businesses and use of artificial intelligence (AI) to assign risk scores to businesses based on their ability to withstand the pandemic.
Thirdly, the industry will likely see consolidation as valuations become more attractive and firms seek revenue and cost synergies in a capital-constrained environment.
For nearly two decades, Acuity Knowledge Partners (Acuity) has supported diverse stakeholders in the financial technology domain – fintech firms, consultants and fintech-focused PE firms. With a 360-degree view, we are uniquely equipped to enable financial technology companies navigate the turbulence and emerge stronger. We cater to Fortune-500 corporations, mid-sized firms and disruptive startups and provide market and competitive intelligence, benchmarking, GTM strategy, investment & opportunity assessment and several other services.
BENEFITS AND IMPACT

Stay abreast of fast-moving fintech markets through our coverage of new product launches, innovations, and industry and player updates

Better track your competition – identify peers' moves, new products/solutions and markets, and partners

Identify opportunities by mapping your competitors 'moves and products, and uncover white spaces

Reduce vulnerability to market cycles – flexibility to scale up or down quickly based on demand dynamics and seasonal factors

Save costs of 50-80% vs fully-loaded cost of onshore resources

Ensure100% data confidentiality with industry-benchmarked SOC2 compliance
Our offerings
Is foraying into new market segments and geographies on your agenda?
Tap to flip
We transform research and 'points of view' into actionable insights for our clients
Emerging trends in financial technology markets

Market attractiveness (by products and geographies) – market size, growth, margins, economic and demand prospects

Drivers and challenges

Regulatory and policy landscape – countries and tech segments

Competitive analysis – market share, product mapping, product differentiation and key strengths

Newsletters – capital markets, earnings, fintech M&As/investments, product launches, partnerships, expansion, etc.
Is closely monitoring and decoding your peers' moves critical for you?
Tap to flip
We track competitors' moves and strategic direction to help you stay ahead of the curve
Competitor strategic assessments – products/solutions, partnerships, investments, financial performance and others

Peer benchmarking – strategy, offerings, operational and financial (revenue, margins and ratio analysis)

Competitor briefs and updates

Key executive movements/monitoring
Are you exploring funding or investment and (or) acquisition opportunities to accelerate growth?
Tap to flip
We combine target analysis with strategic insights and market intelligence to maximise the value of your investment purse
Financial statement analysis/benchmarking

M&A opportunity assessment and target screening

Due diligence support

Synergy analysis

Valuation support

Investment thesis

Divestiture support – identify and prepare asset for sale, value maximisation
Do you need support to disseminate your industry messages and help your sales teams uncover opportunities?
Tap to flip
We provide current and 'forward-looking' market trends so that sales teams can unearth potential opportunities
Market briefs – AS-IS and TO-BE states

Executive briefings/keynote presentations

Thought leadership support

Customised pitches and RFP support

Media monitoring – market 'buzz', voice/sentiment analysis and activity across platforms

DTP, brochure design and recreation support