The Monetary Authority of Singapore (MAS), launched the Finance for Net Zero (FiNZ) Action Plan, updating its series of strategies to mobilize financing aimed at catalyzing the net zero transition in Asia, and decarbonization activities in Singapore. The targeted areas of action under the new plan range from improving access to climate data and advancing disclosure by financial institutions to the implementation of enhanced climate risk management practices.
It expands the scope of MAS' Green Finance Action Plan launched in 2019 to include transition finance. Transition finance refers to investment, lending, insurance, and related services to progressively decarbonize areas such as power generation, buildings, and transportation. This will support MAS to expand the scope of its sustainable bond and loan grant schemes to include transition bonds and loans, with safeguards in place to mitigate the risk of "transition-washing" and ensure alignment with internationally recognized taxonomy and transition finance principles.
Source Link – MAS Launches Finance for Net Zero Action Plan
About the Authors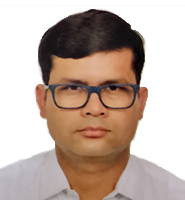 Associate Director, Investment Banking
Prachurjya has over 16 years of experience in investment banking with Acuity Knowledge Partners. At Acuity, he has led sector and product-specialist pilot teams across Capital Markets, ESG, Debt Advisory, Loan Syndications, Metals & Mining and Real Estate. He has been actively involved in setting up and on-boarding new ESG Advisory, ESG DCM and Sustainable Finance teams for various bulge bracket investment banks. Within DCM and Rating Advisory, he has been instrumental in helping the clients achieve over 30% in annual savings on both regular and adhoc tasks through standardization of the outputs and deployment of our proprietary BEAT tools.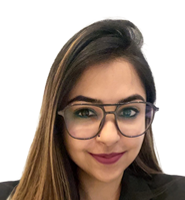 Delivery Manager, Investment Banking
Puja has 6 years of extensive experience in ESG, Climate Change & Sustainability and she is supervising the ESG team at Acuity. She also has diverse experience in conducting ESIA, EHS compliance audits, ESG Risks and Controls, EHS & ESG Due Diligence assessments. Prior to joining Acuity, she was working with companies like KPMG Global Services, EY India and ERM India. She has expertise in provisioning extensive research requirements for clients through preparation of Peer Benchmarking, Target Compilation, Sustainability report, Sustainable Finance Updates and Sectoral ESG Thematic Detailing Engagement.
Connect with the experts at contact@acuitykp.com