Download as PDF
Published on March 26, 2013 by Guest Blogger
In the past 3-4 years, a trend has emerged, with most of our new clients treating knowledge-based outsourcing as an enterprise-wide initiative and not just an ad hoc exercise. These firms have approached the initiative from a holistic standpoint to balance research and front-office needs with resource constraints. But, what role do these firms believe an outsourced team should play?
Our Fixed Income and Credit Research team recently conducted a survey of buy-side credit teams. Among the respondents, 40% of firms had already used outsourcing support, while 25% were considering using outsourcing support. The rest were yet to consider high-end outsourcing.
We asked respondents whether they believed outsourced teams should a) take part/complete ownership of tasks that may include high-end analytics, idea generation, and final form research, or b) play a subordinate role to the in-house team on tasks that may generally be repetitive data collection and basic analysis.
Our survey showed that the response was largely influenced by the history of the firm's use of high-end outsourcing.
About 70% of firms already using outsourced research support wanted the outsourced team to take part/complete ownership of certain research processes. On the other hand, more than 80% of those only considering the use of outsourcing indicated they would like the outsourced team to play a subordinate role to their in-house team.
While the response seems intuitively correct and a natural outcome of positive experience, we had not anticipated such a stark difference in opinion.
---
What's your view?
---
About the Author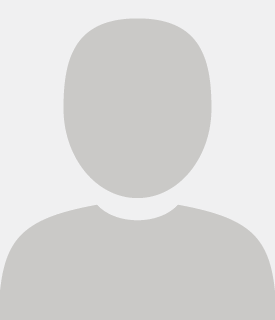 Blog
CLOs scale new heights even as initial cracks em....
Key takeaways The collateralised loan obligation (CLO) market grew significantly ....Read More

Blog
The G7 tax proposal: A definitive step on the lo....
Big tech companies (combined cash balance: >USD580bn1 ) have paid lower taxes by incorpo....Read More

Blog
Part 2: Why VOC programmes are a must....
Unlocking organisational success with the Voice of the Customer programme (an 8-part serie....Read More

Blog
Brokerage Research: Economic challenges and t
Revenue and cost pressures have been strangling traditional brokerage houses since the las....Read More

Blog
Sustaining idea generation initiatives beyond
Five months ago, we embarked on an exciting journey of driving bottom-up thinking at the f....Read More

Blog
Right man for the right job – Resource allo
Finding the right analyst for the right job is never easy… We are a firm full of bright....Read More
Like the way we think?
Next time we post something new, we'll send it to your inbox