Overview
Tech and telecom firms globally are experiencing an increasingly competitive environment in which innovation and product development are key drivers. Tech consulting firms are witnessing a spike in demand for tech consulting services as tech firms try to build and expand their competitive advantage by developing and acquiring new products and solutions. This dynamic tech landscape makes it imperative that companies be on top of tech trends, new product developments and other updates if they are to make informed decisions and maintain a competitive edge.
We are a leading TMT market research services provider. We enable our clients to develop winning tech strategies by customising our research efforts based on their requirements. Our research team specialises in gathering and analysing market data and using it to derive valuable insights and recommendations for our clients. Our expertise in TMT market research enables our clients to achieve success and stay ahead of the curve.
We work with Fortune 500 corporations, mid-tier firms and disruptive startups, and, hence, understand their needs. To meet the requirements of TMT firms and help them at different stages of their lifecycle, we provide a number of research and tech consulting services including tech research, tech benchmarking, strategy research, AI consulting, 5G tech research, corporate finance and M&A, and sales and marketing services.
For nearly two decades, Acuity Knowledge Partners (Acuity) has supported diverse stakeholders in the broader TMT domain – software firms, tech consulting firms, telecom firms and tech-focused private equity firms. These firms across the globe have found great value in and benefited from our flexible, scalable, bespoke research services.
How
we are different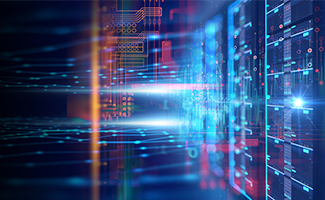 Strong domain expertise
Seasoned domain experts from premier consulting firms with a background in delivering technology consulting services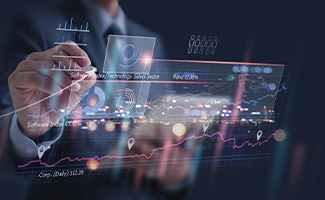 Comprehensive understanding of TMT firms
Our seasoned professionals have extensive experience in technology research. They also have a deep understanding of the needs of firms – disruptive tech startups, mid-size firms and Fortune 500 corporations – at different stages in their lifecycle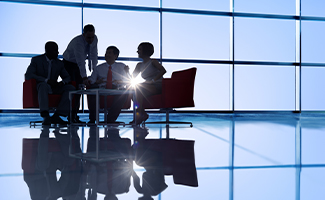 Long history of supporting firms
Over 20 years of experience in serving diverse stakeholders in the TMT domain and, therefore, able to provide a 360-degree view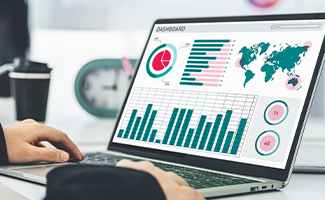 Proficiency in combining and synthesising information
Subject-matter experts experienced in blending information from open sources and market data sources and industry-expert interviews to arrive at "actionable insights"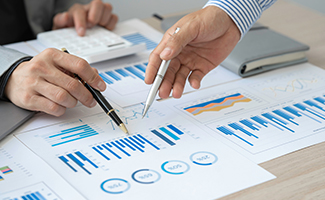 Delivery of custom insights
Extensive collaboration with the client team to ensure delivery of output that meets their specific needs. An example would be alignment on parameters before conducting a technology benchmarking exercise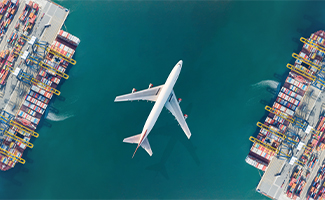 International delivery support centres
Global delivery centres with multilingual capabilities able to provide round-the-clock support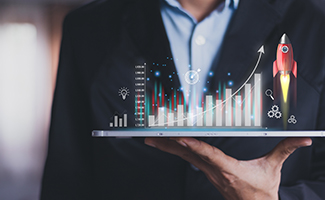 Flexible engagement model
Flexibility to scale up or down as needed, enabling clients to manage business volatility
What
we have done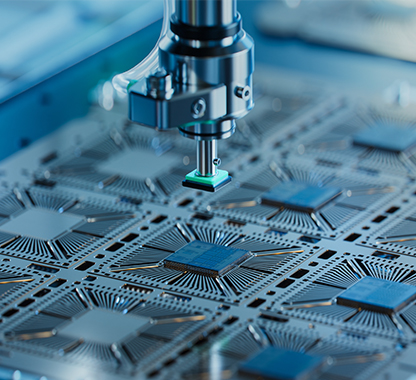 Strategic support to a leading semiconductor manufacturer
What we are proud of
Impact assessment of geopolitical conflicts to predict quarterly revenue for the semiconductor sector
Building robust trading and portfolio positioning opportunities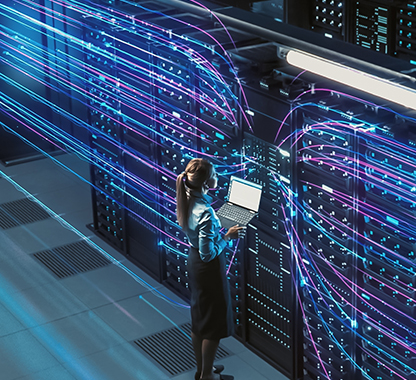 Strategic support to a data infrastructure platform provider
What we are proud of
Build Corporate Strategy and Market Intelligence
Our Perspective
on Technology Consulting Services
Meet our
experts
Prabaldeep leads the strategy research and consulting practice at Acuity Knowledge Partners. He has over 13 years of experience working on assignments related to growth strategy formulation, go-to-market strategy, market entry and expansion (buy/build options), benchmarking, business transformation, process improvement, and more. He works closely with management, strategy, corporate development, competitive intelligence, innovation and procurement teams of clients across multiple industries.