Webinar
Rethinking Research Publishing: Offshoring Supervisory Analyst Review
Event speakers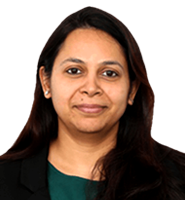 Shikha Singh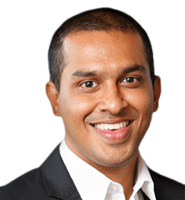 Chanakya Dissanayake
Event Time
11:00am EDT
3:00pm GMT
Overview
As the Investment Research business grapples with a structural contraction in cash equities volumes, disruptions from MiFID II and other regulations, the sell side is rethinking how to manage costs of producing research without compromising on the quality of content that reaches investors.
Research Publishing costs represent a sizeable portion of the cost to run a high-quality global sell-side research team. The Research Publishing workflow also has its own unique set of operational challenges in terms of peaks and troughs.
The webinar presents our experience in performing offshore Supervisory Analyst review for global sell-side research teams. We will take you through some of our unique experiences, and present best practices on how to set up and run a world-class Research Publishing team.
Key Takeaways
How are global sell side firms leveraging offshore support for their Research Publishing needs

Best practices in setting up a world-class Research Publishing team

Case studies on value delivered to sell side research teams
---
Speaker Profile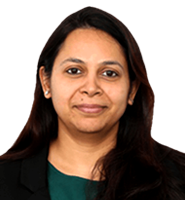 Shikha Singh
Associate Director and Head of Research Publishing
Shikha has been working with Acuity Knowledge Partners for over 4 years. She works as an equity research editor and also provides training support on regulatory- and content-related issues to editorial teams. Before Acuity Knowledge Partners, Shikha worked with Goldman Sachs (5 years) as a Supervisory Analyst and editor. She helped set up and manage their 8-member Bangalore editorial team. Before Goldman Sachs, Shikha worked with JPMorgan as an equity research editor. Shikha has also worked as an editor with Crisil Research (an S&P company) for 2 years. Shikha has a post graduate degree in finance.
---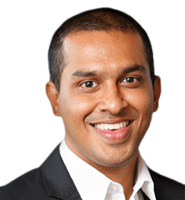 Chanakya Dissanayake
Director and Head of Investment Research
Chanakya is currently responsible for all aspects of research delivery and client relationship management for engagements serviced out of the Colombo delivery centre. Chanakya also leads strategic initiatives at Acuity Knowledge Partners, working very closely with the Senior Leadership team in seeking, evaluating, and overseeing the implementation of new ideas. He has also supervised sell-side equity sector coverage teams, credit research teams, and buy-side/hedge fund teams.
---
Interested in more such events?
Next time we have an event like this, we'll send you an invite