Bespoke Support on Public and Project Finance
Governments and municipal authorities that actively seek to raise capital for infrastructure projects by issuing municipal and infrastructure bonds, as well as parties involved in construction, actively engage advisory firms and investment banks to assess all the factors involved in the project financing process. Acuity Knowledge Partners brings years of experience in supporting investment banking teams on public finance and project finance engagements so these entities could focus more on client activities, secure more mandates and grow their business in a flexible and cost-effective manner.
Support we Offer - Public and Project Finance
Support we Offer - Public and Project Finance
Automation and workflow management platforms

Automate the creation of fully formatted credential slides in any template instantly

Centralized downloads of real-time company filings on a single platform (US, UK, Canada, Japan and more)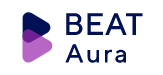 Powerful financial data extraction and standardisation tool backed by strong artificial intelligence (AI)-/machine learning (ML)-based training algori
SPAC on your Mind? We got you covered!
Explore how we can support you on the SPAC sponsor journey – from IPO to de-SPAC
Supercharge your DCM Teams
Explore our end-to-end DCM and Credit Advisory Support for Investment Banks and Advisory Firms
How
we are different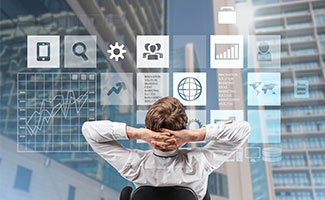 ONE-STOP SHOP FOR PUBLIC AND PROJECT FINANCE SUPPORT
Comprehensive support across public and project finance advisory, underwriting and consulting service functions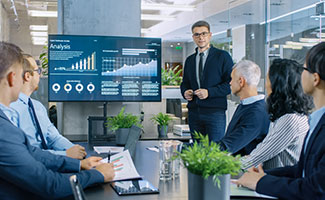 STRONG UNDERSTANDING OF THE PUBLIC SECTOR DOMAIN
Expertise and experience in public finance and project finance processes across multiple sectors coupled with technology-enabled research and analytics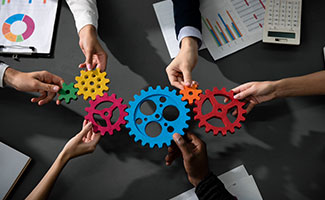 STRONG INTEGRATION AND HIGH BUSINESS VALUE
Strong analytical capabilities and industry expertise coupled with high integration with client teams enable us to bring high business value for our customers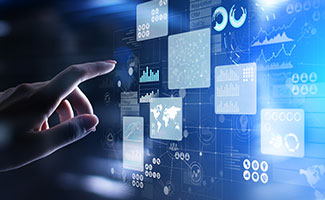 STRONG PUBLIC FINANCE DOMAIN EXPERTISE TO UNDERTAKE COMPLEX TASKS
Highly experienced and effective analysts who do the heavy lifting for you across the public finance value chain, including RFP, thematic research, cash flow models and other tasks
What
we have done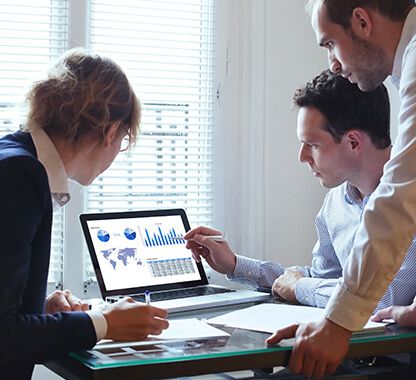 Integrated IB Analytics and BIS for Asia-Focused Mid-Size Investment Bank
What we are proud of
>95,000
projects delivered
>$6m
annualized savings per annum
Our Perspective
on Public Finance and Project Finance
Load More
Meet our
experts
Anish has been with Acuity Knowledge Partners for over 13 years and presently heads the Investment Banking vertical. He is based out of our Gurgaon office and oversees delivery teams and client engagements for various bulge-bracket banks, mid-size banks, regional banks, advisory and boutique firms across M&A, Industry Coverage, Debt Capital Markets, Equity Capital Markets, Loan Syndications and Leveraged Finance. During his tenure, he also set up a shared services center for one of his clients in India. Anish is a Chartered Accountant from the Institute of Chartered Accountants of India and has done his Bachelors in Commerce from Delhi University.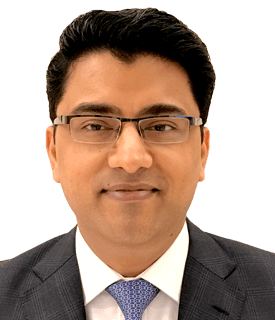 Adrian Wright
Managing Director, Investment Banking, Private Equity and Consulting Business Development
Adrian leads Business Development across Investment Banking, Private Equity and Consulting clients in EMEA and APAC. He has 20 years' experience working in the financial services industry, having spent 13 years working in Equity Capital Markets for Rothschild and RBS, before moving to Acuity Knowledge Partners in 2013. He has a deep knowledge of financial markets, having originated and executed over USD50bn of ECM transactions across a wide range of sectors, products and geographies. He has extensive experience working with and advising the majority of Investment Banking coverage and product groups, and leading global Private Equity firms. Adrian holds a MA (Hons Oxon) in Philosophy, Politics and Economics from the University of Oxford.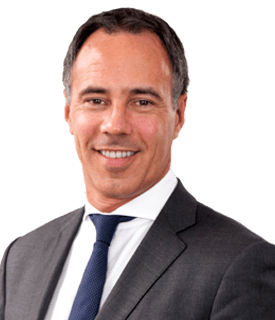 Marie Filotti heads APAC Business Development at Acuity Knowledge Partners and is based in Hong Kong. She joined the firm in 2018 after 13 years in Investment Banking and Capital Markets, mainly at Nomura (previously Lehman Brothers), and also worked on the corporate side, having run Investor Relations at a China-based ASX-listed gas company. She uses her experience in the industry to advise our clients on best practices in implementation of engagements across all sectors. Marie holds a BA from Yale University and a Masters in Finance from Sciences-Po Paris.