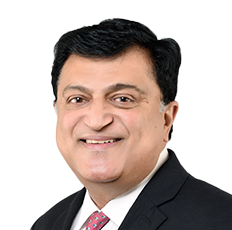 Dr. Paul J. Alapat
Chief Product Officer
Paul Alapat is the Chief Product Officer of Acuity Knowledge Partners, leading product and delivery management for the global organisation. He joined the business in 2004 and is based in our Bangalore office.
Paul has more than 25 years of experience in international capital markets on both the research and trading sides.
Prior to Acuity, he was Chief Economist Asia (ex-Japan) at Nomura International (based in Hong Kong), Regional Financial Economist at Lehman Brothers Hong Kong, and a visiting Professor of International Finance at the Indian Institute of Management, Bangalore. He holds a PhD in Financial Economics from the UCLA Anderson School of Management.