Published on May 8, 2013 by Guest Blogger
Speakers at the 3rd Annual Offshoring Strategy Conference could be divided into two categories. One category of speakers focused on the specifics: how to get an offshoring project started, how to evolve it, how to integrate teams, etc. The other category focused on the big picture: what's happening to the supply of human capital, demographics, the fiscal situation, etc.
Karl Strobl (Independent Advisor to global Financial Institutions), whose talk neatly found space in the second category, showed how demographic and fiscal trends make offshoring economically imperative. With experience as a senior executive on both the buy-side and the sell-side, and a former particle physicist, Karl's thesis, as one would expect, was quite conclusive, and not merely speculative. He also took extensive notes at the conference, which he then summarized for everyone's benefit.
You can read his blog at http://karlstrobl.com/2013/05/01/the-future-of-offshore-outsourcing-the-case-of-india/
---
What's your view?
---
About the Author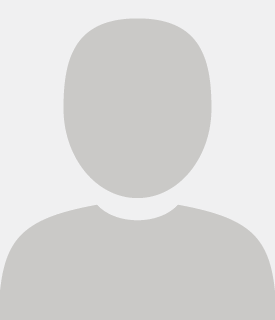 Blog
Business and continuity: A plan for resilience....
Change is the end result of all true learning - American author Leo Buscaglia The 2020 pa....Read More

Blog
India's Union Budget 2021-2022: Focus on econo....
India's budget for the fiscal year 2022 is positive, as it aims to support economi....Read More

Blog
Private equity investing unlocks: from pure-play....
Good tactics can save even the worst strategy. Bad tactics will destroy even the best stra....Read More

Blog
Brokerage Research: Economic challenges and t
Revenue and cost pressures have been strangling traditional brokerage houses since the las....Read More

Blog
Sustaining idea generation initiatives beyond
Five months ago, we embarked on an exciting journey of driving bottom-up thinking at the f....Read More

Blog
Right man for the right job – Resource allo
Finding the right analyst for the right job is never easy… We are a firm full of bright....Read More
Like the way we think?
Next time we post something new, we'll send it to your inbox