Download Blog
Published on May 16, 2023 by Vaishnavi Bhaskar
Equal or more contributions from female leaders can enable organisations to create a more homogenous work environment, as women are not just proven multitaskers but empathetic communicators ranking high on emotional intelligence and soft skills. By bringing unique skillsets and new perspectives to the table, they often act as a complementary force fostering innovation and generating better outcomes for organisations and communities.
Acuity Knowledge Partners (Acuity) takes great pride in ensuring diversity and inclusion across its businesses and communities. In our continued effort to celebrate and inspire emerging female leaders, both within and outside Acuity, we spoke to remarkable female leaders from our strategic engagements to understand what it is like to set foot in, navigate and succeed in one of the most competitive fields of work.
Levelling the playing field
Breaking the glass ceiling and obtaining a seat at the table remains an arduous endeavour if not a utopian dream. Sexism and other unconscious biases remain entrenched in the upper ranks of financial services organisations, despite persistent diversity, equity and inclusion (DE&I) efforts. Females held a meagre 5% of global CEO positions, 19% of C-suite roles and 20% of board seats, according to a 2021 report by Deloitte,. It was also noted that even among this elite group of women, an even smaller fraction of highly connected women sit on multiple boards.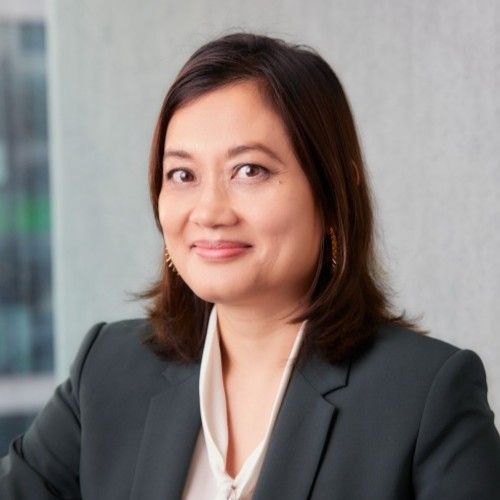 As Beatrice Khein, Head of Client Insights, Analytics and Proposals at Legal & General Investment Management (LGIM), one of Europe's largest asset managers rightly points out, "Any female leader who has made it to the highest corporate echelons without being a legacy or having a birth right has to be the absolute best of the best – a generational leader. We must continue to demand equal pay, equal exposure and equal treatment, as attitudes die hard and it will be many years before we achieve true equality and equity."
Walking a tight rope
Although today's modern ambitious women are adept at wearing multiple hats, this "have it all, come what may" aspiration comes at a steep price. The work-life balance conundrum has heightened anxiety and stress levels among women, which in many instances have manifested in burnout and lifestyle-oriented health issues. Adding to this is the fact that women are still primary caregivers.
Sandra Beresford, Director, Digital Marketing at VanEck, a global investment management company, is a strong proponent of taking things slow outside of work and making time to laugh heartily.
"I am very fortunate that my husband walks alongside me, and there are moments, days, weeks, months that one of us will lead the other, and we call it our life dance! We both work hard. We also find time to embrace those quiet moments in life in which we head out and take a walk to slow it down and enjoy the simple things in life. We also help one another by talking about our challenges both personally, work-related, and our joys," she said.
Beatrice, who is a working mother, considers herself fortunate and gives equal credit to her supportive partner, is also a strong advocate of building support groups. She says, "If you do not have a partner, build yourself a support network that can replicate the emotional, mental and physical support of a spouse. And make sure to do this early on in your career, as a support network takes time to build and maintain."
Strength in vulnerability
Women lead with compassion and are more likely to lend an empathetic ear. But when it comes to sharing their own issues, they seldom freely raise a hand seeking for help. There is a deeply ingrained stigma related to displaying vulnerability, and most women feel pressured to constantly put up a façade for fear of being rejected or not being taken seriously.
According to Sandra, women must trust their own voices and push through barriers to find confidence to express their ideas. She says, "Women tend to be very good at building strong relationships, but we are often reluctant to ask other people for support and help. We often fear being seen as a user or someone who takes advantage of other people instead of using our connections and strong relationships to make introductions and gain valuable business contacts and insights. Get comfortable with putting yourself out there as someone who is a resource willing to engage and support others. You have to identify yourself not just as a hard worker, but also as a player."
Passing the baton – paving the way for the next generation of female leaders
The broken rung remains a challenge as most female managers stop aspiring for higher positions after attaining a certain level and are held back due to lack of mentorship and female role models whom they can emulate. Mentorship, formal or informal, can provide women a safe space to discuss their difficulties and aspirations, playing a critical role in their career advancement.
Sandra, who is a firm believer in mentoring and finding advocates within one's line of business and beyond, says, "My mentors, whom I still meet with on a monthly basis, provide the ongoing guidance and support. In fact, my first mentor has been a lifelong advocate; we have been meeting together for almost 20 years."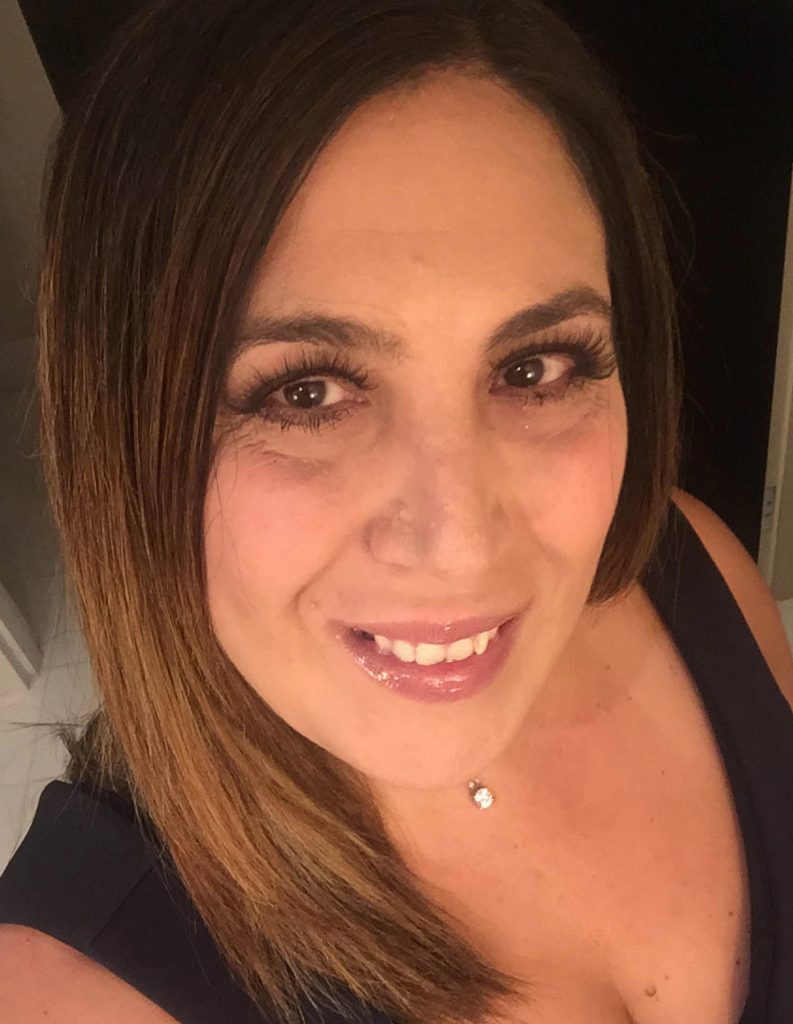 Beatrice, too, actively participates in mentorship programmes and adopts a coaching style of management to encourage, enable and empower junior team members. She says, "I strongly believe in 'passing it forward'; basically, there should always be knowledge transfer between generations, especially in the workplace. I make a point of continuing to coach those juniors even when they leave any of my teams. Nothing feels better than when someone whom I mentored or coached achieves their dream job or their goals!"
At Acuity, we take immense pride in consistently working towards creating an inclusive workplace, with women and their needs at the forefront, as it is the contributions of female employees that have been instrumental in establishing Acuity as a leader in the financial services space. We offer several women-oriented initiatives, specifically the RISE mentorship programme that promotes professional development and enhances our leadership pipeline. Thanks to our responsible staff for their relentless commitment to DE&I, Acuity was recently recognised as one of "The Best Organizations for Women 2023" by the Economic Times.
It is hard to dismiss the power and value that women bring, and organisations that truly value their female leaders and empower them stand to flourish. As Maya Angelou said in her seminal poem titled Phenomenal Woman, "When you see me passing, it ought to make you proud." This is the era of women, and they are here to seize it!
---
What's your view?
---
About the Author
Vaishnavi Bhaskar is a Delivery Lead within the Financial Marketing Services team at Acuity Knowledge Partners. In this role, she is responsible for ensuring timely execution and seamless delivery of key client deliverables including due diligence questionnaires and process improvement trackers for the sales & marketing team of leading global asset management firm.
Vaishnavi has over eight years of experience supporting marketing and operations teams across the asset management domain. Prior to Acuity, she worked as an Analyst at Goldman Sachs in the Accounting Services department and was primarily responsible for reviewing invoices and vendor management.
Vaishnavi holds a Bachelor of Business Management from CMS – Jain University, Bangalore and is currently pursuing the CFA program from CFA Institute, USA.

Blog
The Federal Reserve's trajectory – side-trac....
The bank run that resulted in the collapse of Silicon Valley Bank (SVB) derailed the US fi....Read More

Blog
M&A activity to increase in 2H 2023....
M&A activity slowed significantly in 2022. The total value of M&A fell 37% to US....Read More
Like the way we think?
Next time we post something new, we'll send it to your inbox