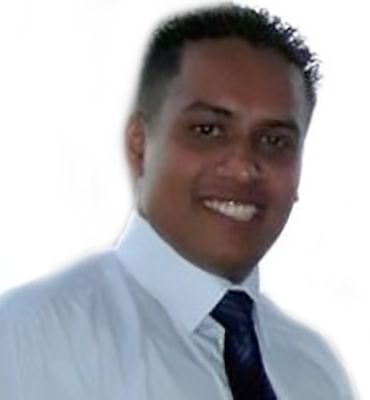 Shashike Weerapura
Delivery Manager, Commercial Lending
Shashike Weerapura is part of the Commercial Lending division at Acuity Knowledge Partners, attached to the Energy team. His responsibilities involve writing credit reports, covenant monitoring, and performing risk raters.
He is an Associate Member of the Chartered Institute of Management Accountants, UK and the Chartered Institute of Marketing, UK. He also holds a Postgraduate Diploma in Business Management from University of Derby.
He has over 10 years of work experience, handling portfolios with customers in various sectors, in the field of commercial lending both locally and internationally. This includes relationship management, loan structuring, credit evaluation, and risk management.