Bespoke Support on Islamic Finance
Islamic finance is one of the fastest-growing segments in the global financial industry. It gained significant prominence after the 2008 financial crisis, simply because Islamic banks were more resilient than conventional peers. With the COVID-19 pandemic likely to affect the global economy in a number of ways, demand for Islamic finance products looks set to continue to rise as more investors call for increased transparency and ethical decision making from their financial institutions.
With a presence in over 80 countries, Islamic finance has not only become systemically important in Islamic countries such as those of the GCC, Malaysia and Indonesia, but has also gained prominence in non-Islamic countries and global economies such as the UK and the US.
Support we Offer - Islamic Finance
Support we Offer - Islamic Finance
Automation and workflow management platforms

Automate the creation of fully formatted credential slides in any template instantly

Centralized downloads of real-time company filings on a single platform (US, UK, Canada, Japan and more)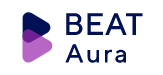 Powerful financial data extraction and standardisation tool backed by strong artificial intelligence (AI)-/machine learning (ML)-based training algori
How
we are different
Comprehensive functional knowledge with extensive experience in working with leading investment banks and advisory firms in the Middle East
Expertise across a broad range of sectors with sector-focused SMEs
Technology-enabled research and analytics
What
we have done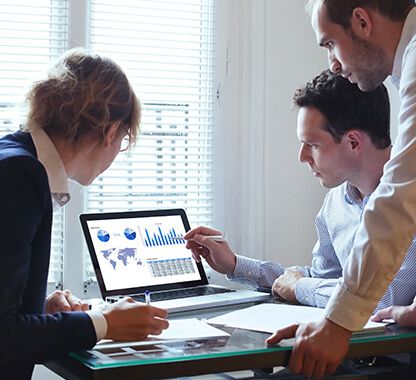 Corporate finance and capital markets support to a UAE-based bank
What we are proud of
3,000
Over hours of work delivered
> 25%
more client and pitch review time
Our Perspective
on Islamic Finance