Overview
At Acuity, we strategically partner with our clients to work as an extension of their teams. Our ability to hire, train and retain top finance talent remains our main differentiating factor. Our firm's capital markets research heritage has helped us understand and manage requirements of Fund Administration teams. Our ability to provide cost-effective and stable fund administration services has enabled our clients to achieve their operational alpha goals.
Through our Fund Accounting Services, experienced analysts provide support on several fund accounting and shadow accounting activities, such as trade processing, reconciliations, corporate actions, pricing/valuation and NAV calculations, for simple securities to complex structured products across global markets. We also provide support on capital activity, administrative tasks (including invoicing support), investment management regulatory reporting and portfolio management.
Fund Accounting support we offer
Fund Accounting support we offer
How
we are different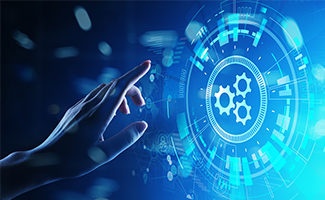 Customised automated solutions
Our customised automated solutions improve and help to build in-house system capabilities, streamlining the fund administration model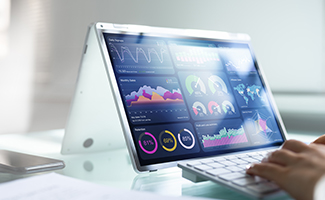 End-to-end analytics and reporting support
We provide end-to-end analytics and reporting support in addition to our fund accounting services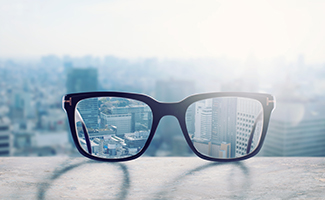 Flexible outsourcing model
We manage BAU operations while the onshore client team focuses on priority tasks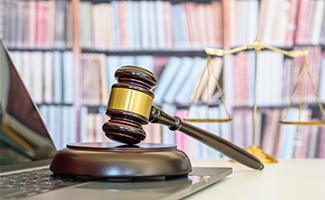 Bespoke investment reporting tool
We provide regulatory and shareholder reporting solutions, filing to governing bodies and other reports through our bespoke investment reporting tool FundMETRIX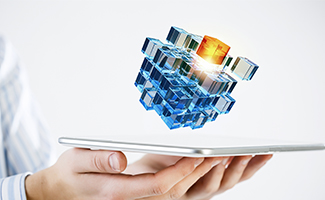 Innovative workflow technology and robotic process automation
We provide innovative workflow technology and robotic process automation that reduces the burden on onshore teams and increases clients' operational cost savings
Our Perspective
on Fund Accounting Services
Load More
Meet our
experts
Stevi heads the Portfolio Research and Operations (PRO) practice including middle-office operations at Acuity Knowledge Partners. He oversees teams supporting asset and wealth managers, fund houses and hedge funds in investment/portfolio operations and portfolio management. He has over 15 years of experience in the investment management industry across portfolio risk analytics, middle-office operations, manager research, investment reporting and data management. He holds an MSc in physics.