Data Management Solutions & Services
Our best-in-class data management solutions are designed to help Research and strategy teams, Portfolio teams, investment operations, hedge funds and investment managers across the globe to Provide optimal solutions by combining data management and technology expertise to integrate or manage data in an efficient and easy-to-review manner. Our solutions include Data Sourcing, cataloguing, validation and maintenance along with data source automation, Data analysis, reporting tools and process reengineering. We also provide tech-enabled data management solutions, text analytics, supplier analytics, CRM analytics and customized client reports and dashboard. Our Domain experts have strong Industry experience and process knowledge along with data scraping and other automation capabilities. Data experts and technology specialists create a joint solution which helps clients implement last mile customization based on data requirement. Our long-standing relationships with global investment banks, asset management firms and hedge funds are testament to our client-centric and high-quality work, some of the core values of Acuity Knowledge Partners
Data Management Solutions - Support We offer
Data Management Solutions - Support We offer
How
we are different
Domain experts with strong industry experience and process knowledge
Statistical tools and services to identify and fix data issues
Knowledge of data vendor tools
Providers of optimal data management solutions combining data management and technology expertise to integrate and manage data
Talk to
an expert
See how we can help you improve your processes and make you
more efficient.
What
we have done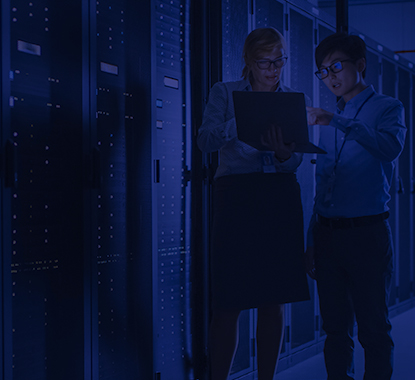 Quantitative Data Collection Services & Analytics Support for a Global Top 10 Hedge Fund
What we are proud of
$1.2M
In annualized savings
20%
YOY process efficiency
Our Perspective
on Data Management Solutions
Meet our
experts
Ravi has over 12 years of experience in data management and research, with proficiency in finding native data sources, data validation, data analysis and data automation. Currently at Acuity Knowledge Partners, is a Delivery Manager responsible for providing end-to-end data delivery to one of the top global hedge funds. He is experienced in different asset classes and multiple service lines, including operations, market research and financial services. He is an alumunus of Thomson Reuters. He holds a master's degree in Finance.