Data Management and Analytics
How
we are different
Domain experts with strong industry experience and process knowledge
Statistical tools and services to identify and fix data issues
Knowledge of data vendor tools
Providers of optimal solutions combining data management and technology expertise to integrate and manage data
What
we have done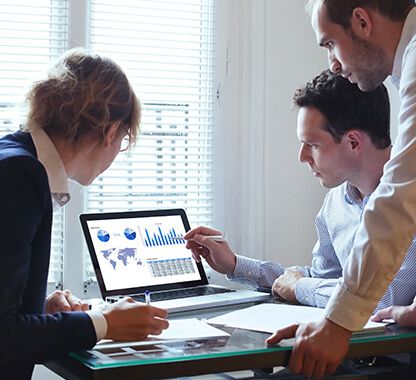 Data Analytics Support for a Global Top 10 Hedge Fund
What we are proud of
$1.2M
In annualized savings
20%
YOY process efficiency
Our perspective

on Data Management and Analytics

Blog
Consultant Database Maintenance: In Search of an Out-of-the-box Solution
Today, third-party cons..... Read More
May 30, 2017
Asset Managers,Consultant Database Updates

Blog
Effectively Managing the Cost of Market Data
Market data costs consti..... Read More
April 7, 2016
Investment Banks,Library Services

Blog
Can real-time analytics play a role in financial research?
Real-time analytics is g..... Read More
May 22, 2015
Analytics,CEP
Meet our
experts
Ramesh heads Data Management services at Acuity Knowledge Partners, responsible for driving projects on data collection, cleansing, maintenance, analytics and visualization to help asset managers and banks form informed business insights. He has rich experience across different asset classes and multiple service lines, including operations, market research, data analytics, and financial services.