Overview
All well-functioning businesses require extensive back-office support for their operations. Back-office operations include settlement, clearance, record maintenance, regulatory compliance and accounting-related tasks.
These operations are sometimes underrated, although they cover everything from handling and controlling background tasks to equipping front-end employees to perform efficiently.
At Acuity, we strategically partner with clients to work as an extension of their teams. Our ability to hire, train and retain top finance talent is our main differentiating factor. Our firm's capital markets research heritage has helped us understand and manage requirements of back-office operations teams. Our ability to provide cost-effective and stable back-office operations has enabled our clients to achieve their operational alpha goals.
How
we are different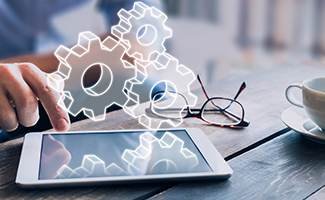 Customized automated solutions
Our customised automated solutions improve and help build in-house system capabilities that streamline the back-office operations model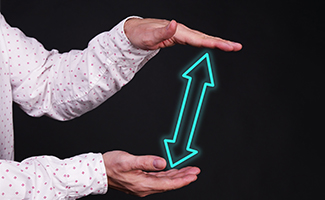 Scalable back-office teams
Set up scalable back-office teams that move in line with AuM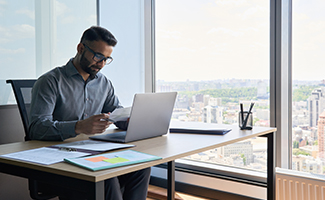 Flexible outsourcing model
Set up scalable back-office teams that move in line with AuM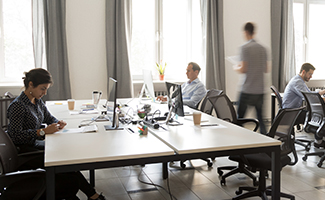 "Follow the sun" model
A "follow the sun" model that helps complete all critical trade tasks before markets open
Our Perspective
on Back-office operations
Load More
Meet our
experts
Stevi heads the Portfolio Research and Operations (PRO) practice including middle-office operations at Acuity Knowledge Partners. He oversees teams supporting asset and wealth managers, fund houses and hedge funds in investment/portfolio operations and portfolio management. He has over 15 years of experience in the investment management industry across portfolio risk analytics, middle-office operations, manager research, investment reporting and data management. He holds an MSc in physics.