Renewable energy to x: A game changer
The renewable energy to X technology will play a key role in developing hydrogen economy as well as phasing out fossil fuel economy across various geographies. This will also drive the economy of renewable rich African countries. Therefore, government bodies should focus on framing regulatory policies and encourage businesses to adopt these technologies at their facilities to witness sustainable development.
Key Takeaways
• Overview of Power-to-gas technology.
• Use of Hydrogen fuel the transportation sector.
• Hydrogen as an industrial feedstock.
• Learn how Australia is taking significant steps in adopting the technology.
---
Author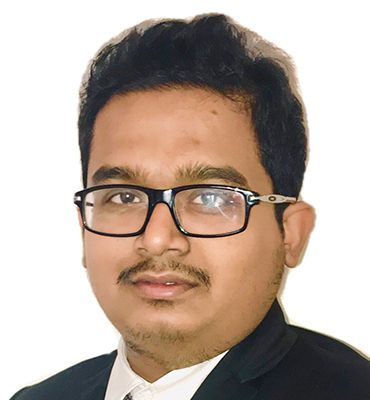 Binayak Ransingh
Delivery Lead
Binayak Ransingh is an Energy & Utilities practice lead in Acuity Knowledge Partners' Private Equity & Consulting vertical. He has over six years of experience in the power and utilities sector, helping clients with various consulting and business research projects involving market assessment & intelligence, competitive benchmarking, market entry & expansion strategy, technology impact analysis, and business model analysis. Binayak holds an MBA in Power Management and a bachelor's degree in Power System Engineering.
Renewable energy to x: A game changer

Your file will start downloading automatically
If it does not download within 1 minute,