Webinar
Unlock the potential of your research data
Event speakers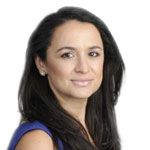 Raline Sexton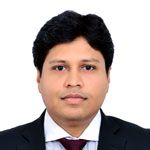 Mohit Mittal
Event Time
11am ET
3pm GMT
Overview
Grappling with an overload of research data? Have you considered centralizing research data to facilitate idea generation, foster collaboration, and significantly enhance the productivity of your in-house investment research teams?
As you can imagine, the benefits are multifold. However, implementing such an initiative and driving adoption poses significant challenges to asset managers globally.
In this webinar, our experts will share their insights on how to successfully enable research teams at global investment banks and asset managers. We will also share best practices on how you could successfully centralize research data and lead a change program within your organization.
Key Takeaways
Why initiatives to centralize research data fail?

Implementation pitfalls

Defining and measuring success

Best practices to design a dataset customized to your research process

Success stories - How your peers did it successfully
---
Speaker Profile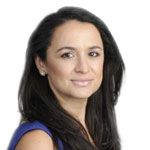 Raline Sexton
Associate Director, Business Development
---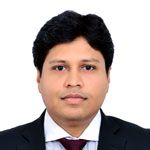 Mohit Mittal
Associate Director, Investment Research
Mohit Mittal has 10 years of experience in research and advisory, financial modeling, business planning, team management and training. During his eight-year tenure at Acuity Knowledge Partners, Mohit has handled various positions of responsibility and leadership, including managing the Investment Research business for MAKS China. He contributes to the company's automation initiative – Business Excellence and Automation Tools – and currently manages several client delivery teams, in addition to setting up new teams/projects.
---
Interested in more such events?
Next time we have an event like this, we'll send you an invite