Copal Amba Costa Rica Country Head, Miriam Manrique authors article in Forbes magazine
Miriam Manrique, Country Head of Copal Amba Costa Rica authored an article entitled "We Must Make Changes or We'll Lose Attractiveness" in the November 2014 issue of Forbes Mexico/Central America magazine. The article focuses on the status of foreign investment in Costa Rica.
To view the English translation of the article, click here.
To view the original Spanish article, click here.
Latest News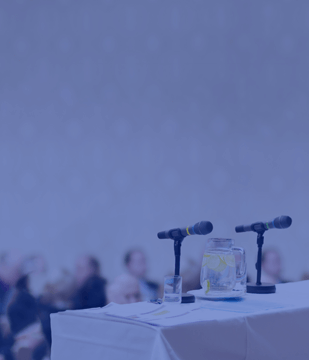 Oilfield Service Giants Are Expanding Beyond Oil Tech......
By Irina Slav - Dec 30, 2020, 6:00 PM CST...... Read More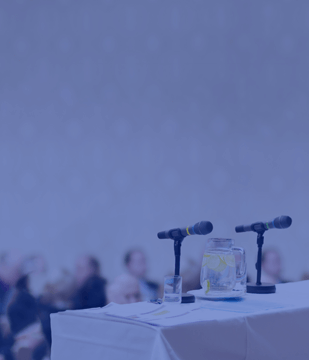 Investors push alternative managers closer on ESG......
We are featured in Pensions & Investments for...... Read More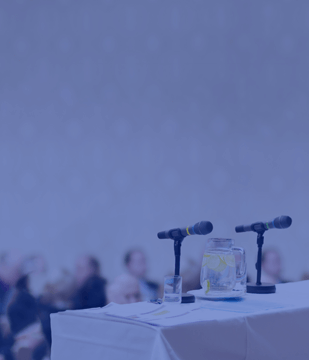 Why 'big enough' might become new goal for asset manager M&A activity......
Asset managers embarking on M&A activity ...... Read More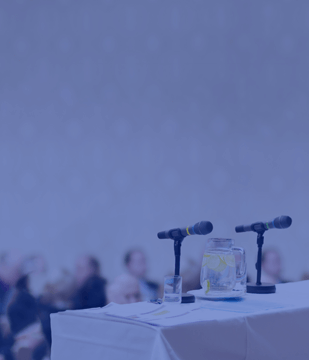 Celebrating one year of Acuity Knowledge Partners......
9th November 2020 We...... Read More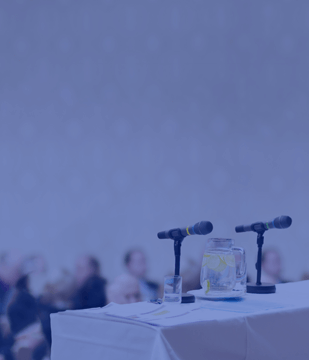 Issuance surge continues in September with $47.28B and $342B YTD......
Municipal bond issuers flooded t...... Read More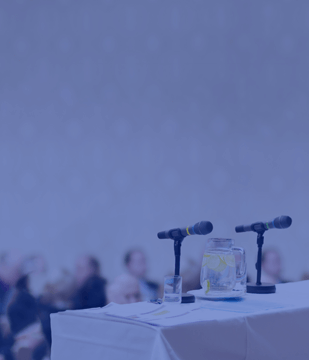 "With Green Aluminum Flowing, Manufacturers Struggle To Make Product ESG Top Priority"......
Data and insights from our Investment Researc...... Read More