Copal Amba Costa Rica Country Head, Miriam Manrique authors article in Forbes magazine
Miriam Manrique, Country Head of Copal Amba Costa Rica authored an article entitled "We Must Make Changes or We'll Lose Attractiveness" in the November 2014 issue of Forbes Mexico/Central America magazine. The article focuses on the status of foreign investment in Costa Rica.
To view the English translation of the article, click here.
To view the original Spanish article, click here.
Latest News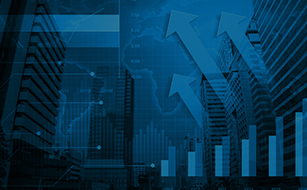 Monetary easing in China to spur green bond issuance as sales elsewhere falter......
...... Read More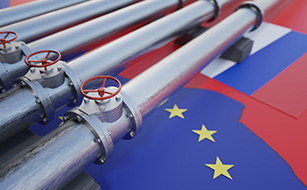 EU proposes complete import ban on Russian oil......
...... Read More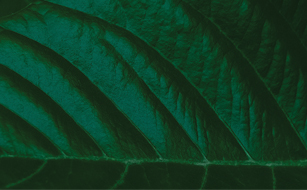 Vendor Strategy: Acuity Knowledge Partners Braces for Growth of ESG Business......
...... Read More