Copal Amba Costa Rica Country Head, Miriam Manrique authors article in Forbes magazine
Miriam Manrique, Country Head of Copal Amba Costa Rica authored an article entitled "We Must Make Changes or We'll Lose Attractiveness" in the November 2014 issue of Forbes Mexico/Central America magazine. The article focuses on the status of foreign investment in Costa Rica.
To view the English translation of the article, click here.
To view the original Spanish article, click here.
Latest News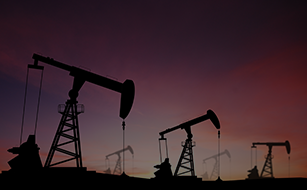 Even with clean balance sheets, oil and gas drillers exposed to rate increases......
...... Read More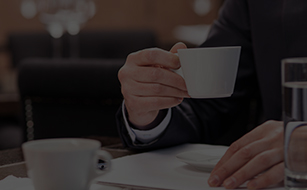 A coffee with David Fellows, CDO, Acuity Knowledge Partners......
...... Read More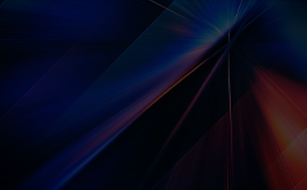 Regulators set sight on private market fund valuations......
...... Read More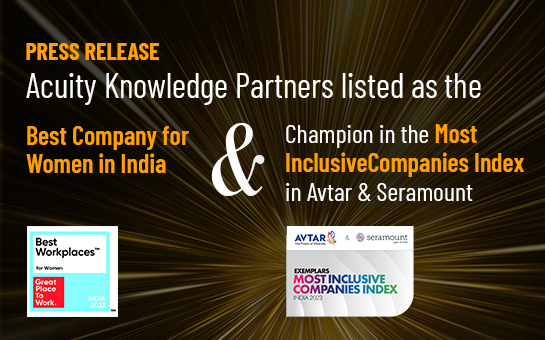 Acuity listed as the Best Company for Women in India and Champion in the Most Inclusive Companies Index in Avtar & Seramount......
...... Read More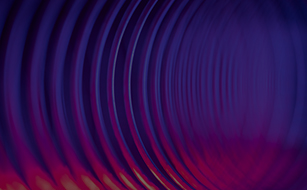 Investment Banks must focus on strengthening internal capabilities......
...... Read More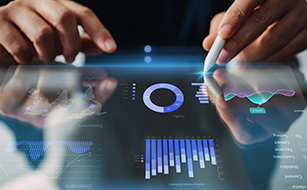 Acuity empowers strategic research and analysis with ML-powered IntelPulse, enabling clients to make better and faster decisions......
...... Read More