MARKETING AUTOMATION TRENDS in the financial services sector
The financial services sector is one of the leading and influential sectors in the world at present, covering services for a varied target audiences. From commercial banking and insurance to asset management, marketing automation is crucial for growth and sustainability of organisations.
Key Takeaways
- Worldwide spending on marketing automation is anticipated to reach USD25bn by 2023.
- 76% of top-performing companies are currently utilising and benefiting from marketing automation.
- One of the most popular techniques to customise a buyer's journey.
---
Author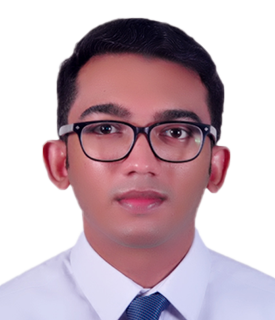 Marlon Goonetilleke
Associate
Marlon Goonetilleke working as an associate at Acuity Knowledge Partners, Sri Lanka. He has over three years of experience in the Marketing industry. A graduate of the University of Bedfordshire (UK). Specializes in helping organizations gaining a competitive advantage in digital marketing. Prior to joining Acuity working in the education field and consulting to major organizations to improve marketing efforts
MARKETING AUTOMATION TRENDS in the financial services sector

Your file will start downloading automatically
If it does not download within 1 minute,