 LEVERAGED LENDING SOLUTIONS
New leveraged lending guidelines require a robust monitoring framework.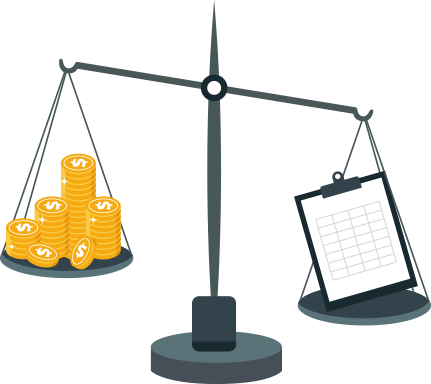 Achieve your organizational objectives with additional bandwidth and flexibility.

New guidelines for leveraged lending requires banks to maintain a robust monitoring framework for leveraged loans, necessitating continued in-depth due diligence for new funding, amendments and extensions. Banks are, therefore, focusing increasingly on "stress scenarios" of a leveraged loan throughout its lifecycle.
Here is where Acuity Knowledge Partners expertise in leveraged lending comes in.
Benefits and Impact

Maintaining a comprehensive monitoring framework

Standard methodology across sectors

A robust "dashboard" for faster decision making

Improved review cycle time

More time for client-/risk-differentiating activities
Acuity Knowledge Partners Leveraged Lending Solutions Suite