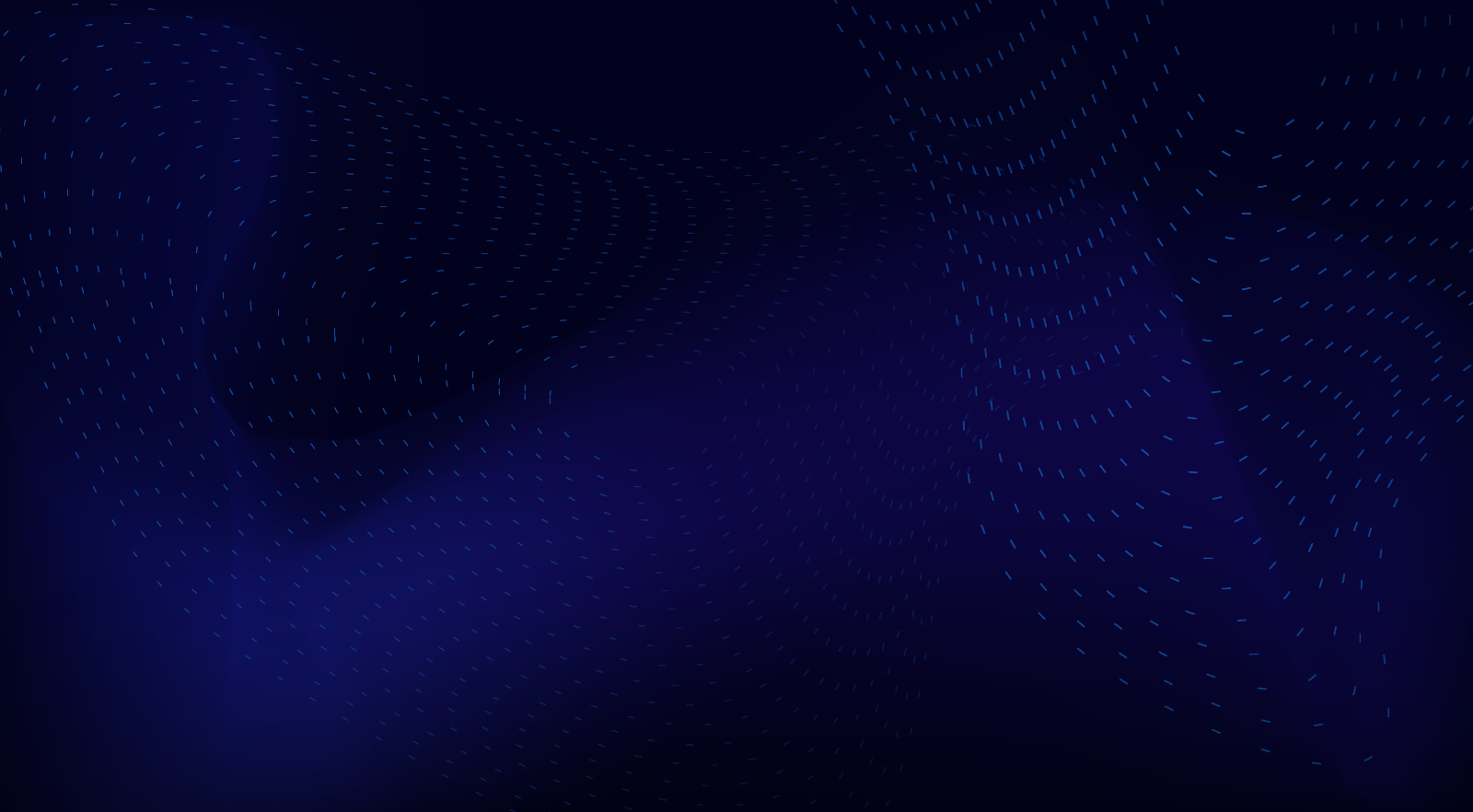 Leveraged Lending Solutions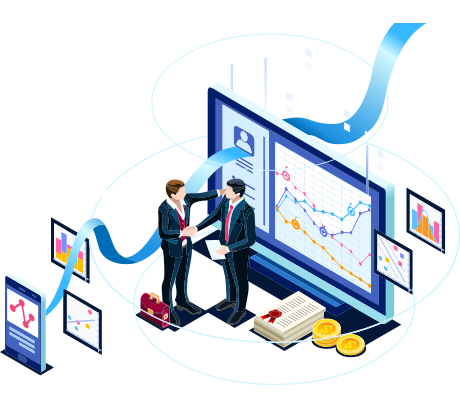 With a sustained economic downturn and its severe consequences, banks will require a detailed analysis of 'stress scenarios' for leveraged loans.

Given a sustained global economic downturn, we expect the default rate for leveraged loans to increase significantly. Banks will need to strengthen their current monitoring framework due to the higher credit risk in these portfolios. Renewals, refinancing, waivers, maturity extensions and amendments requests will increase, and banks will be required to ensure that risk is factored in appropriately.
Navigate this crisis with the power of credit insights and improved monitoring framework.
Benefits and Impact

Maintain a comprehensive monitoring framework

Compliant with SNC review and internal credit policy

A robust "dashboard" for faster decision making

More time for client-/risk-differentiating activities

Improved risk governance
What
we have done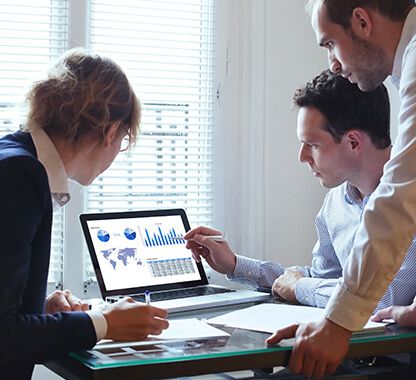 Leveraged finance portfolio of top five bulge-bracket bank
What we are proud of
$4bn
loan portfolio monitored
Acuity Knowledge Partners' Leveraged Lending Solutions Suite
Our perspective

on Leveraged Lending Solutions

Blog
Leveraged Lending & CLOs – Asset managers reduce riskier exposure and focus on safety
..... Read More