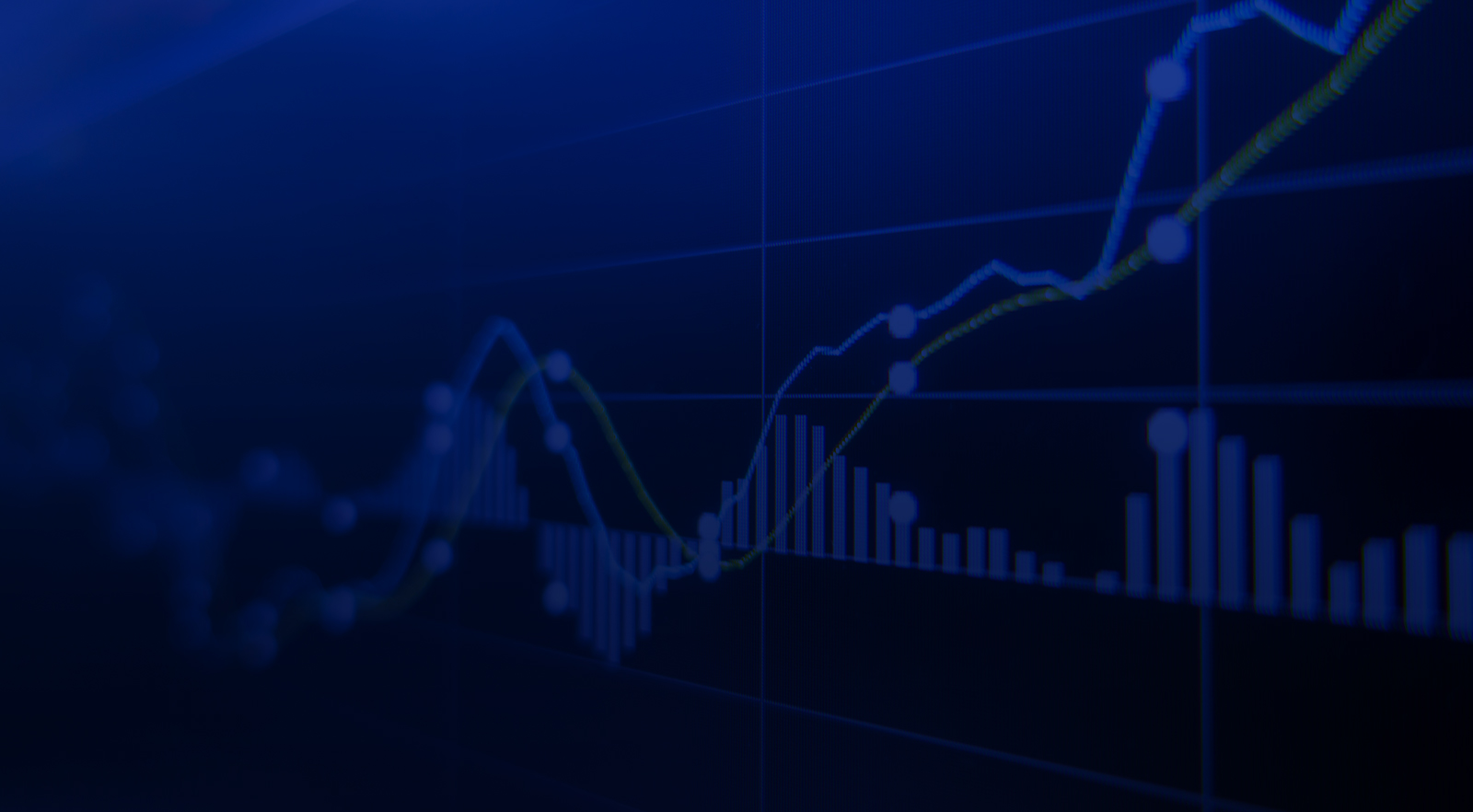 Is COVID-19 affecting your consulting pipeline?
Acuity can help strengthen it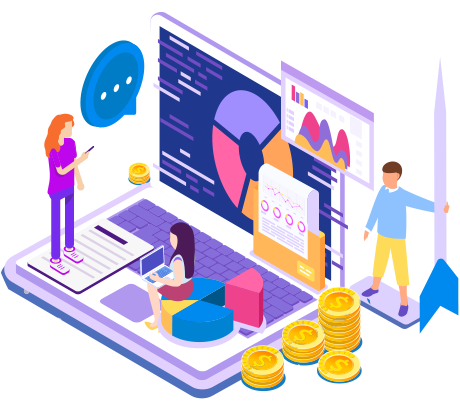 "Get access to consulting research intelligence in restructuring and turnaround strategies, credit and insolvency assessment, and supply chain management."

The coronavirus pandemic has had an unprecedented impact on the entire global economy, leading to a possible slowdown. Thus, sectors the world over, including consulting, are rapidly transforming to mitigate the potential colossal impact on business.
Consultancies have begun to transform complex situations into business opportunities by directing clients with extensive fact-based and results-oriented guidance. Consultants are keenly observing how the pandemic will transform consumer behaviour, government interventions, industry structures, market positions, and digital innovations. Many companies struggling to deal with the business vulnerabilities exposed by the crisis are likely to seek assistance, especially to rebuild areas such as supply chain management, corporate resilience, financial stability, and operational efficiency; thus increasing demand for specialised consultancy services such as transformation, restructuring, supply chain management, and M&A advisory.
Acuity Knowledge Partners can help consultants build these capabilities to cater to the rise in demand. Our services – ranging from research for business unit strategy to tactical opportunities and due diligence for strategic transformation – will help consultants bolster their capabilities, introducing flexibility to the current consulting ecosystem.
Benefits and Impact

Flexible working models catering to unpredictable market conditions and changing needs

Improved margins and revenue

Customised solutions from subject-matter experts in business domains most affected by the crisis

Undisrupted workflow management with full staff enablement to work from home

100% data confidentiality with industry-benchmarked SOC2 compliance
Acuity's wide range of offerings caters specifically to the current needs of consultants