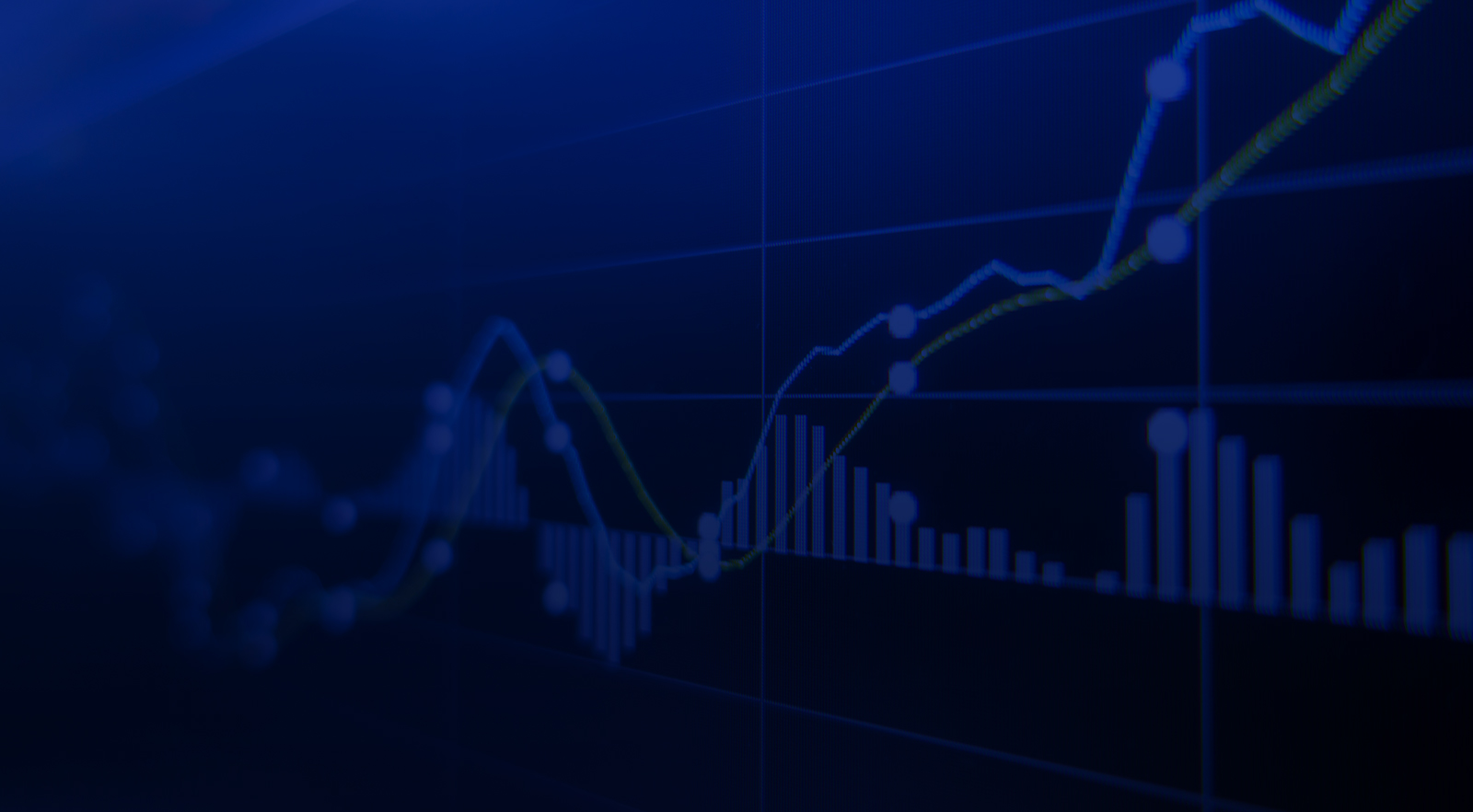 Turbulent market dynamics have exposed many business vulnerabilities and presented unprecedented challenges to firms globally. Companies have, thus, been actively seeking focused consultancy services in areas such as restructuring, turnaround management, bankruptcy, insolvency, asset recovery and M&A advisory.
Demand for turnaround consultants is expected to grow as robust businesses seek to evaluate opportunities to buy 'sick' companies, while companies in distressed situations look for expertise to right-size their businesses and prepare for growth.
Consultancies are, thus, required to quickly transform complex situations into business opportunities and closely monitor new trends in consumer behaviour, government interventions, industry structures, market positions, etc. to steer clients successfully.
Acuity helps consultants build these capabilities to cater to the rise in demand. Our research services, which support the entire spectrum of restructuring and turnaround activities and provide end-to-end support, help niche consultants bolster their capabilities, by injecting flexibility into their current consulting ecosystem.
Benefits and Impact

Collaboration with ideal strategic partner for consulting teams focused on restructuring and turnaround domain

Access to Acuity's deep sector expertise, with customised solutions from subject-matter experts

Exposure to Acuity's comprehensive functional knowledge to improve agility and responsiveness

Improved operational efficiency, with focus on margins and new business opportunities

Uninterrupted workflow, with full offshore-staff enablement to work from home
100% data confidentiality, with industry-benchmarked SOC2 compliance
Our Offerings
Our perspective

on Are your consultants able to meet the rising demand for restructuring and turnaround consulting services?

Whitepaper
Restructuring and turnaround consulting – Respond, Recover and Rebuild
......... Read More

Whitepaper
COVID-19 impact on Consulting Firms to pivot on restructuring and distressed assets
......... Read More